About This Center
Hello there!
Thanks for checking out the Otorongo Center. We are a Peruvian owned traditional Plant Medicine center. Disheartened by our neighbors selling off their land rights to logging operations, the Otorongo Center began in an attempt to prove a sustainable and responsible ownership model. This land has been in the Perez family for more than 3 generations, and this can be seen in how we treat the land, as well as our neighbors. We have been consistently hosting clients and connecting people with Curanderas for more than a decade. Over time, we began to recognize a trend in the Plant Medicine world, a spectrum so to speak.
On one hand lie the ultra high end retreat systems, offering saunas and creature comforts at exorbitant prices. And on the other hand lie communities where people bring their own food and water, and can journey with the medicines, often times without the guidance of experienced healers.
We recognized that there was a large gap in the landscape, and a large demand for this as well: A Center where people could go to work with the Plant Medicines under the guidance of an experienced Shaman, while having all of their basic needs met at a price that is affordable on even the most frugal backpacker budget. Our clients are people who have a true purpose when coming to stay with us- they want to work with the medicines in a way that is genuine, and void of outside distractions.
Love is the only way. Come home.
"Quality tends to fan out like waves. The Quality job he didn't think anyone was going to see is seen, and the person who sees it feels a little better because of it, and is likely to pass that feeling on to others, and in that way the Quality tends to keep on going" (Robert M. Pirsig)
Venue Highlights
We are located less than an hour from the Plaza de Armas in Iquitos, Peru. We have strong safety protocols in place, and a vehicle dedicated to transporting clients to nearby medical care in the case of emergency, (Luckily, due to these very same screening and safety protocols, we have never had to utilize our emergency vehicle).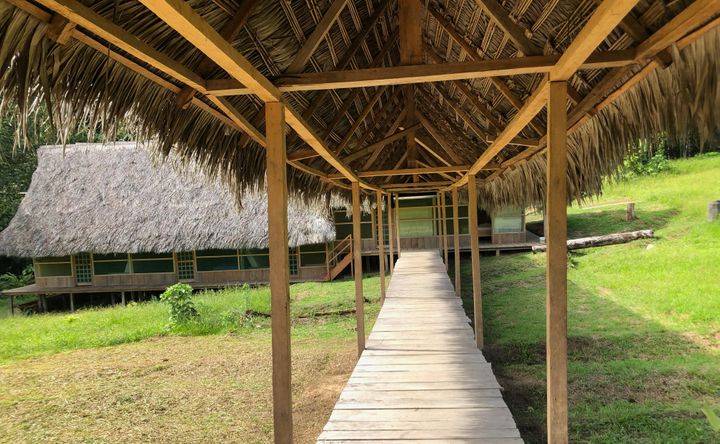 Accommodations
Our accommodations are rustic, beautiful, clean and comfortable. Our rooms are held in a traditional long house, giving the clients a sense of communal living, while simultaneously offering privacy and a quiet place to reflect. Seeking constant improvement, we have recently added two more bathrooms to our facility, both equipped with showers.
All bedding is provided, as well as towels.
Amenities
Towels
Kitchen
Tour Assistance
Coffee/Tea
House Keeping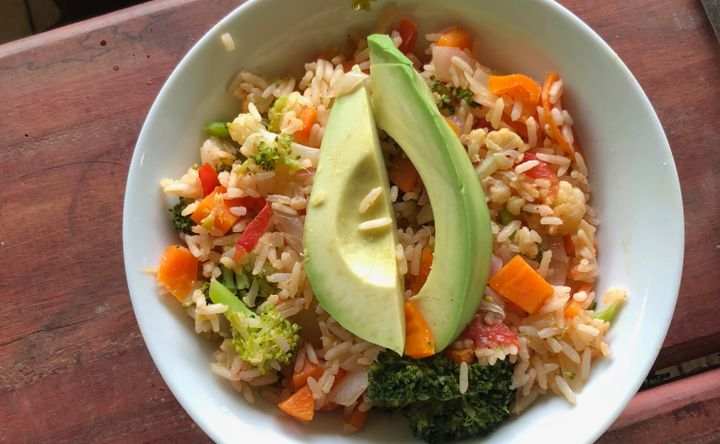 Menu/Cuisine
Our meals are vegetarian and gluten free. They adhere to the Ayahuasca diet and are served without salt or sugar, and lots of love from our head chef.
Breakfast- Fresh, locally sourced, organic fruit is provided daily. For those who want protein, we also provide eggs upon request.
Lunch- Stir fry of rice, carrots, broccoli, and peppers. Garnished with cilantro and avocado.
Dinner- Vegetable soup.
Snacks- Fresh fruit is provided throughout the day
Coffee and tea are constantly available
Directions
Our center is very close to the airport. We can arrange all travel.
Reviews
Write a review - tell others about your experience.