About This Center
A holistic practice for deep Shamanic Healing offering Plant Medicine, Sound healing and Traditional Shamanism. Working with Ancient Shamanic knowledge in a modern interpretation for Soul wholeness and expansion of one's consciousness. Retreats are available around the World. Offering Plant Medicine & Traditional Shamanic Healing. I work in a way to bring each person a unique way to heal each person and not just as a group, each person gains the Plants and ways to heal each person deeply in the mind, heart, and soul. Within this, I also gift healing techniques so you can use these when you leave the retreat to heal and empower yourself.
"We don't heal in isolation, but in community." ― S. Kelley Harrell, Gift of the Dreamtime - Reader's Companion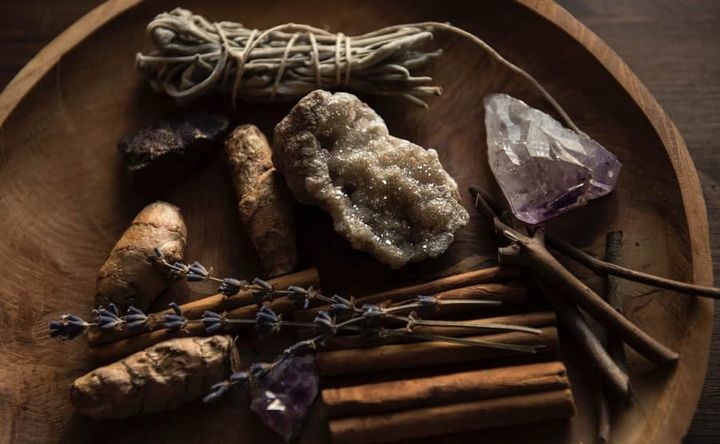 Venue Highlights
Highlights are working with Traditional Shamanic healing as well as Plant Medline to heal in the ancient ways into a modernistic reality, the modern-day human looking to expand on themselves, their Spiritual practice and change their outside landscape. The retreat centers cater for all tastes and have beautiful surroundings in peace with access to other pursuits for recreational purposes. Each venue is eclectic and suitable for all levels of those seeking time out of their lives to heal deeply and move into a new way of Be-ing.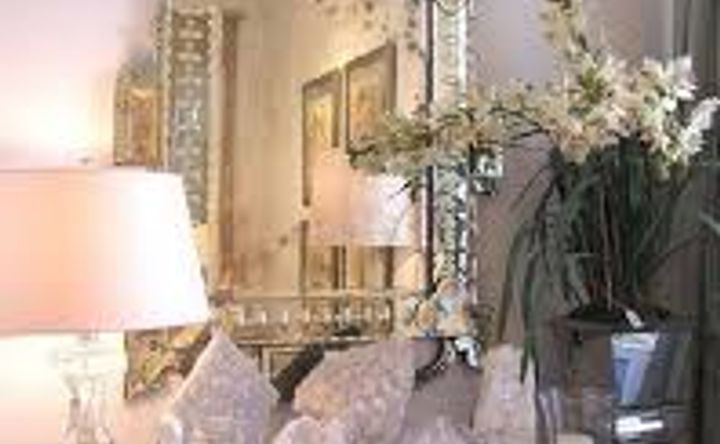 Accommodations
The accommodations are as stated in each retreat space. Each is unique, Spiritually clean. As the pictures upon each Spiritual Retreat show. Each space is designed to provide you a chance to relax in between Ceremony, Ancient Shamanic Rituals, Breathwork, and Traditional Shamanic training in the form of Soul Retrievals.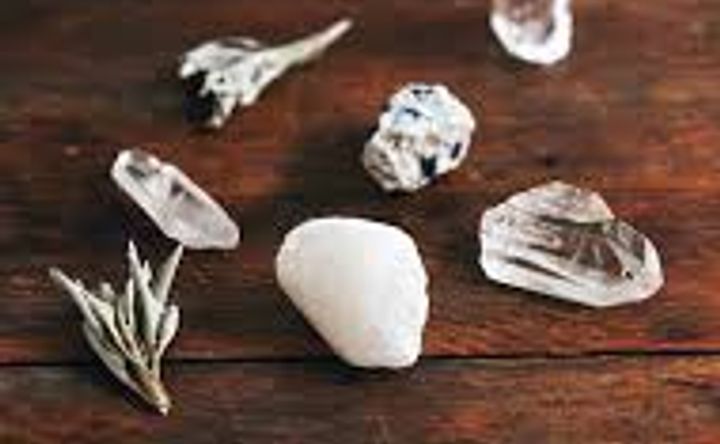 Amenities
Free Wifi
Kitchen
Coffee/Tea
Ceremony Space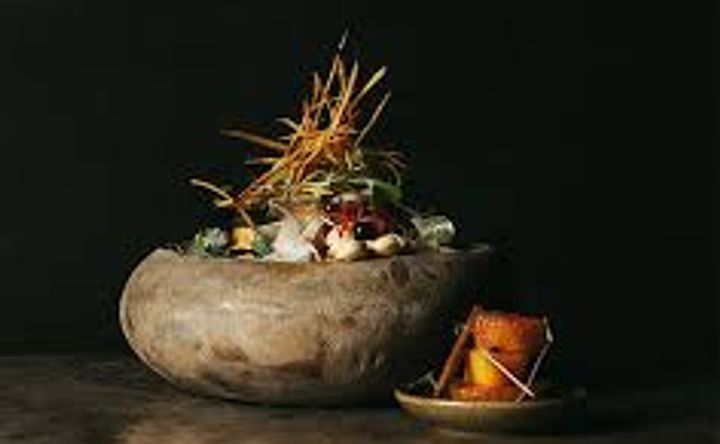 Menu Types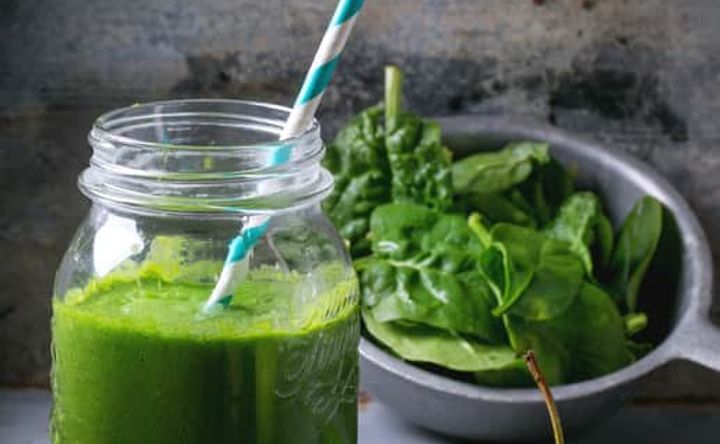 Menu/Cuisine
Ayahuasca friendly meals. These are fresh and healthy I will send you a diet to follow which is deeply healing in itself this is akin to the Alkaline Diet which heals so many health issues and diseases.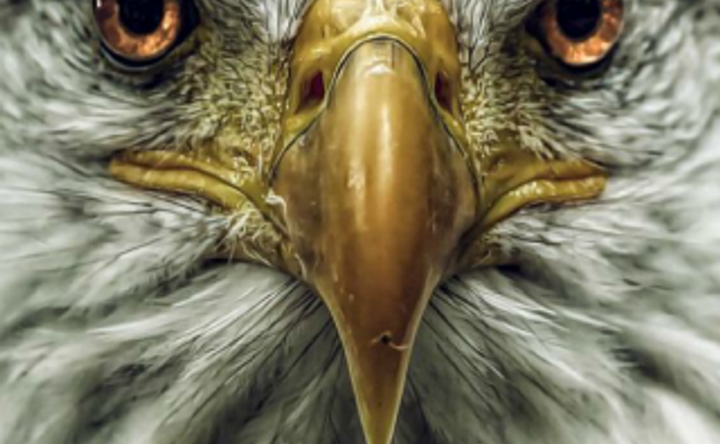 Directions
On booking, Retreat details will be sent over to you. Everything is taking care of so you don't need to worry but relax and set off on a glorious Soul adventure.
Reviews
Write a review - tell others about your experience.