About This Center
Pahadi House is one of the known Yoga institutes in Rishikesh that provides a number of Yoga courses and retreats. Depending on your passion for yoga, you can opt for the course that matches your requirements. We offer a number of options in Yoga courses that can help you start a career in Yoga. Depending on your interest and passion, you can opt for the best Yoga course.
We, at Pahadi House, provide affordable yoga retreat in India as compared to other Yoga institutes. We are located in the heart of Rishikesh and the environment of our institute can make you fall in love for the tranquility that the place offers.
You will easily find a number of courses that are for beginners and advanced level. All our courses run throughout the year, this makes it easy for you to choose the Yoga course that matches your needs in a better way.
Our expert faculty members can make it easy for you to learn Yoga in an efficient way. You will find it easy to understand all the aspects of Yoga with the help of the Yoga courses that we have designed for beginners as well as people who are on the advanced level of Yoga.
The Yoga retreats provided by our Yoga institute can help you to learn yoga in a better way. Get in touch with us today to know more about our Yoga courses.
Namaste! let explore the beauty of pahad village with a view of beautiful himalayas.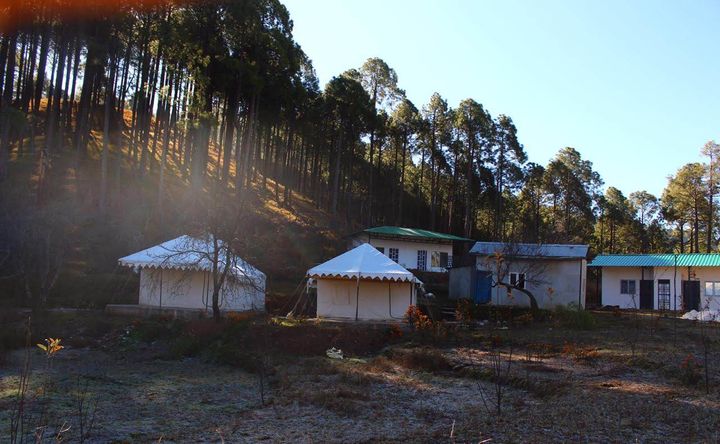 Venue Highlights
Pahadi House offers You one of the top rental Yoga retreats on a wide range in our spacious campus ranichauri.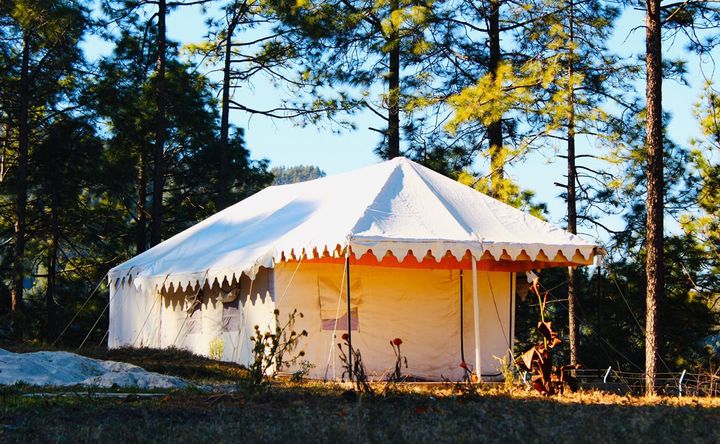 Accommodations
There are nine cottages with attached (contact info blocked) is located at the height of seven thousand feet with mesmerizing beauty of mother nature, surrounded by pine & deodar tress where the only noise is noise of nature, sound of silence, twitter of birds and the majestic view of the Himalayas.
Our campus is big enough to accommodate large number of people comfortably. As the retreat is new and there are no concerns about the quality and aesthetic appeal of the environment.
The salient feature of the Campus is:
 Lounging areas surrounded by dense forest
 9 large cottages, Spacious clean bathrooms,
 Locker facility in Rooms
 Comfortable inviting lobby area
 Spacious yoga/conference hall
 Delicious pahadi and organic Cuisine
 Organic farm
 Free wifi
 Bonfire
 Nature walk
 Visit tehri lake/surkanda devi temple is nearby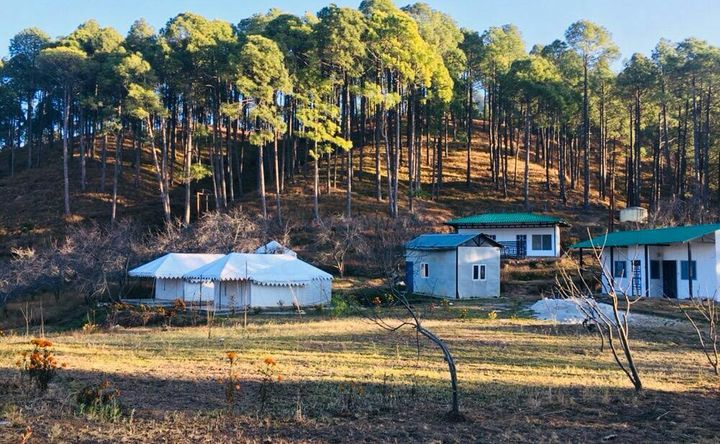 Amenities
Free Wifi
Towels
Free Parking
Kitchen
Coffee/Tea
Yoga Studio
Menu Types
Vegetarian
Ayurvedic
Organic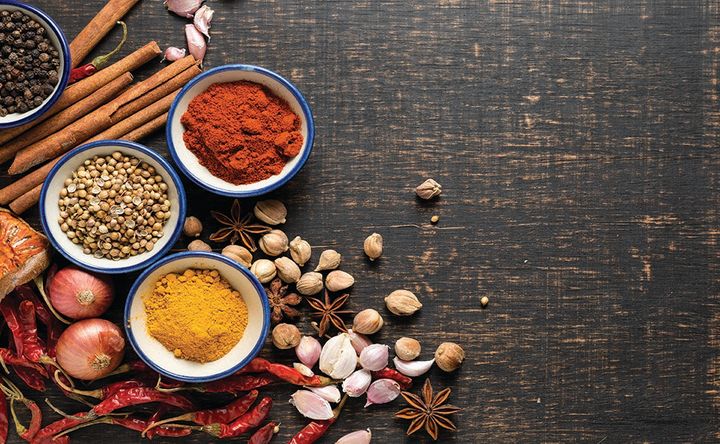 Menu/Cuisine
only vegetarian organic meal all the time enjoying nutritious/delicious and vegetarian Ayurvedic food which is helpful in bringing you back into a healthy way of being.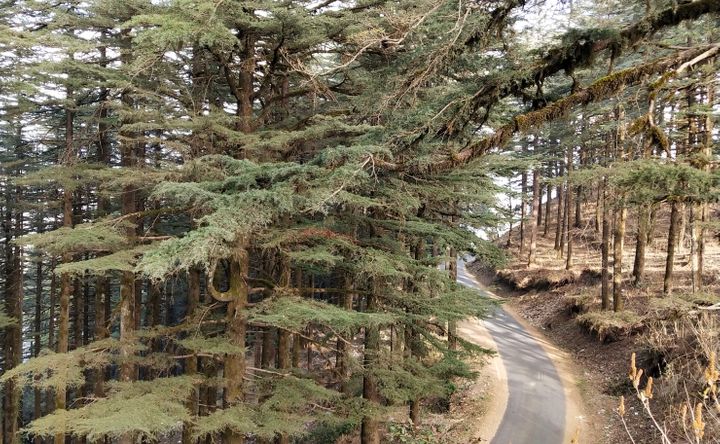 Directions
The Pahadi House Ranichauri is a perfect place to host your unforgettable retreat. 2hrs drive from Rishikesh towards Tehri & easy to get from the jolly grant airport dehradun or from the railway station Haridwar.
Reviews
Write a review - tell others about your experience.
Teacher
in the stillness of the mind I saw myself as I am -- unbound Nisargadatta