About This Center
Imagine a week on the magical island - Sri Lanka
Yoga. Healthy food. Surf. Transformation
A chance to deepen and renew your yoga practice, through daily vinyasa flow classes and life coaching workshops. Including Ashtanga, Vinyasa and restorative yoga.
Eat nourishing vegetarian food and learn more about healthy living and nutrition. Indulge in tropical fruits such as mango, papaya, jackfruit, mangosteen & passion fruits.
Experience submerging yourself in a green oasis, try out surfing on the south coast, learn about Sri Lanka culture and watch the sunset over the infinite ocean.
It's happening – and we'd love for you to be a part of it.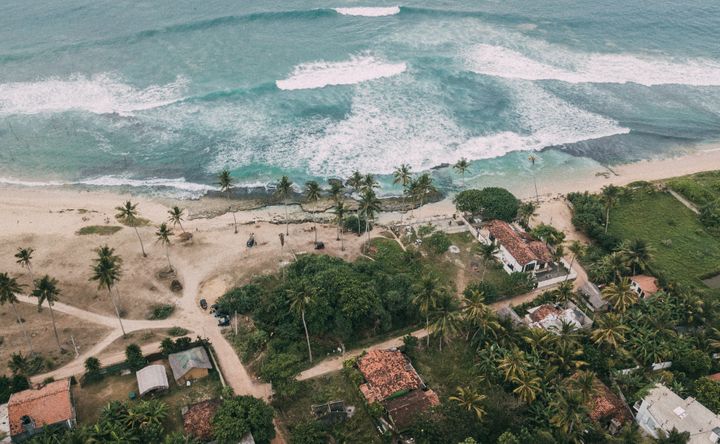 Venue Highlights
Join Isabelle Keller and Jamu Surf Lodge on a magical 7 night yoga retreat on the south coast of Sri Lanka. We will open our hearts and minds to the joys that yoga can bring to each and everyone of us. Let this be your next step to exploring how you can live an authentic and wholehearted life on and off your mat. Allow yourself to surrender and feel truly at peace with yourself as you experience the transformation that yoga can bring - physically, mentally, emotionally, and spiritually - during this amazing week.
We'll move through vinyasa classes and dive into inversion, arm balances and life coaching workshops and reset with daily meditation and self reflection. Through the week, you will not only gain more strength and flexibility in the physical body, but let go of stress, tension and negative thought patterns that you no longer need to carry.
No matter the journey you choose, this retreat will awaken the magic within, and open your eyes to the magical world around you. This retreat is for all ages and levels of experience. Whether you are new to a yoga practice, or have had an established practice for years, everyone is welcome!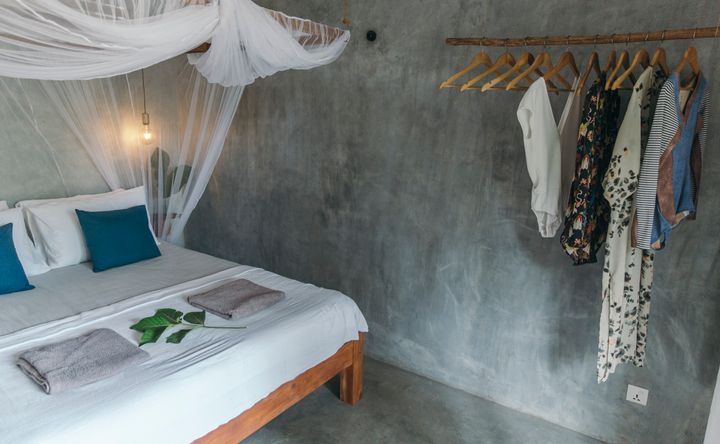 Accommodations
Choose between a private Bungalow, double bed room with shared bathroom, or shared room with single beds and shred bathroom (two person sharing)
Amenities
Free Wifi
Towels
Coffee/Tea
Cafe
Yoga Studio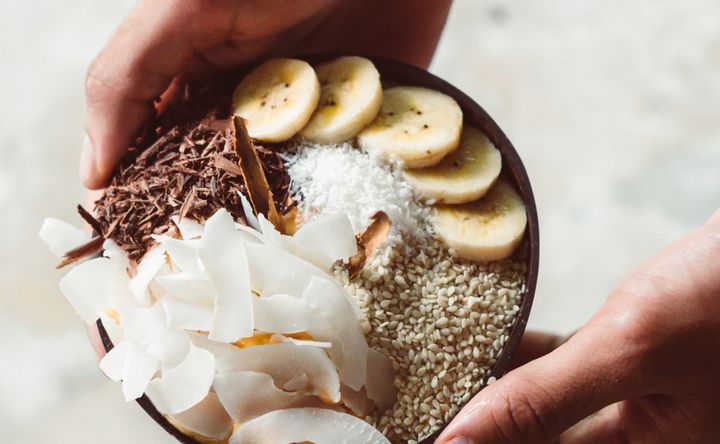 Menu Types
Vegan
Vegetarian
Ayurvedic
Organic
Gluten Free
Dairy Free
Menu/Cuisine
Breakfast: Lot of fresh fruits, chia pudding, home made granola, smoothie bowls.
Lunch: Buddha bowl, raw veggies, salad bar, hummus, spring rolls
Diner: raw salad, rice & curry, roties, coconut sambol
Directions
Airport pickup included
Reviews
Write a review - tell others about your experience.