About This Center
We would like to offer you a loving, warm, but also safe and professional setting in which you can experience your Ayahuasca journey.
Are you ready to make an inner journey with ayahuasca?
Do you have the idea of being trapped in your life, do you suffer from complaints like depression, chronic fatigue or have you experienced things in your life that have not yet been properly processed and are still troubling you?
Ayahuasca can give you insights about the cause and help you solve your problems.
Attending an Ayahuasca ceremony gives everyone a unique experience. It offers a look into your soul and shows who you really are and can be. It enables you to make contact with your subconscious, a deep connection with your true self. Ayahuasca has a strong healing effect for both body and mind.
Inner-Journey offers professional guidance at o.a Kambo or Ayahuasca ceremonies for personal development, spiritual growth, emotional and physical healing. An inner journey can help you to make contact with your inner wisdom in order to get to the heart of a problem. For example, physical complaints, addiction problems, depression, anxiety, grief processing and post-traumatic stress disorder.
An inner journey can give you insight into spiritual development, awareness, personal growth, healing of traumas and life issues, through which you come into contact with yourself again.
Approach
This process is suitable for you if you are really ready to take leadership over your life. If you are willing to invest in yourself and live and create from your own authentic core and strength. Are you willing to take responsibility and do you have the courage to look yourself straight in the eye? Then we are happy to work with you!
Ayahuasca is a remedy for the soul that can support you enormously in your life. It is a 100% natural shamanic tea of medicinal plants that is highly purifying on a physical, emotional, mental and soul level.
By drinking Ayahuasca an inner journey can be made where insights can be obtained in the subconscious and the soul. Ayahuasca has been used for thousands of years by indigenous peoples for healing and personal transformation. This shamanic form of therapy goes much deeper than we know here in our Western culture.
Facilities
Our beautiful location is located in Germany at 45km from Enschede and offers individual, duo and group ceremonies.
To be able to completely surrender to the process, a reliable, safe and warm setting is very important. This is guaranteed in our ceremonies! Very experienced and qualified Ayahuasquere, professional, expert and loving guidance with a solid background is guaranteed with us!
Preparation
After registration, you will receive information about Ayahuasca, the diet and the list of contra-medications.
Integration
Even after the Ayahasca we remain in contact. Sometimes in Ayahuasca ceremony some difficult pieces may have passed or you notice in the days after the ceremony that you would like to discuss some things. You are not alone here, we are happy to help you with the processing and integration of your experiences in the ceremony.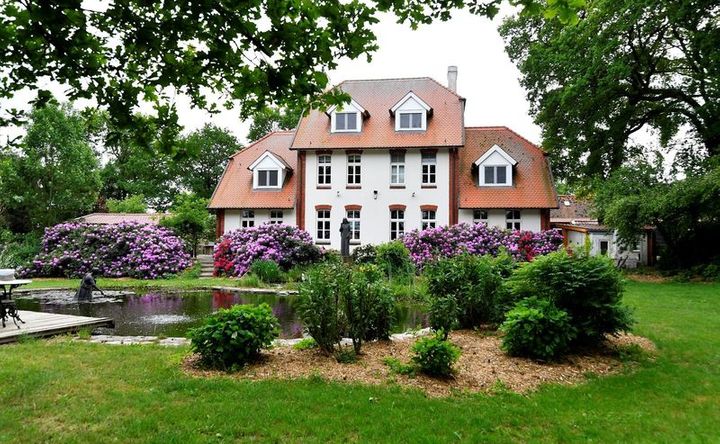 Venue Highlights
Our programme is designed to psychedelic facilitation best practise, supported by consultation before and after the experience, to provide you with the safest possible set and setting for healing and growth.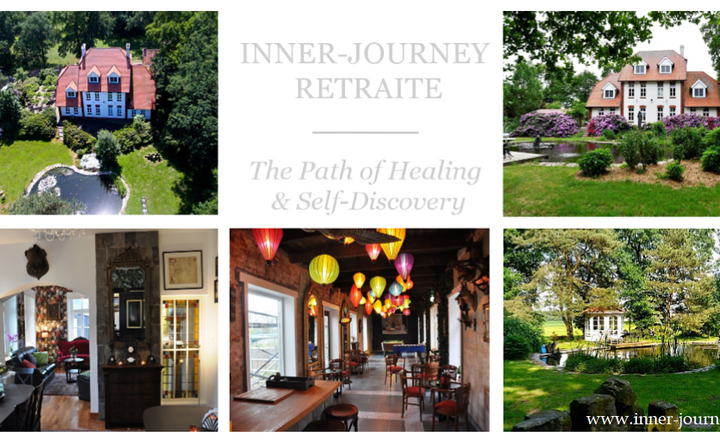 Accommodations
We have carefully chosen a beautiful vila, with luxurious surroundings and amenities to further enhance and compliment the healing possibilities this 6 day's can offer. We will enjoy our own private garden lake, private sauna, 3 jaccussis, Alqvimia body massage to detox and release in. The Shift Retreat combines, comfort and nature along with the Entheogenic Experience to bring you a week of renewal and rejuvenation.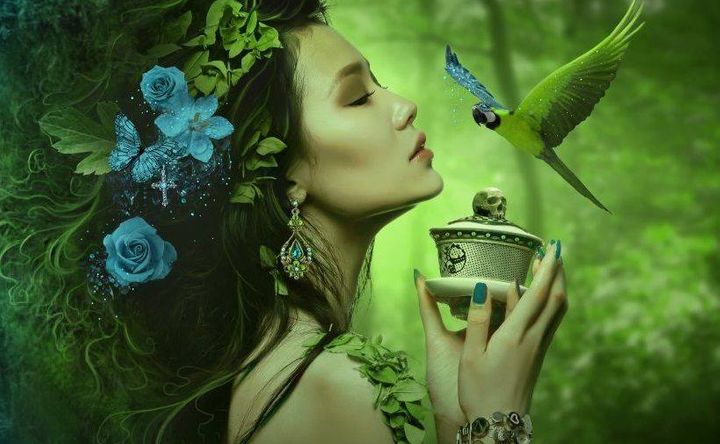 Amenities
A/C in Rooms
Free Wifi
Spa
Sauna
Towels
Free Parking
Kitchen
Tour Assistance
Hot Tub
Coffee/Tea
Cafe
Restaurant
Yoga Studio
House Keeping
Bicycles
Menu Types
Vegan
Vegetarian
Pescetarian
Ayurvedic
Organic
Gluten Free
Dairy Free
Nut Free
Menu/Cuisine
meals within the ayahuasca diet
Reviews
Write a review - tell others about your experience.