About This Center
Mission
Heroic Hearts Project (HHP) is a registered 501(c)3 non profit that connects military veterans struggling with mental trauma to ayahuasca therapy retreats. These veterans typically have tried all the available resources offered by the Department of Veteran Affairs with limited success leaving them with very few options. We open the door to other viable options. HHP also provides support and professional counseling to these veterans throughout the process.
Our mission is to provide hope and healing to military veterans that have been left hopeless by the current Veteran Affairs system. We seek to spread awareness in the veteran community of powerful plant-based therapies like ayahuasca and end the excessive dependence on powerful medications to treat mental traumas.
Goals:
CONNECT.
Facilitate the passage of veterans who are seeking this therapy to reputable ayahuasca retreats and support their path towards healing with before and after counseling.
INFORM.
Increase awareness of the healing potential of ayahuasca therapy within the veteran community.
DOCUMENT.
Scientifically document the effectiveness of the therapy thereby increasing the pressure on the US government to reevaluate its current restrictive policies on this and similar therapies.
FIGHT.
DO EVERYTHING IN OUR POWER TO FIGHT FOR A VETERAN'S RIGHT TO HAVE EFFECTIVE PSYCHOTHERAPY.
If you actually want to support the troops, support psychedelic research. - Jesse Gould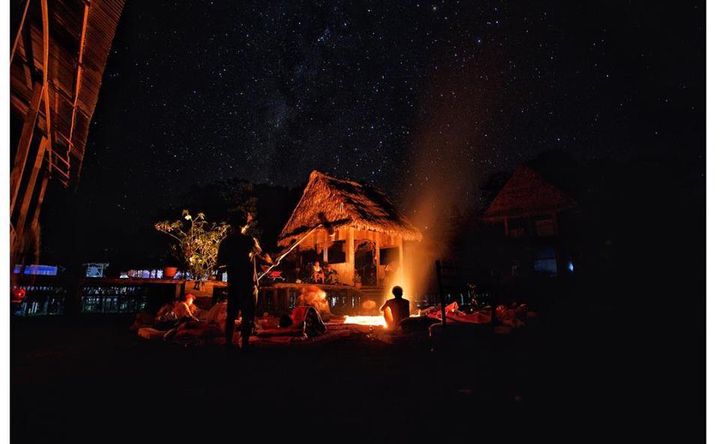 Venue Highlights
We host our events through different centers' locations. Get in contact to learn more about where we'll be next.
Reviews
Write a review - tell others about your experience.