About This Center
Our story is quite (contact info blocked) long. We would love to tell it to you upon your arrival.
In short, we made our dream come true, and this house found us.
"Life changing experience!" I've been to yoga retreats in the past but this was the most amazing experience I've ever had. Peace and kindness were the marks of the days. The yoga and the fellowship were great, and the food was simply delicious. Can't wait to go back. Neil Price, United States "Gaia is when your heart finds a home" I really loved this awesome Yoga retreat! Anat and Eran really know how to make you feel home. Everyone coming there is not just a visitor, but a friend and a part of the tribe. Everything was really perfect. I still feel how warm it makes my heart. The Yoga sessions were really really nice and the vegan food we got was incredibly delicious! I highly recommend this to everyone searching for their inner peace. Thank you so much, you beautiful people! :) Sinem Dienes, Germany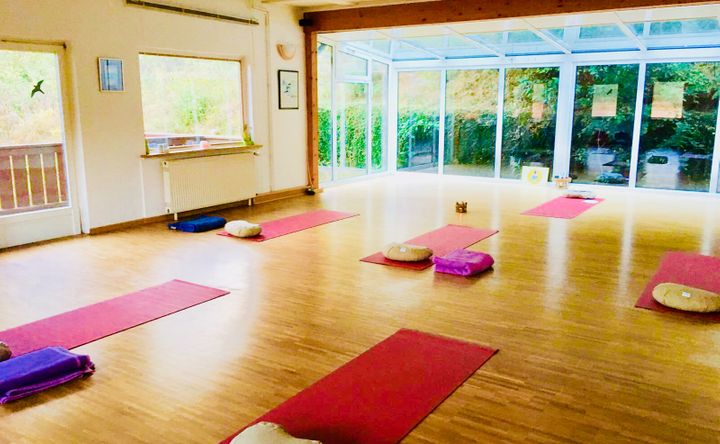 Venue Highlights
Gaia is an international retreat house, set amongst gentle hills and quiet woodlands of the Meissner Geo-Naturpark Frau-Holle-Land, in the heart of Germany, 25 min. drive from the city of Kassel.
The house offers a homey and intimate space for individuals, families, and groups to go out from their hectic life into a supportive environment of wellness, encounter, movement, and creativity.
The "Gaia Zentrum" was originally founded in 1990 operating as a successful seminar house for 27 years. On March 2017, it was handed to us and today, "Gaia Retreat House" is a family-owned business managed & operated by Eran & Anat.
Accommodations
Gaia's rooms are homey, comfortable and intimate. They have been renovated and redecorated last year, so each room has its own unique ambiance. This home atmosphere of Gaia, makes many of our guests re-book the same room they have stayed on their last visit.
The house has 11 guest rooms (4 single, 3 double, 1 triple, 1 dormitory for 5, and 1 privet suite for the leaders) divided between three floors and equipped with all of the essential facilities. The seminar activities take place in our beautiful 75 square mile Garden Studio located on the ground floor. The house has 7 WC & 3 Bathrooms.
The house is very simple but will give you warm & loving hospitality :)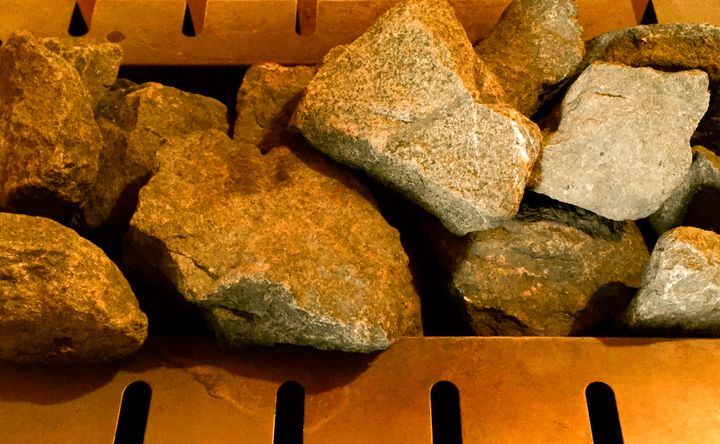 Amenities
Free Wifi
Sauna
Towels
Free Parking
Kitchen
Coffee/Tea
Yoga Studio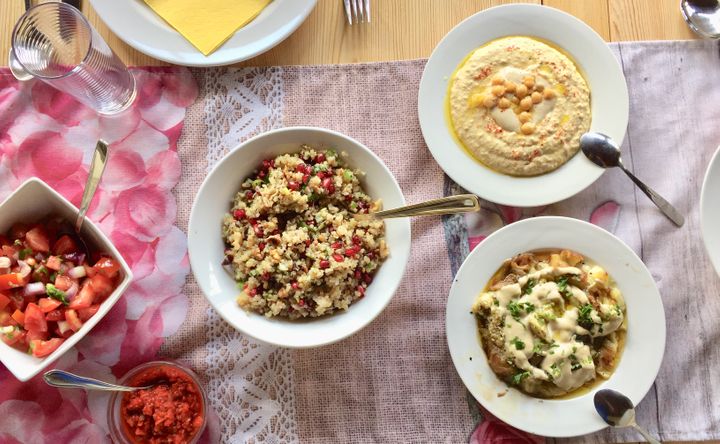 Menu Types
Vegan
Vegetarian
Ayurvedic
Gluten Free
Dairy Free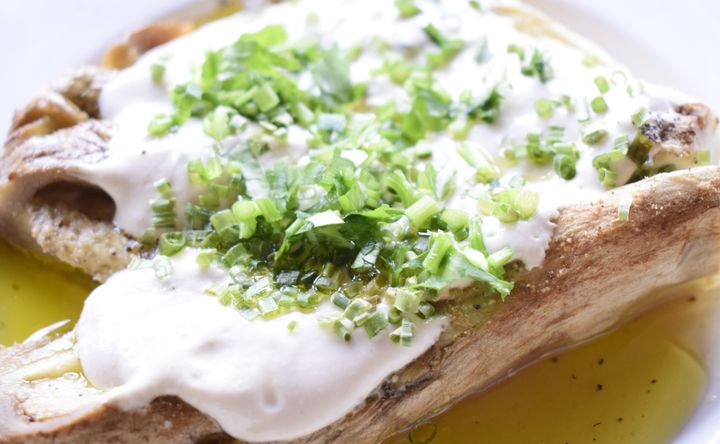 Menu/Cuisine
The food in Gaia is an exceptional experience and a real celebration. It combines Mediterranean flavors with healthy nutrition and passionate cooking, made with lots of love and attention. Gluten-free, Lactose-free & other food sensitivities are welcome in Gaia and get suitable attention. In the retreat, we provide 2 vegan meals a day to support your physical activity. No one stays hungry with us.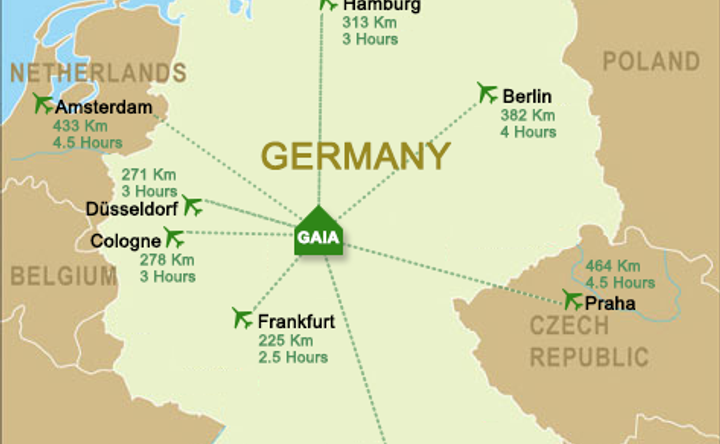 Directions
From Any Airport or major city in Germany or Europe
ICE >> Direction: Kassel-Wilhelmshöhe
(Than take the STR4 tram at the platform outside of the station)
STR4 >> Direction: Bürgerhaus, Hessisch Lichtenau
(Get off at Bürgerhaus station - Takes 1.08 hours)
BUS 200 >> Direction: Stadtbahnhof, Eschwege
(Get off at Küchen station, then walk 10 minutes or call us)
We will send you the links to all trains & Schedules after your registration.
Reviews
Write a review - tell others about your experience.
Teacher
If you were silent
Flight of herons on dark sky...
Oh! Autumn snowflakes! Sokan