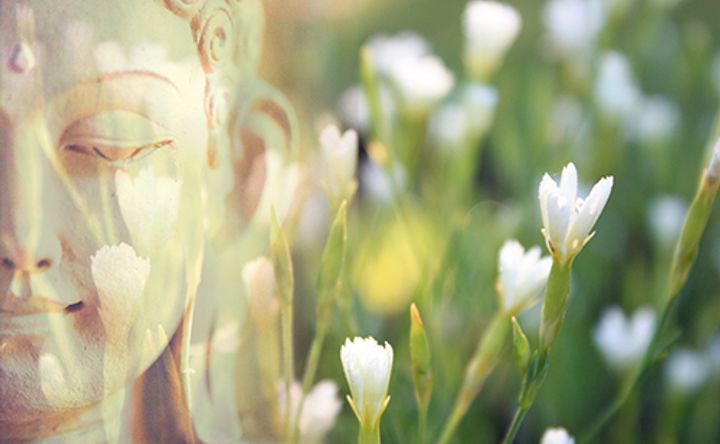 Venue Highlights
Our unique surroundings, with big gardens and a field, which on special occasions can be used for camping, makes it possible to arrange big events, festivals, camps and concerts. At maximum capasity, we have provided food and lodging for 350 guests over four days.
Common experiences of our surroundings are relaxing in a hammock in our flowering gardens or a stroll in our birch grove, listening to the sounds of nature, the winds in the trees, the birds singing, viewing the swallows´ swirling flights over the lake… An atmosphere that invites well being, slowing down and letting go of the business of everyday life.
Close by, the river with its wild waterfalls and quiet pools, invites you for an exhilarating experience or maybe for a refreshing bath…? If you choose another path, it will bring you up to a higher point with a magnificent view over the mountains and valleys, and you may also spot an eagle!
Sessions
During groups and retreats we offer different sessions and massages.
We recommend you to book before you come, to see which terapist and which sessions we can offer you.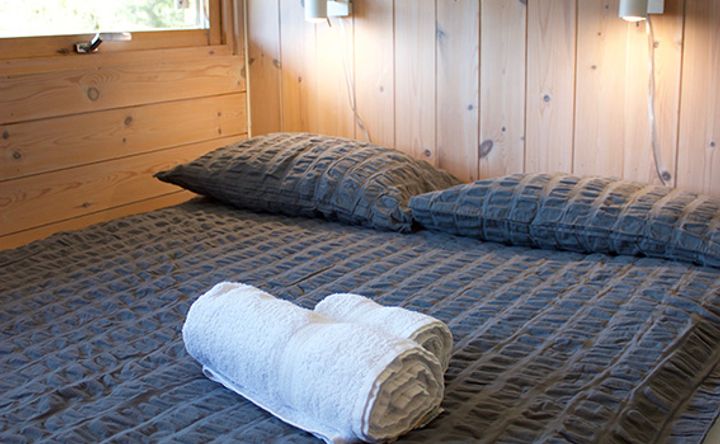 Accommodations
Cabins
With our ten cozy cabins situated in the middle of the panoramic mountain view, you are all set to let nature accommodate you with its peaceful presence. Each cabin has two or three bedrooms and a loft with space to sleep, and an individual bathroom with shower and a kitchen equipped with the basic needs.
Four of the cabins also have a fireplace. The cabins can be rented for individuals or exclusively for groups and other happenings.
You can access all cabins by car, and there is also a parking lot for the cabin users.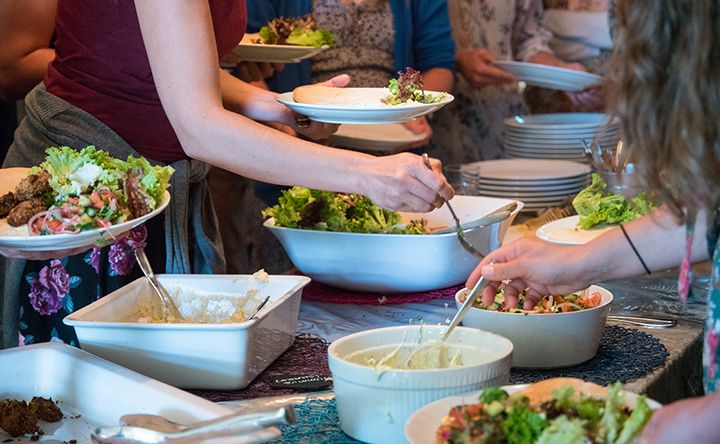 Menu Types
Vegan
Vegetarian
Gluten Free
Dairy Free
Menu/Cuisine
Cuisine
Our kitchen is staffed by chefs with international experience. They have unique expertise and are renowned for preparing delicious and healthy vegetarian and seafood dishes, from exotic far eastern to local specialities. Our menu is arranged to provide a balanced and healthy diet. If you have special dietary needs, we can adjust our menu to meet your needs. All meals are served buffet style.
Allergies
We are able to accommodate special diets, gluten – and lactose free. It is your responsibility to request this information from your participants in advance. We request that you inform us of any special diets or allergies, by a minimum of ten days prior to your arrival.
Directions
Location
Dharma Mountain is a retreat centre in Hedalen in Valdres, two hours north of Oslo. It was built up as a place for people to reconnect with their inner peace, to find their true potential as a human beeing on a physical, emotional and spiritual level. You can see more photos from their cabins photo of the main house and the surroundings.How to get there by car
From Oslo follow E16 towards Hønefoss and continue on E16 towards Fagernes. At Nes i Ådal, about one hour north of Hønesfoss, turn left, following the sign to Hedalen. Follow the road about 11 km and you will see the sign for Dharma Mountain.
How to get there by public transport
From Oslo you can travel by the bus `Valdressekspressen` to Nes i Ådal.
From Bergen you can travel by train to Hønefoss or Nesbyen.
From Oslo Airport Gardermoen make your way to Oslo by train or bus and from there take `Valdresekspressen`.
For information about schedule and prices see (contact info blocked) or (contact info blocked)
From Nes i Ådal you will need a ride or a taxi. Phone to book taxi: +47 95 95 07 11
Reviews
Write a review - tell others about your experience.
Teacher