About This Center
in the spiritually supercharged birthplace of beloved philosopher OSHO and meditative oasis of Kabir and Guru Nanak:
The Love and Celebration Retreat
July 13-23, 2019
Khajuraho, Jabalpur, and Amarkantak, India
Trace Osho's footsteps in the holy land of saints and sages, and embark on a tandem journey within, from the Root to the Crown chakras, with a powerful practice considered by many to be the easiest, most unconditional way to self-realization
Don't miss this opportunity to harness the transformational power of this ancient practice in one of the spiritual epicenters of the world!
The group of international seekers will meet at the airport in New Delhi. From there we will fly together to Khajuraho.
In Khajuraho we stay at a 4-star hotel with swimming pool. In the early morning, our Shakti Shiv Yoga takes place on the huge hotel lawn with the natural soundtrack of the bird's songs. The swimming pool invites us to meditate with the water. Swami Prem Paras shows us how to balance our Navel Chakra with the help of the water element, which is basically 75 % of our body. The second location of this exciting journey is Jabalpur and the third is Amarkantak. In both places we have the privilege to stay in "swiss tents": Fully air-conditioned tents, beautifully furnished with traditional furniture. In Jabalpur our accomodation is just at the banks of the holy river Ma Narmada. This is an immense blessing for every seeker and every OSHO lover. Her energy level takes the meditator automatically inwards. OSHO has meditated at her banks for many years. The energy field of this river has created OSHO & many more exceptional Souls..
The accommodation in all 3 places is 4-star standard including full board, snacks & water bottles.
According to circumstances & bookings changes may apply to the accommodation.
Beautiful air-conditioned double rooms with attached bathroom in double occupancy.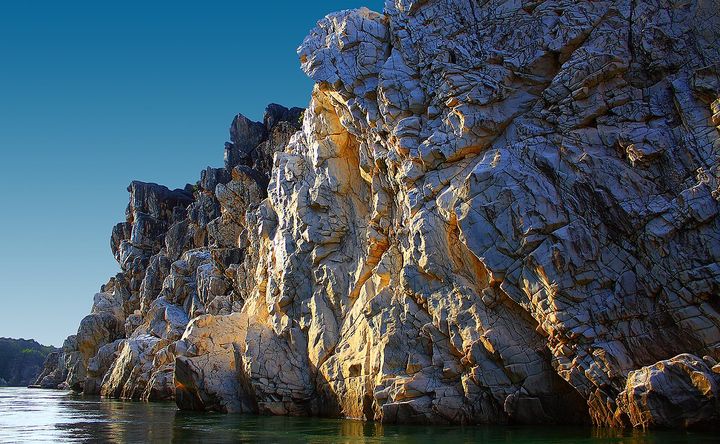 Venue Highlights
- the vicinity to the holy river Ma Narmada
- big swimming pool & water meditation
- the delicious & rich Indian food
- the energy field of these spiritually immensely important locations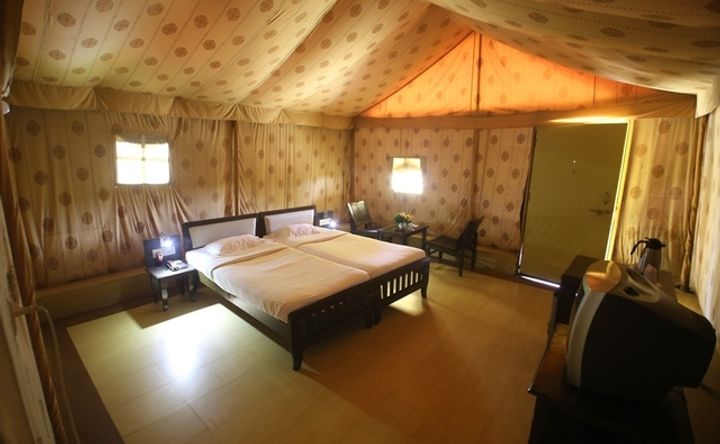 Accommodations
Every participant will be staying in a double room with double occupancy and attached bathroom.
The standard is 3-star and 4-star.
The hotel rooms and swiss tents are clean, classy and in traditional style.
Our organization is based in both India and Switzerland and our accommodations are all hand selected.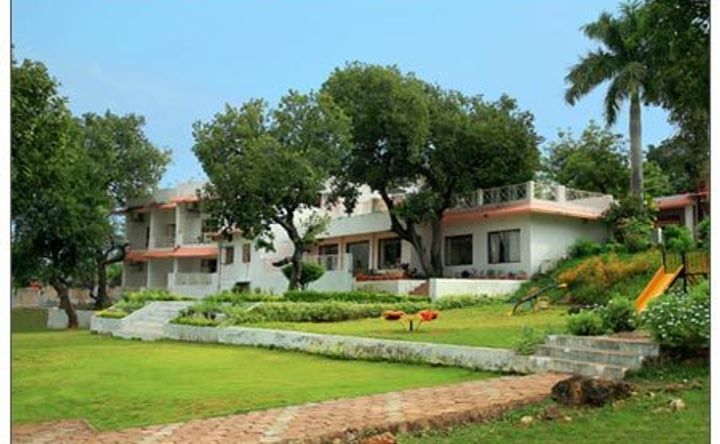 Amenities
A/C in Rooms
Free Wifi
Pool
Towels
Free Parking
Tour Assistance
Coffee/Tea
Restaurant
House Keeping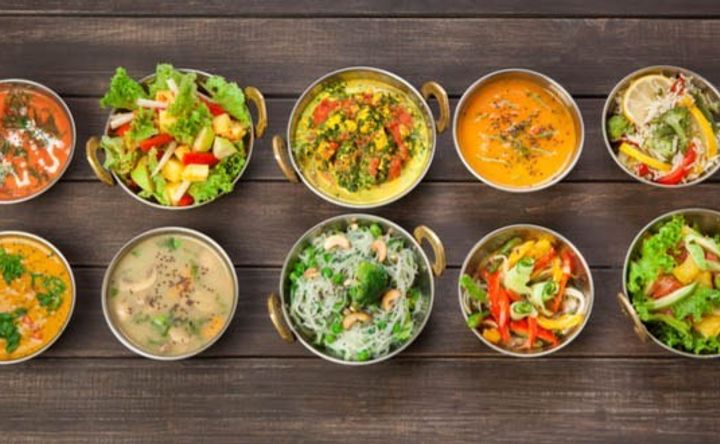 Menu Types
Menu/Cuisine
We provide a full board with rich vegetarian Indian food, snacks and water bottles.
In this Retreat, we travel from our Root Chakra to our Crown, its all about wholeness.
The body is our temple and in our Hara there is the center for satisfaction.
When we eat, we can feel satisfaction.
Technique Nr 52 of the Vigyan Bhairav Tantra by Lord Shiva:
"When eating or drinking, become the taste of the food or drink, and be filled"
Every part of life is divine, and so is the food that we eat!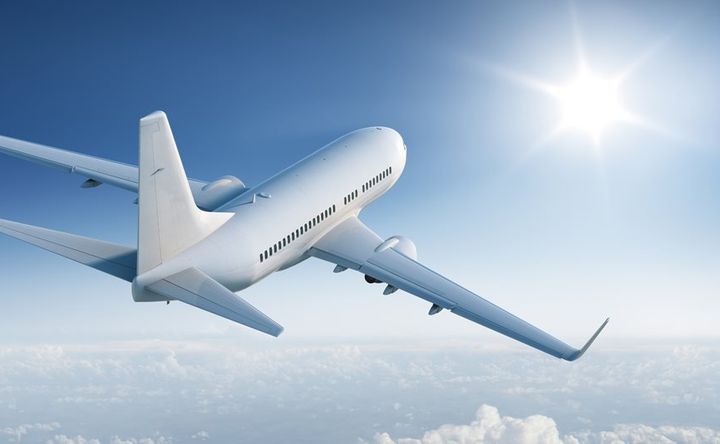 Directions
All participants will meet with the Retreat staff at the Airport in New Delhi,
Terminal 3 on Sat 13.7.19 at 7 AM.
New Delhi can be reached by airplane, please make sure that your flight is booked according to the schedule.
Do get in touch with us if you have a question:
Whatsapp (contact info blocked) and (contact info blocked)
Reviews
Write a review - tell others about your experience.