About This Center
Acsauhaya is a shamanic retreat center offering traditional Ayahuasca ceremonies led by our Peruvian master Shaman.
The center is located in a beautiful farmhouse in the Netherlands, surrounded by nature.
Our facilitators have over 30 years of experience of working with the sacred plant medicine, each in their own way, bringing the best of both worlds together, allowing you to experience the true power of the medicine, in a safe and pleasant environment.
Ancient Amazonian shamanism & plant medicine right at your European doorstep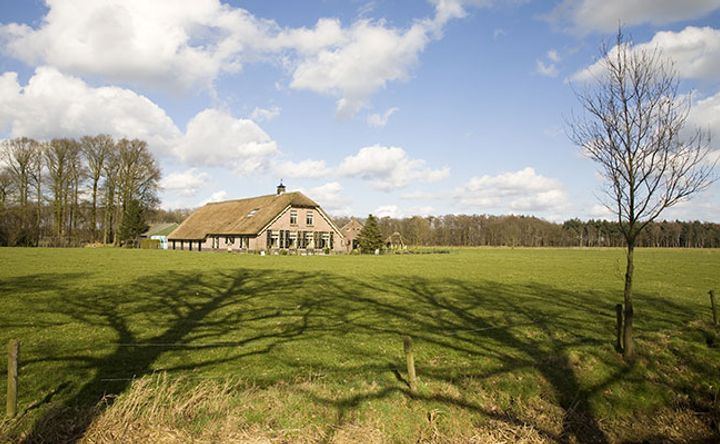 Venue Highlights
Our center – located in the middle of nature and grasslands, at the foot of a nature reserve – provides you with the ideal conditions to recharge yourself. Our astonishing 16.000 square meters big garden will leave you with enough options for a quiet place to rest after the deep inner work you have done. The property is surrounded by different species of hedges, each with its own color of flowers, which makes it a pleasure to come along in the spring.
You can expect to be awakened by the sound of dozens of birds, be able to pick some fresh fruits and nuts (depending on the season of your visit), cozily linger around the wood stove in the living room when cold or take a refreshing dive in the outside pool (depending on the season, or not, if you're a real ice(wo)man).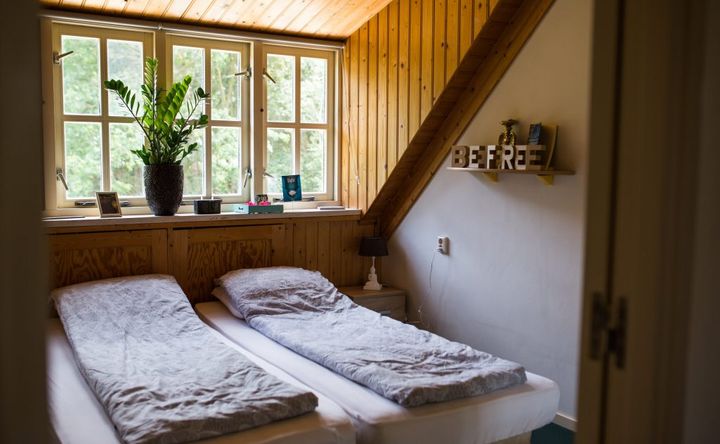 Accommodations
The accommodation is a renovated Dutch former farm house with all the comfort you may need for a pleasant stay. Even though it is easy to reach (only a few minutes from the highway or the city center), it is situated quite secluded and provides us plenty of privacy.
To make sure you feel at home and with us, we have designed our rooms as cozy as possible and created a caring atmosphere. Soft, warm light, a pleasant aroma and room decorations that have been selected with love and care should make you feel comfortable, so it becomes easier for you to dedicate yourself entirely to the healing process.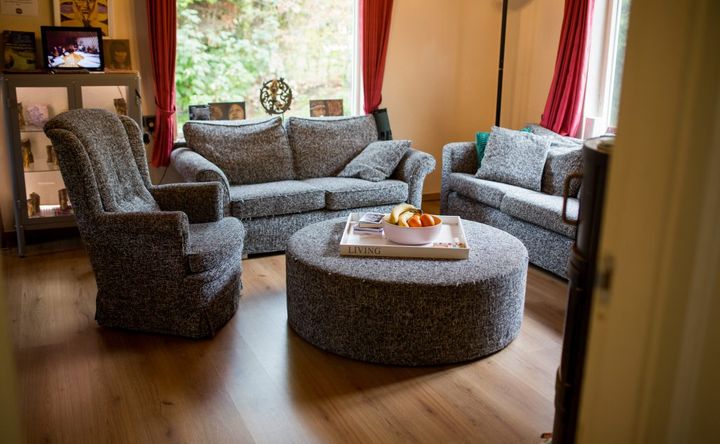 Amenities
Free Wifi
Pool
Free Parking
Kitchen
Coffee/Tea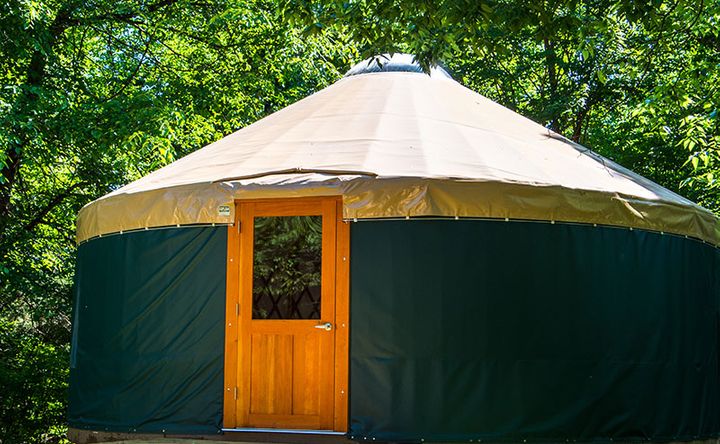 Menu Types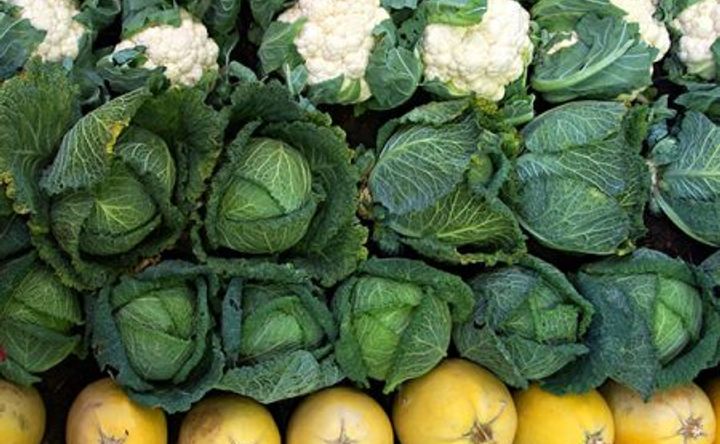 Menu/Cuisine
From our own experience, we know how demanding and energy-depleting an ayahuasca journey can be. It's important that you rest after your journey and surround yourself with good, healthy energy. Therefore, a small buffet with selected healthy and vegetarian meals is available after the ayahuasca ceremony. We prepare the food with love for you and use as much organic products as we can.
There's usually a mix of salad, soup, pasta or rice, fresh fruit, bread and as much tea as you like. It's no problem if you have any dietary restrictions: simply let us know beforehand or state what you need from us when you make your reservation. We always do our best to accommodate to everyone as far as possible.
Reviews
Write a review - tell others about your experience.
Tania Donohue October 16, 2019

Incredible life experience

Thank you to the highly professional, warm and caring team at Acsauhaya! As a first-timer, I felt so safe, welcomed and had so much confidence in your choice of Sharmen. The property is beautiful, humble and cosy. Plus, the walks around the surrounding forests were exactly what I needed each morning! I would highly recommend that everyone does the full 5day experience, as the final day created so much closure and discussion about my post-experience integration back into the world. I can't fault the experience. Thank you from the bottom of my heart!

Katito Dü October 14, 2019

Absolutely amazing authentic Ayahuasca experience on the Dutch countryside

I participated in a 3 day retreat, including 2 Ayahuasca sessions and the Acsauhaya team made me feel warmly welcome from the moment I entered their beautiful, cosy farm house. René and his team took amazing care of the group, which consisted of 7 participants. To kickoff the retreat, each of us had an individual intentions sharing session with one of the lovely support members, who were ready to help us with anything we needed during the entire experience. Afterwards, they served a delicious first vegetarian meal which also helped the participants to get to know each other before heading to the beautiful yurt together, where the ceremonies took place. Before these started, everybody got the chance to also talk about their intentions within the group and the shaman's son, who later discussed them with his mother. I found this process very helpful to connect with the group. The currently 70 year old shaman Maestra Doña Asencia Sánchez Canayo, belonging to the ethnic group Shipibo-Conibo from the Peruvian Amazon led the ceremonies together with her son and I perceived her as an absolutely fascinating powerful woman. I won't share anything about the Aayahuasca ceremonies themselves, since the way this magical healing plant from the Amazon works can vary a lot from participant to participant and I don't want to reveal too much, but I can only say that I highly recommend it to everyone who is looking for a better understanding of themselves, to overcome any kind of challenges and to live their full potential. Amazing support is provided during and after the ceremonies – the latter consists of serving food and organizing group sharing sessions also the following day, so that the participants can exchange on their experiences and get advice on them from the shamans. You can really feel the love that the entire Acsauhaya team has to spread and their desire to help as many people as possible to grow and shine.