About This Center
Om Ma Ya Om is a space that allows you to meet yourself, as you are, where you are. A space to work on yourself, to live a simple, conscious and content life, without limitation. Do you have an urge to make a difference in your life?
Join Om Ma Ya Om for a 10-day journey of Self-discovery, to awaken to what limits you from living your life to the fullest. If you knew how simple it is to meet yourself and make a fundamental change in your life, what would you do?
Let's discover how to create a change in life, in which your state of mind will support you and not go against you. By raising and inquiring into situations from your daily life, (such as relationships, money, body, sexuality etc), you will start to look at life differently. After you go through the process of the ten days, you will be able to experience how clear and simple it is to overcome and face the challenges life presents you, by investigating your mind. At the center, we explore our ways of thinking and notice how they affect our feelings, behavior, and actions.
This retreat will support you to question and realize what you want, to develop the tools for change, and to take the first steps.
Each day you will go deep into understanding the relationship between your body and mind. You will practice a variety of different techniques including Yoga, meditation, tai chi, qigong, pranayama, conscious movement, self inquiry, thought-provoking questions, stimulating discussions, and more.
"Profound opportunity to get back to basics!" - Saul Zarrate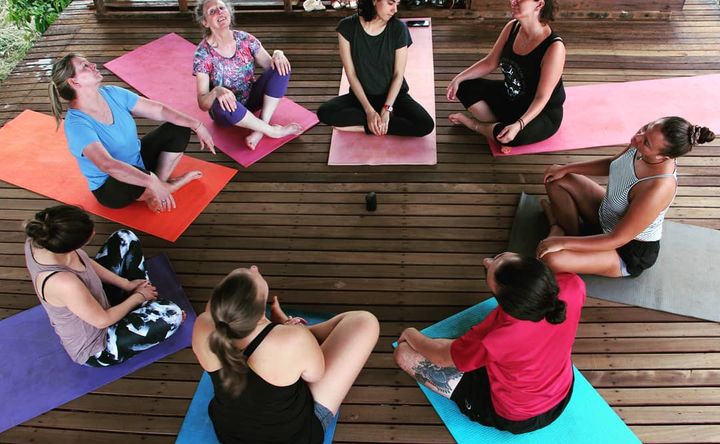 Venue Highlights
Self-Inquiry
Daily stillness meditation
Yoga, tai chi, chi gong, pranayama, and nature walks
Stimulating discussions to support change unhealthy patterns of thinking and behavior
Assistance to develop your own personal practice
Experiential learning and philosophy classes
3 simple vegan meals per day
10 nights' accommodation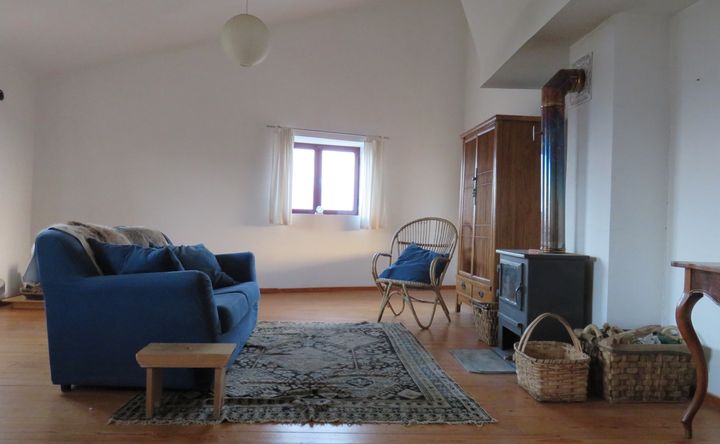 Accommodations
We offer accommodation in a shared double room or a single private room.
Our private accommodation offers guests a tranquil, rejuvenating, home away from home experience.
The bedroom has a spacious and comfortable double bed.
Amenities
Free Wifi
Pool
Towels
Free Parking
Kitchen
Coffee/Tea
Cafe
Yoga Studio
Ceremony Space
Reviews
Write a review - tell others about your experience.
Teacher