About This Center
Digital Detox Destinations is owner operated not a corporation, I personally oversee all aspects of your vacation, I build my reputation on your experience and for that reason these retreats are a maximum of 20 persons, we do not claim to cure you from digital overload, we only offer you to take a break and enjoy with us that human experience we all deserve..I do this so we can have fun. I always do.
I survived 7 days at digital detox, some of the best days of my life. We need to enjoy our human experience , not just our digital one.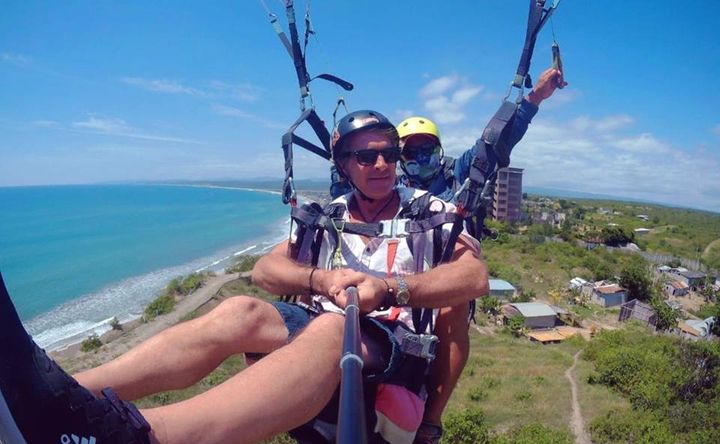 Venue Highlights
Coastal Ecuador, endless list of activities, from whale watching to parasailing to sound bowl meditation and yoga and surfing lessons ,,,we promise you will not miss you digital device.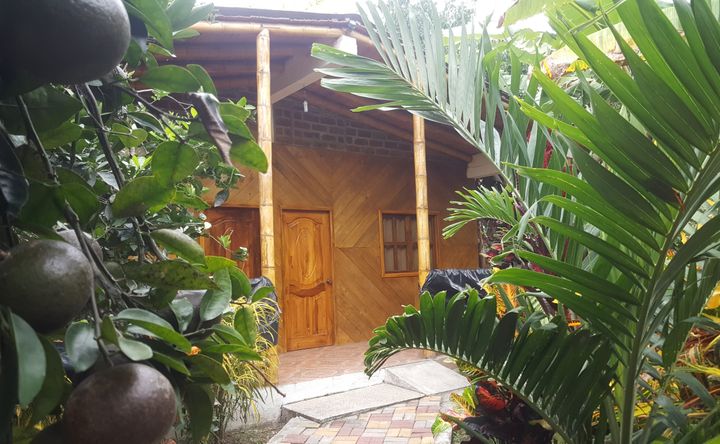 Accommodations
Private rooms clean with private baths and AC for max 4 to room , 1 double 2 singles per room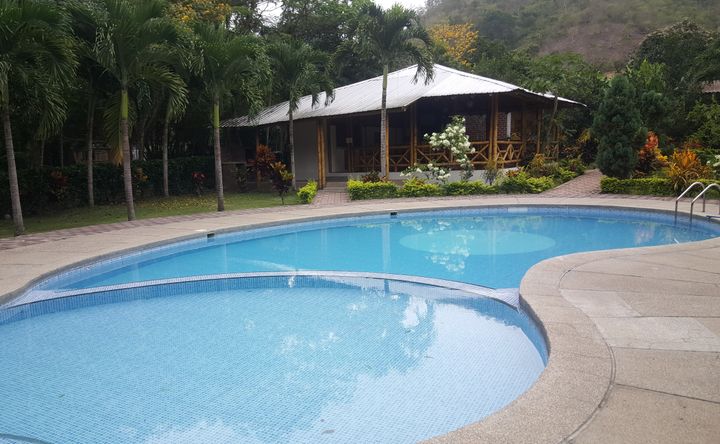 Amenities
A/C in Rooms
Pool
Towels
Kitchen
Tour Assistance
Coffee/Tea
Cafe
Restaurant
Yoga Studio
House Keeping
Bicycles
Ceremony Space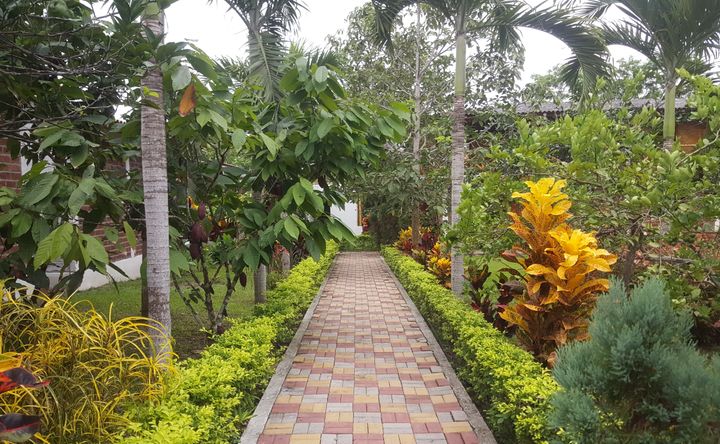 Menu Types
Vegan
Vegetarian
Meat
Organic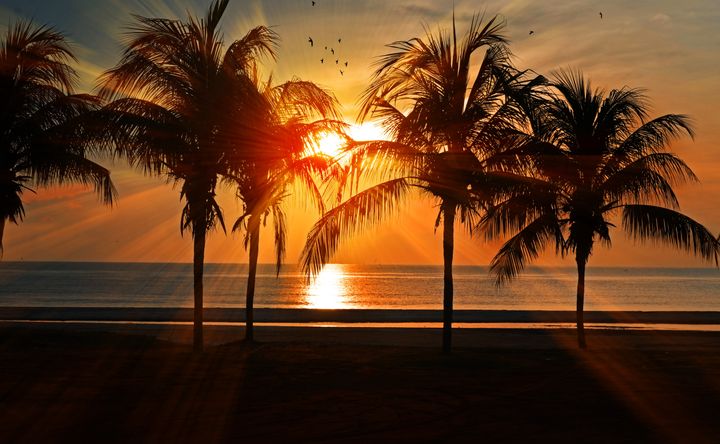 Menu/Cuisine
about the food we serve.. by the end of this week you will feel better, everything we serve is grown locally .. refrigeration in Ecuador or food storage is not so important, the growing season on the Ecuador is year round so all our fruits and vegetables and chicken and beef or pork or seafood is all harvested daily here and easily accessible, all the food we consume here is free of pesticides and perspectives vegetarian or vegan is available , please let us know in the comments during booking if a special menu is required.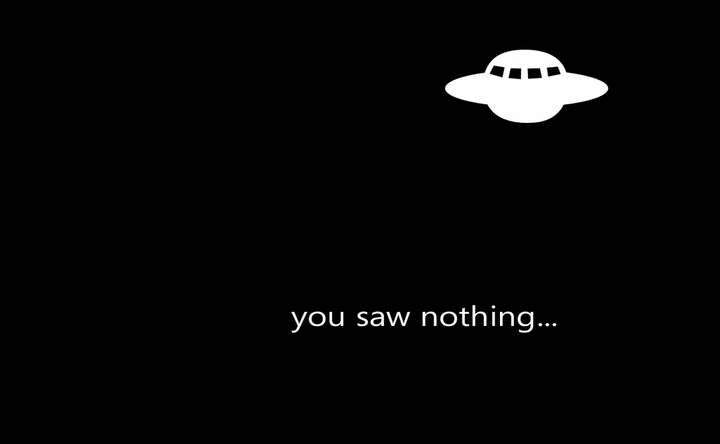 Directions
Guayaquil
Take Av. Pdte. Carlos Julio Arosemena Tola and Av. del Bombero to Vía a la Costa/E40
12 min (8.2 km)
Head northwest
34 m
Turn right at the 1st cross street
350 m
Merge onto Av. Pdte. Carlos Julio Arosemena Tola
650 m
Take the exit toward Urdesa/Retorno
190 m
Make a U-turn
220 m
Merge onto Av. Pdte. Carlos Julio Arosemena Tola
1.2 km
Take the ramp to Av. del Bombero
170 m
Continue onto Av. del Bombero
5.4 km
Continue on Vía a la Costa/E40 to Vía Manglaralto - Dos Mangas
2 h 13 min (161 km)
Turn right onto Vía Manglaralto - Dos Mangas
Reviews
Write a review - tell others about your experience.
in the stillness of the mind I saw myself as I am -- unbound Nisargadatta