About This Center
Illuminarao Plant Journeys is a healing space for those who want to dive into the world of plant medicines.
Here we live and work with love, where we receive our guest and guide them during and after the healing process. We are honored to share and receive what this path of healing will bring to your life.
We are a couple that has decided to dedicate our lives to service healing and the well being: physical, mental and spiritual.
We know that healing is a living labor and is unique just like each guest. For this reason, we have chosen to work with very experienced and skilled shamans, which cares for the whole: body, mind and spirit.
We have been honored to work with two different curanderos the first is Taita Salvador Juagibioy and his family that are so humble and work with pure light and love. Taita Salvador is from the Kamentsa Community and is well known for standing up for the Indigenous right and for conserving the rainforest and nature .
Our second curandera is Wilma Mahua Campos, she comes from the Peruvian tribe shipibo and her family linage has been the guardians of Noya rao. Her family has worked with sacred three over many generations and she herself was conceived after her parents had undergone a one year consecutive diet with this three, so she was born with this energy. It is said within the indigenous of the shipibo tribe that "this three has only the light side and is the path of truth and god "
Regardless if you are new to the plant medicine or have worked with it before; we welcome you with open arms and love.
Our retreats take place in sacred remote jungle locations , where you are able to disconnect from the "city life"
That means we do not have any wifi /or signal on our property, we bath in the river and live in small huts.
We eat organic local grown food and enjoy the simple life, so we can connect back to our roots.
By exploring the medicine in our safe environment; you are receiving powerful tools that gives us the opportunity to connect with our self.
The sacred medicine invite you to use those tools and to give us strength to make the changes we need to live in peace, well being and to stay strong and healthy.
We run our retreats at to locations:
One is located in the high jungle of Putomayo in Colombia with Taita Salvador
The other is located in the deep jungle of Iquitos Peru with Wilma Mahua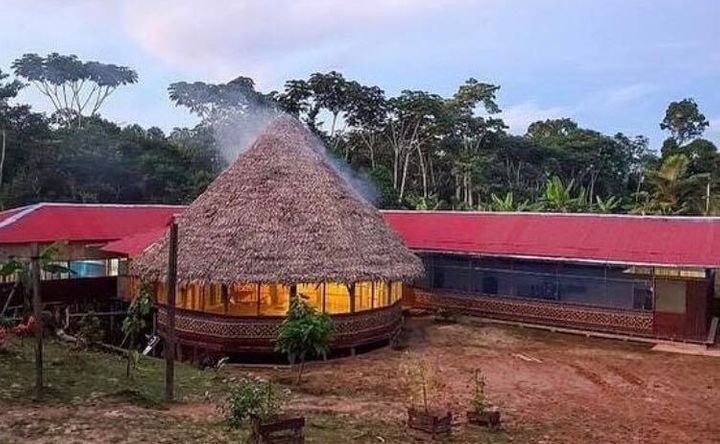 Venue Highlights
The healing start with a 3 hours hike to reach our location in the high jungle in Putomayo.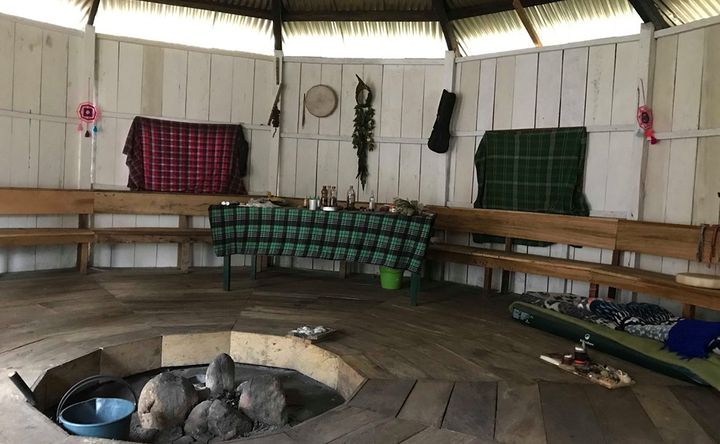 Accommodations
The ceremony place , inside the maloka .
Here you will always have a fire burning , the kamentsa tribe always have a fire during ceremonies.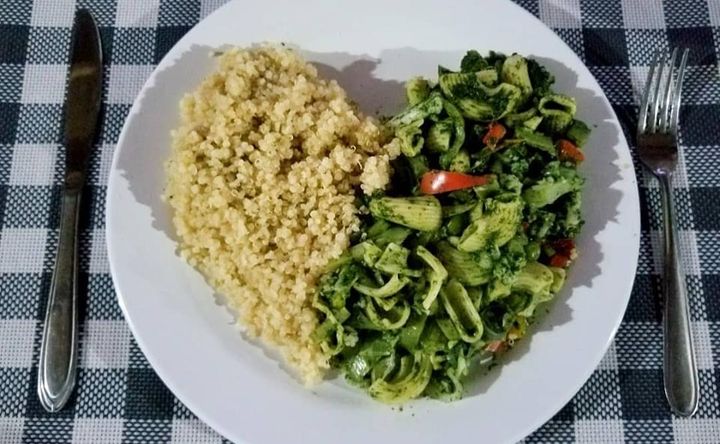 Amenities
Kitchen
Yoga Studio
Ceremony Space
Menu Types
Vegan
Vegetarian
Pescetarian
Meat
Organic
Gluten Free
Dairy Free
Nut Free
Menu/Cuisine
We served food that are suitable with the plants .
Directions
Nearest airport in Colombia is Pasto
Nearest airport in Peru is Iquitos
Reviews
Write a review - tell others about your experience.
Marcus Benfield June 15, 2019

WONDERFUL EXPERIECE!!!

I embarked on an amazing journey with this humble, kind and experienced spiritual leader. I highly recommend taking the opportunity to be part of something so life changing... :)))))))

Eva Maria Pilar Patiño June 13, 2019

Aslepay

My impression is that Salvador is very kind, mild and genuine. I really got the feeling that he truly cares about all the participants of the ceremony. He is very easy to talk to, open, willing to lisson, willing to help and to share knowledge. Good hearted.

Alfons skogh June 12, 2019

Magical!

I hade the honor of sitting in ceremony with Salvador when he visited Norway. The energy he brought to ceremony was out of this world, and in just 3 ceremonies I was able to let go of my addictions. Highly recommended!! Much love!