About This Center
We are a registered non-profit Foundation dedicated to teaching personal development through a wide variety of approaches including ecology and creative expression. We focus on giving others an opportunity to learn tools to help them live a more integral life and find their vocation.
​
Situated in a pure and embracing environment, we at Alma Crea offer a chance to connect with nature and with our own inner nature at the same time. We aim to restore ourselves with personal honesty, sharing with others and appreciating those small spaces that appear so simple, but which nourish our soul. 
​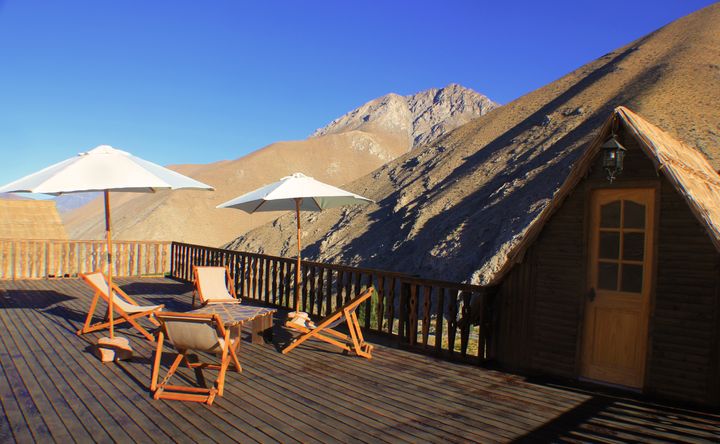 Venue Highlights
In the outskirts of the Andes Mountain Range, we have created in this privileged land a variety of constructions including houses and cottages, 2 pools, terraces, pergolas, meeting places and storerooms, forming a tiny village. Each house is beautifully decorated and equipped to make your stay as enjoyable as possible. 
Accommodations
Fully equipped with : 
- Single or double beds in Individual or Shared houses
- Kitchen fully equipped with appliances
- Individual or Shared Bathroom
- Access to washing machine
Amenities
Free Wifi
Pool
Free Parking
Kitchen
Ceremony Space
Menu Types
Vegan
Vegetarian
Organic
Gluten Free
Reviews
Write a review - tell others about your experience.