About This Center
United Church Camping in the West Kootenays. Established in 1931, Koolaree is a 137 acre camp located on the West Arm of beautiful Kootenay Lake. Surrounded by beach, trails, mountains and lake, it makes for a true wilderness setting.
Guiding Principles:
All are valued and welcome to share the experience of Camp Koolaree.We are part of the ongoing miracle of creation and strive to make our actions harmonious with God's world, present and future.Camp Koolaree will strive to help campers to grow socially, physically, emotionally, and spiritually while having fun.Mutual respect and integrity will be fostered and celebrated.Camp Koolaree will promote a safe and compassionate environment where all can contribute without worrying about bullying, competition, exclusion or denigration.Camp Koolaree will strive to build community through consensus and mutual esteem.While Christian in orientation, the camp will provide a God-centred focus through experiences in nature and experiences with others in community.Camp Koolaree will foster the understanding that the principles learned at camp apply to campers' regular lives as well, and that they can use them after they leave to help create a happier and healthier world for all.
Camp Koolaree is a Registered Charity with Canada Revenue Agency and we are therefore able to issue tax receipts for donations made to the Camp. We are managed by a volunteer Board of Directors and are accountable to the Kootenay Presbytery of BC Conference of the United Church of Canada.
We are also incorporated in the Province of British Columbia.
We maintain membership in BC Camping Association, the Canadian Camping Association and United Church Camps.
As a "not for profit" organization we rely heavily on the generosity of all who believe in youth and family camping. Please consider supporting Camp Koolaree, either by a donation or volunteering time as a Board member, summer camp staff, or participating in our camp clean-up activities.
Society Membership
You are invited to support Camp Koolaree as a member of the Camp Koolaree Society by completing the form below.
By becoming a registered member of the Society you are demonstrating your commitment to support Camp Koolaree, its Board of Directors and many volunteers who maintain the camp facilities throughout the year, who plan and organize Summer Camps and Work Camps, who ensure the ongoing success of Camp Koolaree.
As a member, you are welcome to attend the Society's Annual General Meetings and be involved in voting on all motions regarding the operation and budget of Camp Koolaree.
Board of Directors
Our Society is guided by a group of dedicated volunteers who have a strong commitment and passion for Camp Koolaree. They work tirelessly throughout the year overseeing the operation of Camp Koolaree as set out in the Constitution and ByLaws of the Society. In the months leading up to summer camping season, they are busy organizing a camp schedule and setting work camps to ensure the campsite is maintained and safe for all.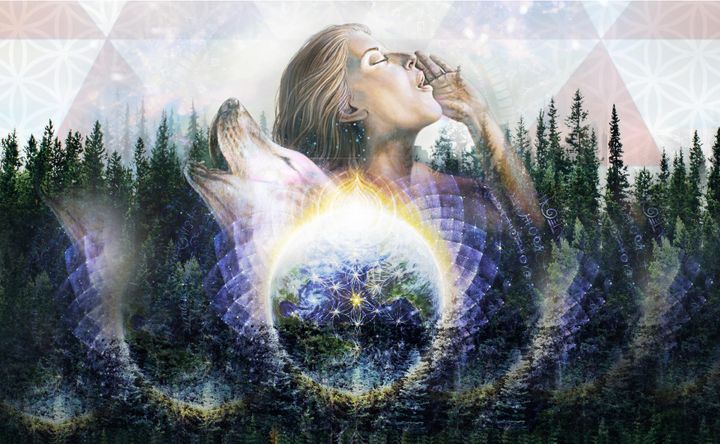 Venue Highlights
The mission of Camp Koolaree:
to provide a camp experience in a safe, sustainable and natural setting and to foster a deeper individual connection to Community, Creation and the Creator among campers and staff.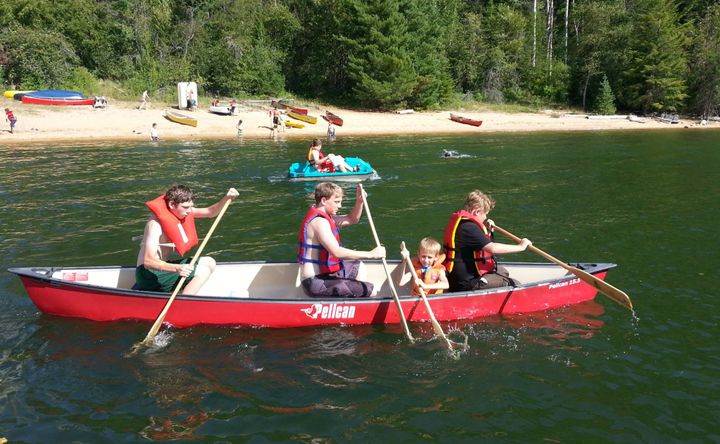 Accommodations
Interested in having a retreat, wedding or reunion
at Camp Koolaree?
Camp Koolaree is the perfect setting if you're looking to get away from it all!
Our rustic facility can accommodate up to 60 people per night.
We have great facilities for campfires,
a beautiful beach, dock and
a funky dining hall.
The main hall is great for indoor activities.
We can also provide a lifeguard or cooks for an additional charge.
Arrival and departure boat crossings are included in the rates.
Additional crossings are $10 per boatload.
– $20 per person to a maximum of 60 people.
Children under 5 free
– Deposit of $300 is due on booking
– Minimum charge is $300 per day
— Check-in 3:00 pm, Check out 11:00 am —
All bookings include transportation across the lake from
McDonald's Landing, Lower Six Mile Road.
Due to camp renovations, facilities are only available this summer following our camps until September 30 for your use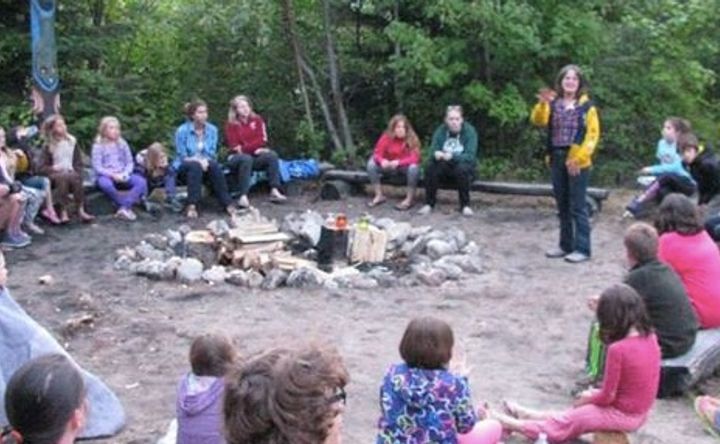 Amenities
Sauna
Free Parking
Kitchen
Coffee/Tea
House Keeping
Ceremony Space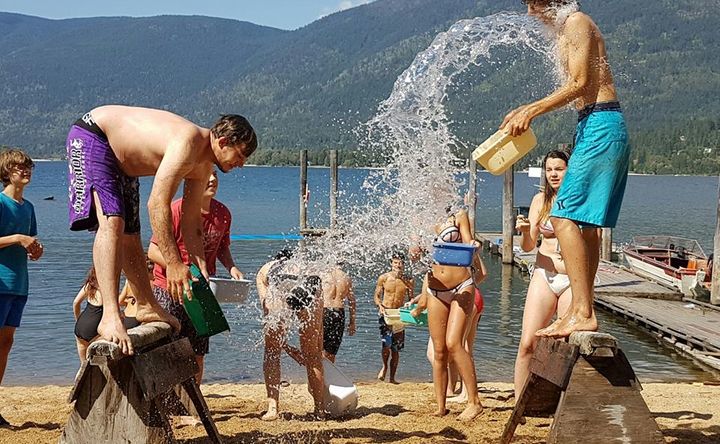 Menu Types
Vegan
Vegetarian
Organic
Gluten Free
Dairy Free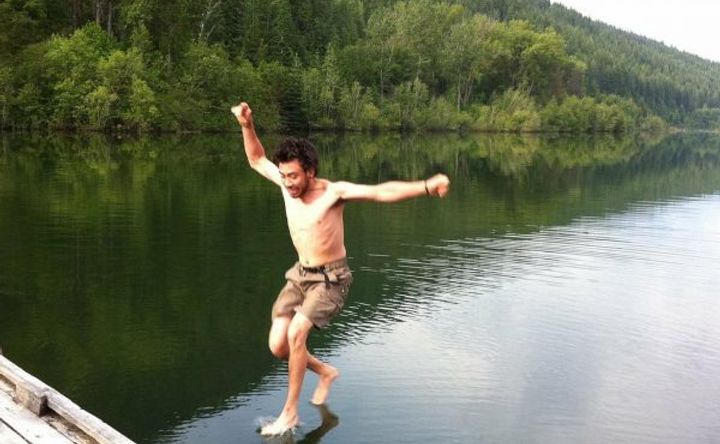 Menu/Cuisine
Yummy Healthy Home Cooked Meals. S'mores Galore !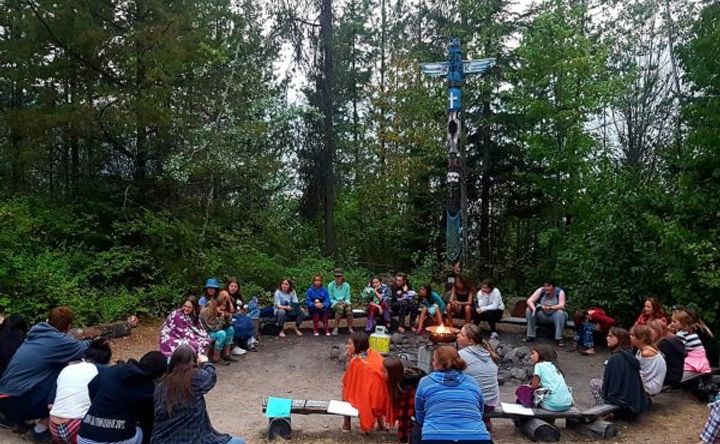 Directions
Boat access only from the north shore of Nelson, BC
across the lake from McDonald's Landing, Lower Six Mile Road.
Reviews
Write a review - tell others about your experience.