About This Center
Shakti yoga is a space held for Self-Healing and Heart Activation. A safe environment for developing the connection with your true Free Will and your Higher Self aspect.
We are people who have brought change and improvement in our lives. In Shakti yoga we can assist you to do the same. Whether you are experiencing pain or simply want to evolve your physical and mental wellbeing, Shakti yoga provides a safe and self-healing environment to do so.
Our Emotional Detox retreat is for you if..
- You have reached a plateau. Your life needs fresh inspiration, a new sparkle to light the fire of the Heart. You feel unfulfilled, or flat and need to break out.
- You have reached a crossroad. You now seek the guidance in order to proceed. You feel overwhelmed or confused and need to ground, nurture, contemplate your options and move on.
- You are passing through a crisis. The ground seems unstable underneath you. Reality comes crashing down all around you. You seek encouragement, empowerment, support, to re-align to your center.
- You always had an intuition that there is so much more to Yoga and Self Awareness than just the physical practice. You seek to discover the full potential of the ancient Sciences of Consciousness, to see for yourself how deep the human experience can go.
We are expecting you with open Heart
Discover the Secret of Self Healing and Self Transformation. Emotional Detox and rebalance, take the next step in your life.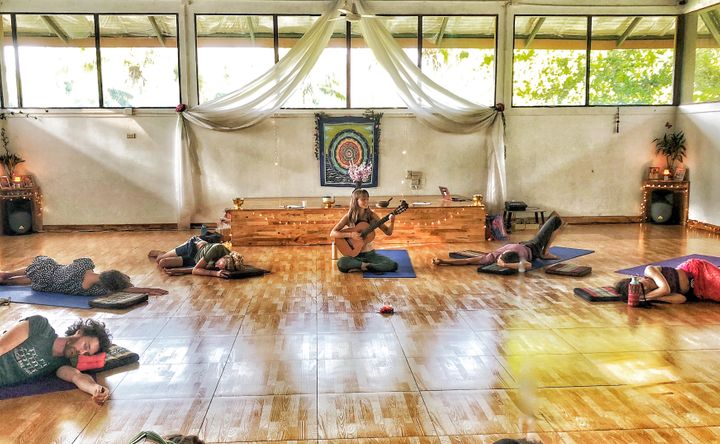 Venue Highlights
Shakti yoga is located in Srithanu village, the yoga and spiritual hub of Koh Phangan island. Srithanu has a variety of beautiful sunset spots, vegetarian/vegan restaurants, fresh fruit shake kiosks and community gathering places (like the famous sunset Zen beach). The atmospheric jungle Shakti Yoga hall is neighbouring with a picturesque buddhist temple. Only five minutes walk to the beach.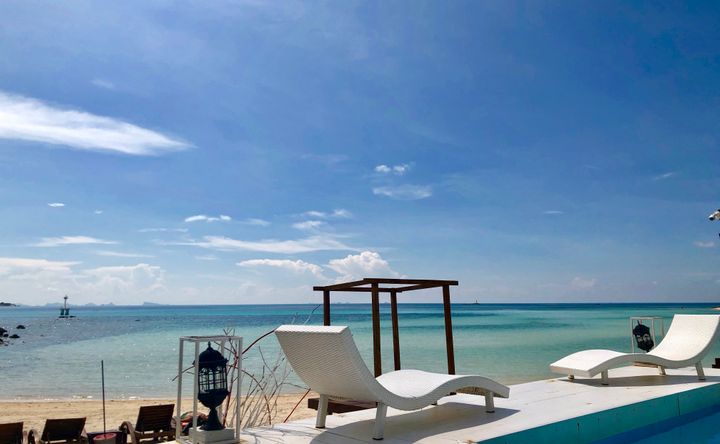 Accommodations
Beach resort with various bungalow options and amazing restaurant.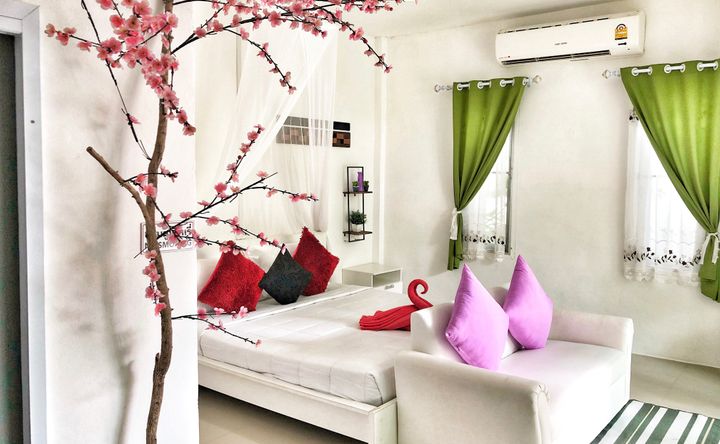 Amenities
A/C in Rooms
Free Wifi
Free Parking
Cafe
Restaurant
Yoga Studio
House Keeping
Ceremony Space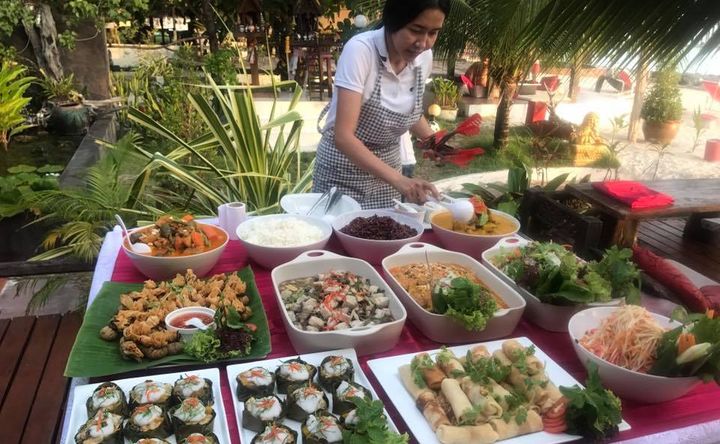 Menu Types
Vegan
Vegetarian
Dairy Free
Nut Free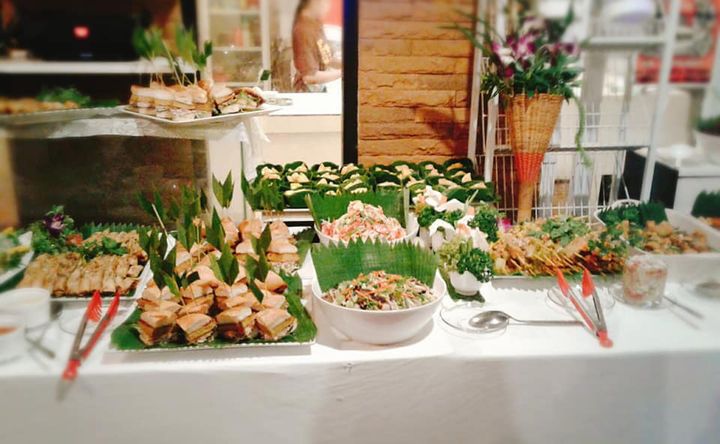 Menu/Cuisine
Vegetarian and Vegan menu options.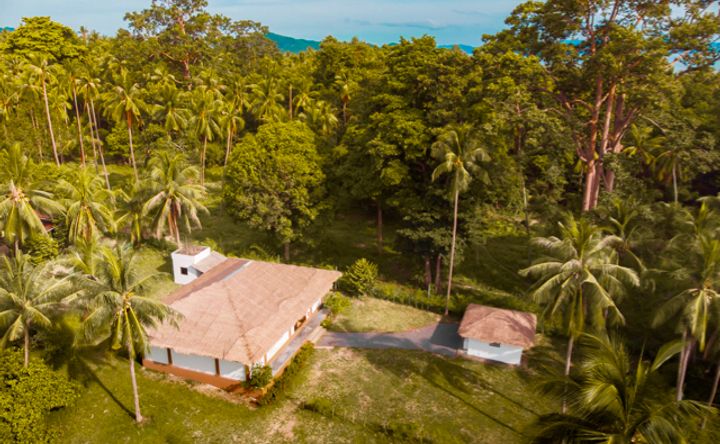 Directions
Arriving in Koh Phangan, we arrange for your pick-up with a private car.
Reviews
Write a review - tell others about your experience.
Teachers