About This Center
SACRED PLANTS RETREAT
Sacred Plants Retreats is a Natural Medicine Center of traditional Amazonian Shipibo healing with Dietas retreat and Ayahuasca ceremonies. We have a natural pharmacy of 220 medicinal and master plants. Our healer Onaya is highly experienced and knowledge in medicines plants for mental and physical illness and plant-spirit for practitioners of healing.
Our mission to bring light and life (consciousness and health) to our brothers and sisters on the planet, healing through Dietas and medicine plants with a personalized diagnosis and effective deeper process of inner work where you will rediscover your true nature and reawaken your true purpose.
Our vision, as a Medicine Natural Center spread and teach the person who wants to learn, regardless of race or creed and be part of a great tribe of healers of one world.
HIGHTLIGHTS:
We will treat you like a member of the family in your retreat!You will experience an awakening of consciousness. You will change your life on a deep multidimensional level, nothing will be like before.You will have more tools to create your reality and move energy.You will understand the healing process and you will be supported by our team that represents 50% success of your healing, the other 50% is your commitment to yourself.You will discover your purpose of life and your natural power.
Powered by Froala Editor
Create your reality from a multidimensional understanding, heal and find your purpose.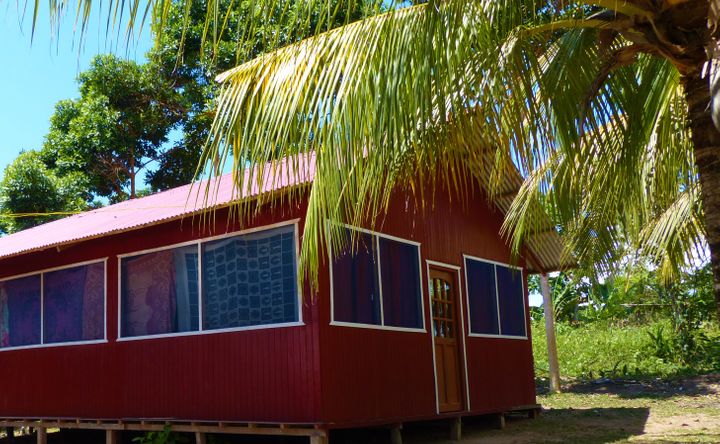 Venue Highlights
NATURAL MEDICINE CENTER
In the community of San Francisco 1 hour from Pucallpa in the Peruvian Amazon jungle, is located the Ethnobotanical Center "NON RAO" which means "Our Medicine". The land has 6 hectares, it was reforested and acquired in 1989.
In this Ethnobotany and Medicine center we can find 220 species of Medicinal and Master Plants, planted by the Healer of the Shipibo Amazonian tradition, Edison Ramos Vázquez or "Niwensoma" this is his name in Shipibo language.
The vision of Maestro Edison Ramos "Niwensoma", 30 years ago, when he began to reforest the land was to create a Natural Pharmacy to preserve its Tradition and a Natural Medicine Center for heal and teaching healing through medicinal plants, for the future and the next generations.
• Medicinal plants Dieta are for those who want to cure physical and mental illnesses. As a treatment for diseases, it can be through baths, dieta, plaster, vomitivo or sauna. Is not necessary to drink Ayahuasca but is important however to attend the Ayahuasca Ceremony. The treatment can have a duration of 8 days to 3 weeks, according to the diagnosis of the healer.
• The Master Plants Dietas are used for those who want to learn and acquire knowledge to be healers. These "Dieta" require longer periods of time, minimum of 3 months to integrate the energy and knowledge of the plants. Each plant works one dimension, it can be water, earth, energy and air.
Huayrakaspi, Ayahuma, Renaco, Pion Colorado, Piri Piri, Uni or Ayahuasca, Chacruna, Achuni Sanango, Chirisanango and Toe are some of the medicinal plants that we can find in this place.
Medicinal plants are separated by those that grow in the upper zone and those that grow in the lower zone in the jungle regions (flooded in the rainy season).
TREATMENT QUALITY GUARANTEE
1. The Medicine quality is guaranteed; the Maestro produces it and the land provide the plants.
2. The Healers: Maestro Edison Ramos is very experienced and knowledgeable with over 20 years using medicinal plants he can explain the processes on a scientific and spiritual level.
Maestra Liliana Herrera from Cusco is experience and knowledge of 3 years in Andean Cosmovision and Ayahuasca as a ceremonies facilitator. She speaks English, Portuguese and Spanish.
3. The place. 6 hectares of natural pharmacy, located in the Shipibo community of San Francisco. This special location is ideal for making a deeper connection with nature. There is a beautiful lagoon just 10 minutes away on foot and thermal baths 5 hours away by boat.
4. Private and comfortable cabin with a double bed, mosquito net and fan for each patient or couple.
5. The Maloka has a maximum capacity of 10 people
6. Treatments and Diagnosis are personalized.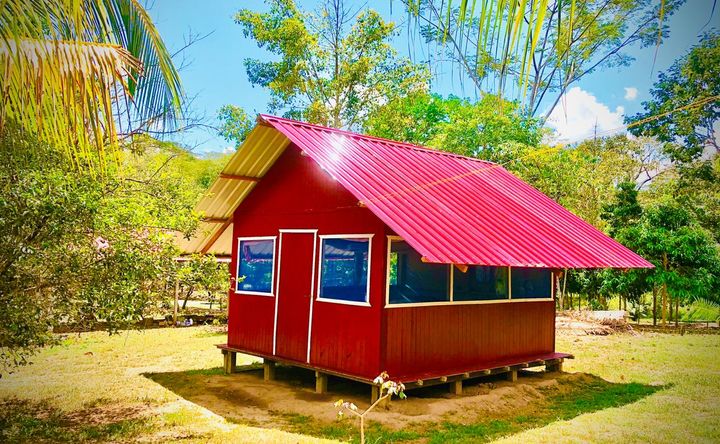 Accommodations
Private and comfortable cabin with a double bed, mosquito net and fan for each patient or couple.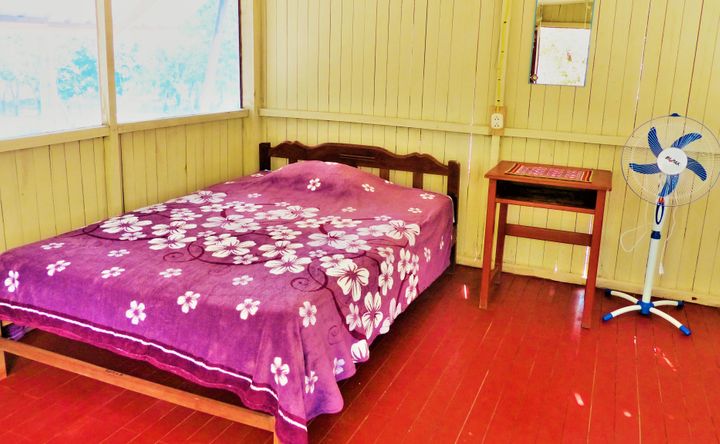 Amenities
Free Wifi
House Keeping
Ceremony Space
Menu Types
Vegan
Vegetarian
Meat
Gluten Free
Dairy Free
Menu/Cuisine
Fruts
Cereals
Chocolates
Fresh veggies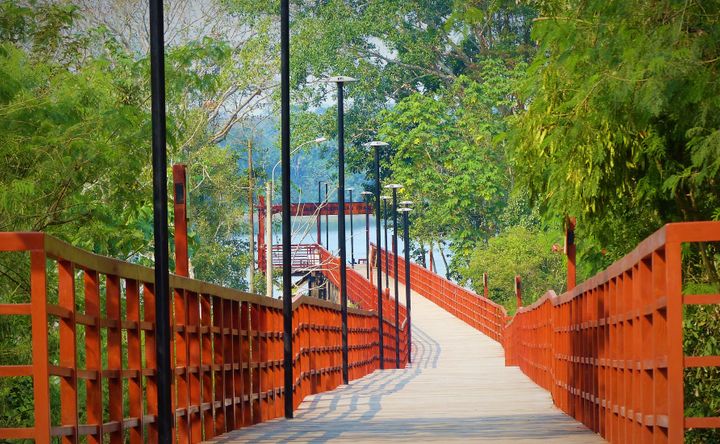 Directions
1 hour from Pucallpa airport in San Francisco Shipibo community.
Reviews
Write a review - tell others about your experience.