Events
About This Center
Reviveolution is an intercultural team of pioneers committed to a socially and ecologically sustainable world. Through retreats, intercultural immersions, and experiential education we empower individuals in personal evolution. We believe when individuals have the tools to encounter their true essence, we can live in thriving communities and steward thriving ecosystems.
"You put all that together and you've got travel with purpose. You're supporting an effort that is just first class. And it really going to do something that will help the world rather than take away from it."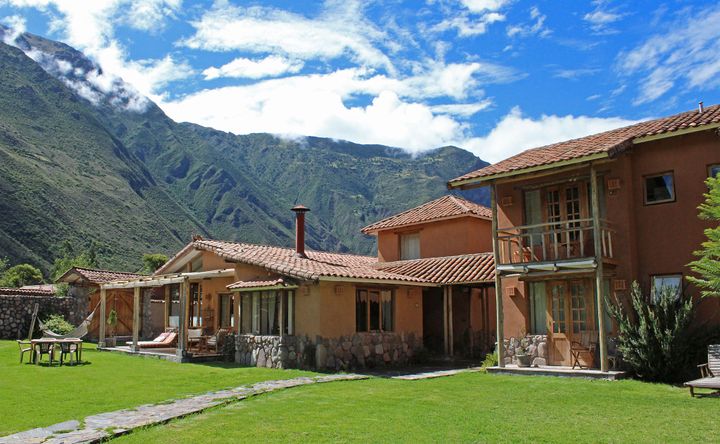 Venue Highlights
We host our retreat at the lovely Tambo del Caminante in the small farming village of Huaran in the Sacred Valley of Peru. Lucky us, we get to have the whole retreat center to ourselves so we can really sink into a safe and held group container, our private nest for personal transformation. The center is nestled in between the Wilka Mayu (Sacred River) and the cascading Andean mountains of Pitusiray & Sawasiray. A sense of peace and tranquility radiates throughout the space.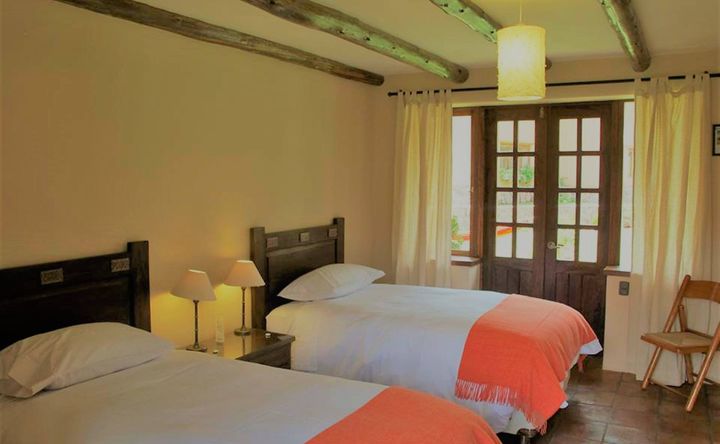 Accommodations
Accommodations are clean and comfy with feather blankets and private bathrooms. We provide double occupancy rooms, though in certain cases you may request a private room for additional contribution. Showers are hot, and rooms are quiet.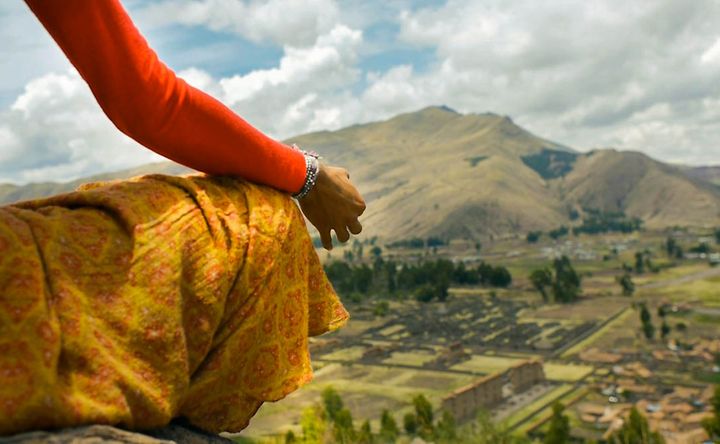 Amenities
Free Wifi
Towels
Kitchen
Tour Assistance
Coffee/Tea
Cafe
Restaurant
Yoga Studio
Ceremony Space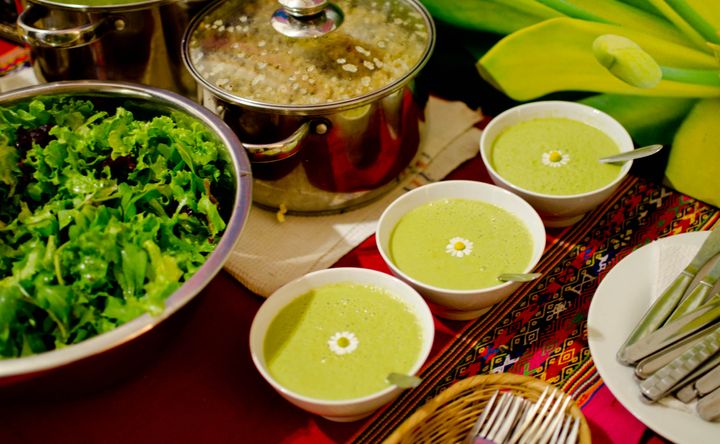 Menu Types
Vegan
Vegetarian
Pescetarian
Meat
Organic
Gluten Free
Dairy Free
Nut Free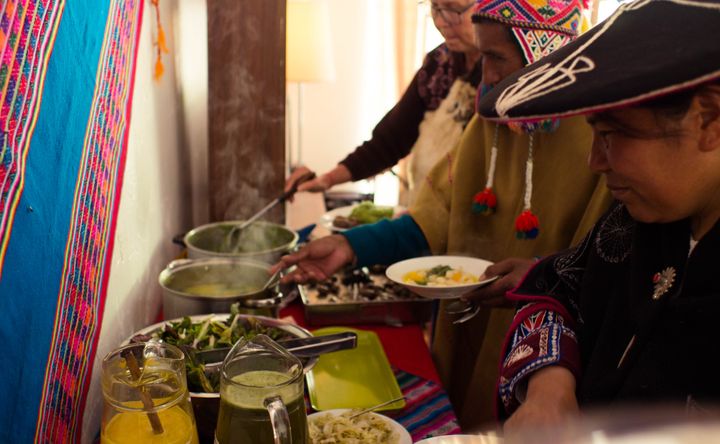 Menu/Cuisine
Native Chef Julian Apaza serves all organic local in-season cuisine grown by women indigenous farmers. Meals are primarily vegan based Peruvian-Fusion deliciousness. You can look forward to hearty soups, local grains, fresh garden greens, Peru's finest potatoes and tubers, creative sauces and flavors, surprise desserts, herbal teas, and occasional free range grass fed animal protein options.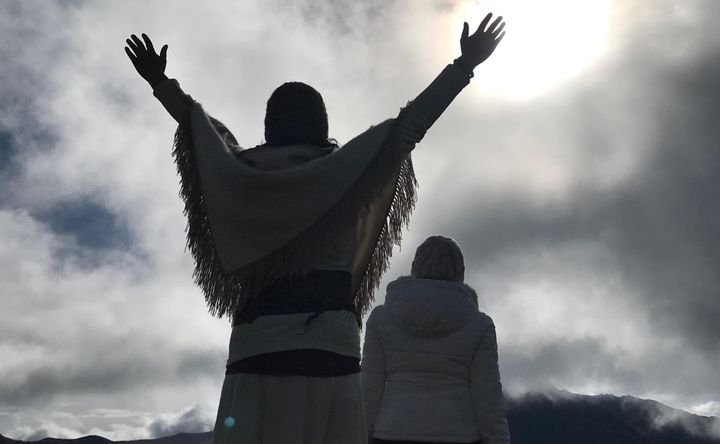 Directions
CHEAPEST INTERNATIONAL FLIGHT TIPS:
Open google chrome. Click on the three dots in the top right corner. Open an "Incognito window." Your search screen will turn black. (This means you cookies are not being tracked, therefore flights are cheaper because the airlines are not tracking the number of times you visit their site.) From this incognito window, we suggest going to "google flights" or "skyscanner" for typically most economic options.
FLIGHT OPTIONS:
OPTION 1: Though Cusco is your ultimate destination, we suggest checking international flights from your hometown to LIMA. Then purchase an separate flight from Lima to Cusco on Peruvian Airlines, Latam, Avianca, or an airline of your choice. (THIS IS TYPICALLY 100's of dollars cheaper).
OPTION 2: This being said, compare the price of flying directly into Cusco. There are certain routes that end up being cheaper flying direct.
ONCE YOU ARRIVE:
We recommend you arrive 1-2 days before the retreat in order to acclimate to the altitude. We are happy to set up a ride share or private taxi for you from the Cusco airport or your hotel directly to the center in Huaran in the Sacred Valley ($30 USD total). If you prefer to take public transport we will send detailed directions for which bus to take (6 soles).
Reviews
Write a review - tell others about your experience.
Teacher