About This Center
Yoga in Harmony with Horses is a transformational journey to develop awareness & strength in your body, mind & soul. The practice of meditation, pranayama (breathing techniques) and asanas (postures) heightens your self awareness creating a deeper connection to your horse, to the nature around you and to your inner self. It is a path of healing, of Knowing Yourself and Knowing the Horse.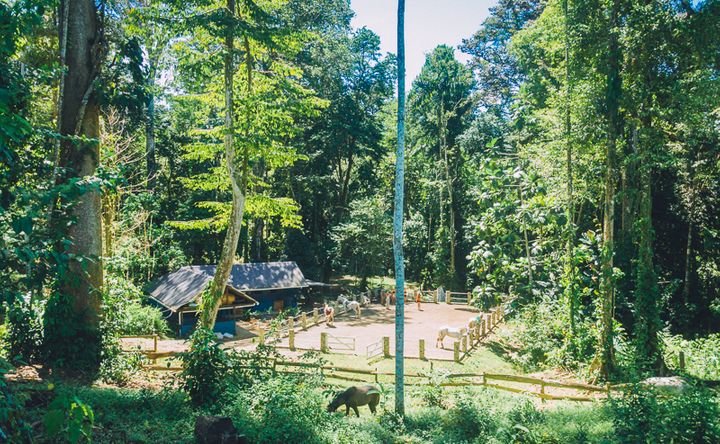 Venue Highlights
2km away from the coast, our center is well in the jungle. You'll live the best of both Caribbean worlds, waking up amongst monkeys, birds, sloths, butterflies and hummingbirds, while also making it down to the beach, dipping your toes in the sand and welcoming the sun as you practice sunrise Yoga.
Our arena and yoga shala are both walled by the tall trees of the jungle, rain or shine, the sounds will fill you with peace, leaving you completely revitalized by the end of this trip.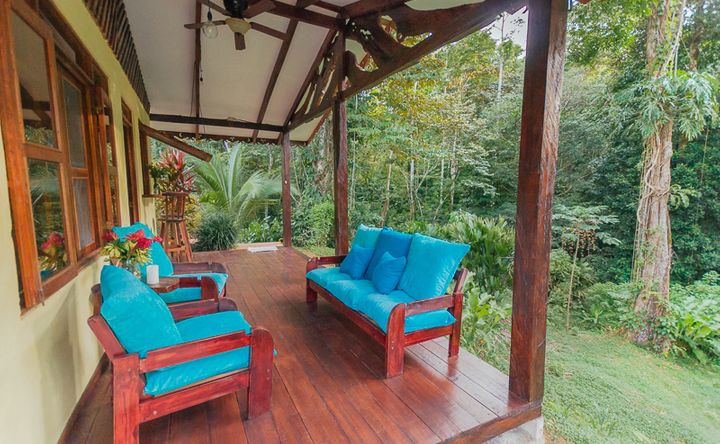 Accommodations
We have four nearby houses available for your stay. All houses include equipped kitchens and are located within our gated community.
HOWLER'S COTTAGE
Located 50m away from Kindred Spirits
TREEVANA TREE HOUSES
Break down the feeling of separation that exists between humans and nature (situated in front of Kindred Spirits).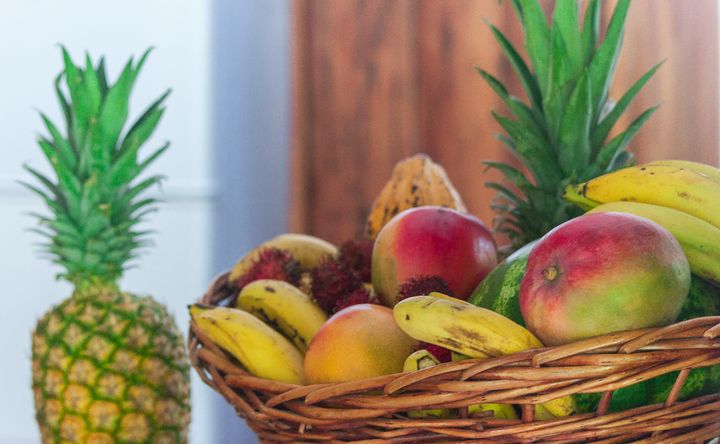 Amenities
Towels
Free Parking
Kitchen
Coffee/Tea
Yoga Studio
Ceremony Space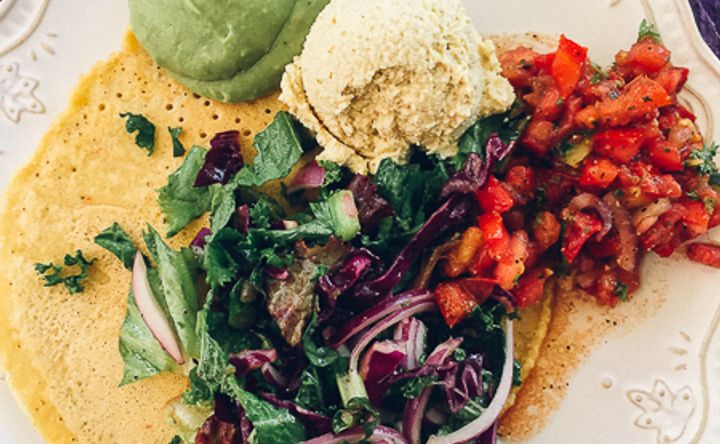 Menu Types
Vegan
Vegetarian
Organic
Gluten Free
Dairy Free
Nut Free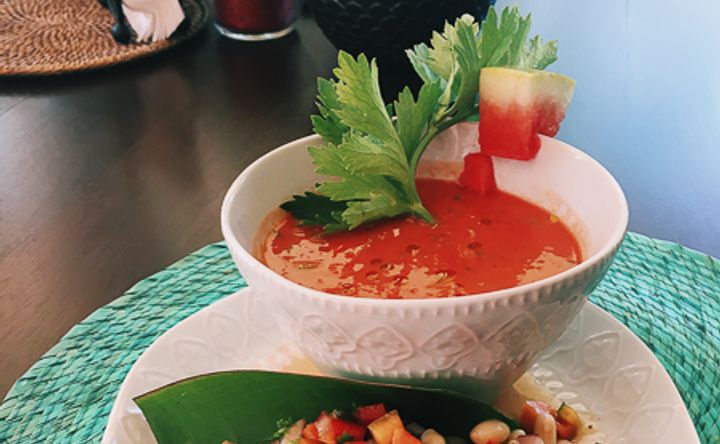 Menu/Cuisine
LUNCHES
We strive to keep it as seasonal, organic, local and vegan as possible. We can also accommodate any food allergies you might have and/or a gluten-free diet.
We all (volunteers, interns, guests and me) come together at the main house for lunches and dinners. Typical lunches include Gazpacho with a salad, Buddha Bowls, Burrito Bowls, Summer Rolls, Vegan Tacos, etc. Fresh ingredients will vary seasonally.
Some retreats include dinners and a breakfast basket.*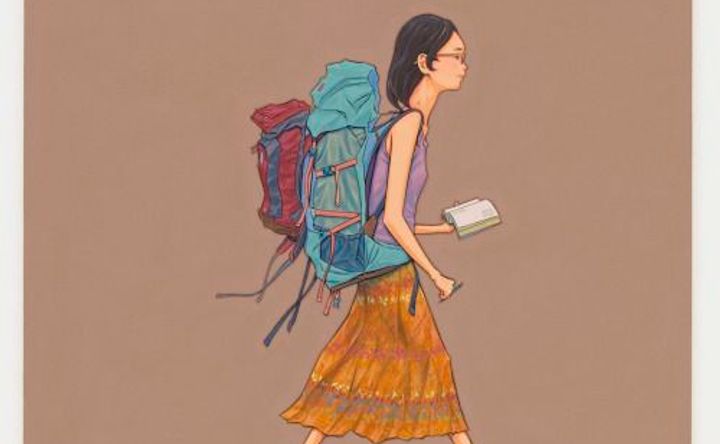 Directions
Know your airport:
Juan Santamaría, SJO Costa Rica.
Where to get a good night's sleep in San José:
Adventure Inn offers free shuttle service from the airport to the hotel and vice versa.
We've worked with them for years and they've made every guest happy!
How to get to Kindred Spirits Wellness:
The safest and most convenient way to get to us is by booking a shuttle.
Caribe Shuttles can pick you up at your hotel or from the airport.
Simply select destination San José to Puerto Viejo/Cahuita and request to be dropped off at Hotel Los Continentes.
It takes 5 hours to get to the Caribbean Coast.
Arriving at Los Continentes
Los Continentes is 2km away from your final destination.
Depending on your time of arrival we can pick you up or recommend our trusted taxi friends.
Reviews
Write a review - tell others about your experience.
Teacher