About This Center
Yoga retreat in the Himalayas offers the best experience to the people that want to practice Yoga for the purpose of understanding the relevance of various Yoga postures and breathing techniques that will provide you peace and calm. Our Yoga center is a location in the midst of nature which make you leave all your worries and enjoy the beautiful natural environment.
Yoga is not about the number of Yoga practices we do nor is it about how many times or how long we do them. It is all about how we live our life in tune with Dharma. This is more evident when we realise that Yoga enables us to adopt right attitudes towards our problems and thus tackle them in an effective manner.
Venue Highlights
THE HIMALAYAN YOGA RETREAT IS A PREMIER INSTITUTE OF YOGA IN RISHIKESH INDIA. LOCATED IN THE FOOTHILLS OF HIMALAYAS.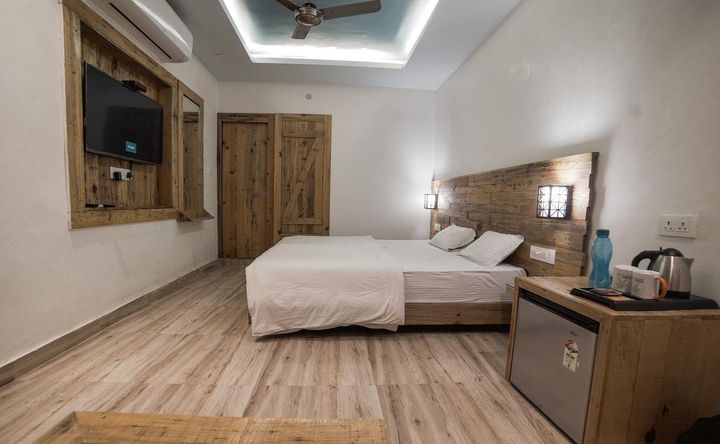 Amenities
A/C in Rooms
Free Wifi
Spa
Towels
Free Parking
Kitchen
Coffee/Tea
Cafe
Restaurant
Fitness Center
Yoga Studio
House Keeping
Bicycles
Ceremony Space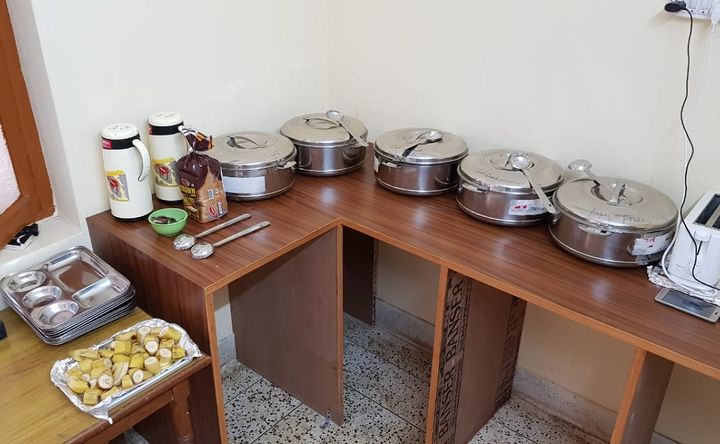 Menu Types
Vegan
Vegetarian
Ayurvedic
Organic
Gluten Free
Menu/Cuisine
The Himalayan Yoga Retreat regards food as medicine. Using only fresh seasonal herbs and vegetables from the local market, they provide a daily menu of wonderfully nourishing vegetarian food. Food that not only supports the healing of the body but also enhances the purification process during your stay. In addition to serving healthy, soulful, delicious vegetarian meals, they provide unlimited, filtered mineral water from their private well; naturally chilled and served from traditional earthen water basins.
The Himalayan Yoga Retreat also provides an unlimited supply of detoxifying herbal teas made from homegrown herbs like tulsi basil, lemongrass, and ginger. This wonderfully refreshing tea is available throughout the day and is a great detox drink for the body. It keeps you well hydrated and is designed to support the digestive process.
Directions
Please book your flight to arrive at Dehradun Airport (DED) in India. Traveling by plane from Indira Gandhi International Airport (DEL) to Dehradun Airport (DED) is the safest and most convenient way of transportation and it is a one-hour journey. Most of the students choose this option and the charge is in between 50 to 60 USD. At Dehradun Airport (DED), the school driver will be waiting with a name board to pick you up and transfer you to the school.
Reviews
Write a review - tell others about your experience.