About This Center
Wilderness Adventure Therapy Retreats
Our Mission here at Wilderness Adventure Therapy Retreats is to promote self exploration, problem solving and healing of mind, body and spirit by reconnecting through the grandeur of nature. It is our desire to spread the word of nature's healing powers by also educating and training other counselors, parents and educators so that they too, can plant seeds with their clients.
We are excited to work with individuals and share our unique blend of therapeutic interventions and outdoor adventures with those who already have or desire a connection with nature. Through this exploratory immersion into your therapeutic relationship with the natural world you'll connect with nature to foster inner peace, improve overall health as well as increase your level of happiness.
Escape the everyday distractions of your busy life and trade technology for trees and concrete for campfires. Get out of your everyday comfort zone and shake things up on one of our wilderness retreats. Be present and learn mindfulness, challenge yourself with a hike, tackle a difficult subject, have time for introspection, or have some reflection time. Engage your mind, body and spirit by trading the couch for the wilderness. We'll guide you through exploring the metaphors in your life through nature.
"You have to leave the city of your comfort and go into the wilderness of your intuition. What you'll discover will be wonderful. What you'll discover is yourself." Alan Alda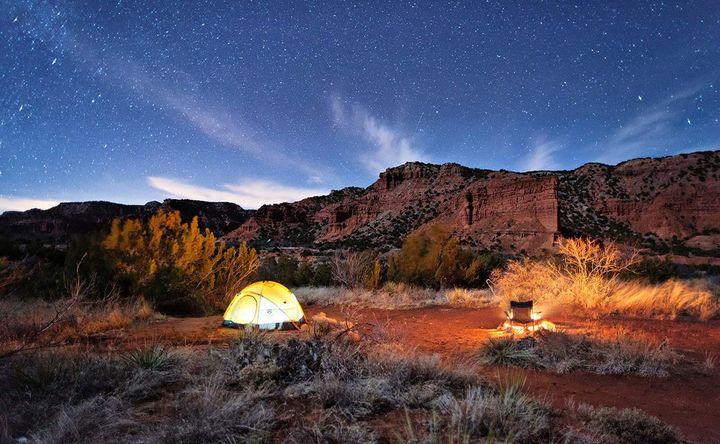 Venue Highlights
Venue's vary per retreat. Many clients chose to camp with us in the wilderness and others chose to commute from local hotels or cabins. Repeat clients from the past that chose to commute come back and camp and have now done their own solo's in the wilderness. Honoring choice is important to us while also encouraging challenge and facing fears.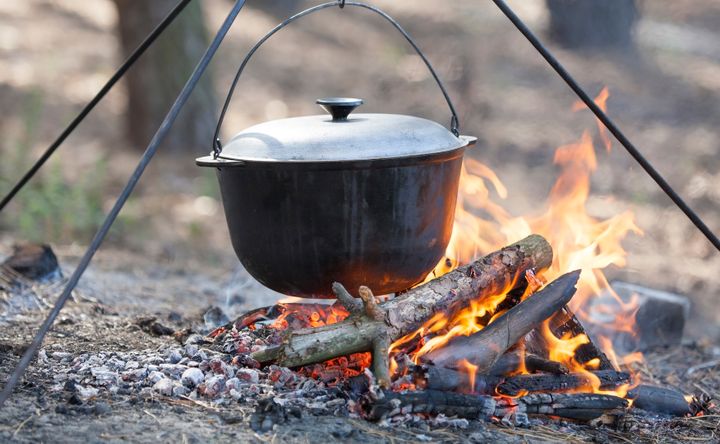 Menu Types
Vegan
Vegetarian
Meat
Organic
Gluten Free
Dairy Free
Nut Free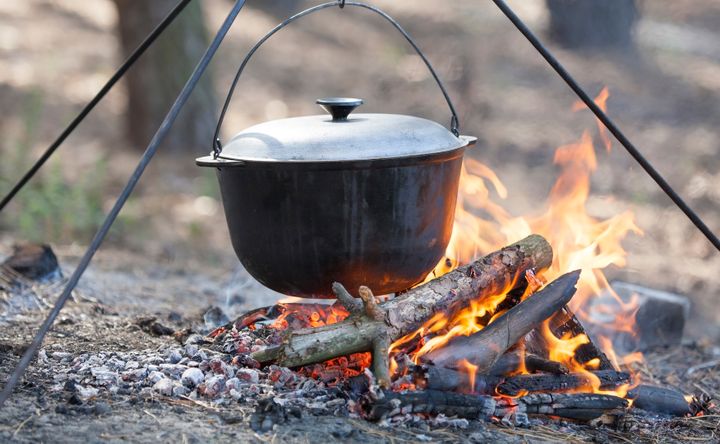 Menu/Cuisine
Menu's vary by retreat and can be tailored to your diet.
Example Menu:
Chicken/Beef or Quinoa & Lentil Tacos including guacamole and veggies.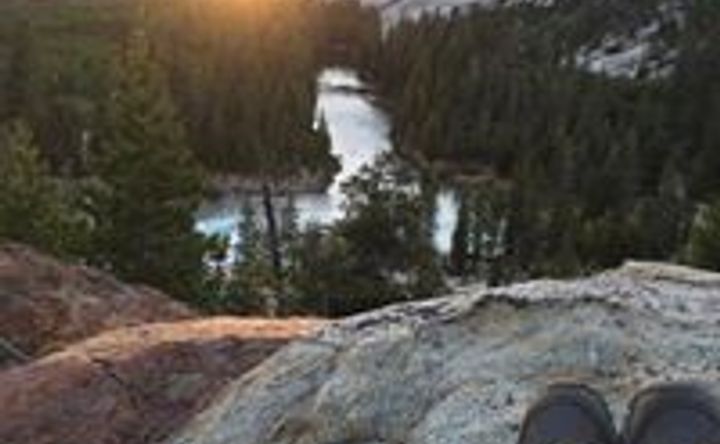 Directions
We are located in Texas but have retreats in Colorado, California, Oklahoma or place of your choosing.
Reviews
Write a review - tell others about your experience.
Teacher