About This Center
What you will find at ORIGEN
A chance for change, for being with yourself and discovering the 'whys', using powerful tools to awaken, for the rest of your life.
An Invitation to explore, to work on deep, soul experiences and hidden areas within yourself in a jungle environment.
A door to wellness through different retreats and techniques, to evolve in life using soul healing processes.
Indulge in our retreats, sanctuaries that provide opportunities to live amazing experiences, inviting a new peace into your life. Reset your higher-self from within and without.
A Journey from the Known into the Unknown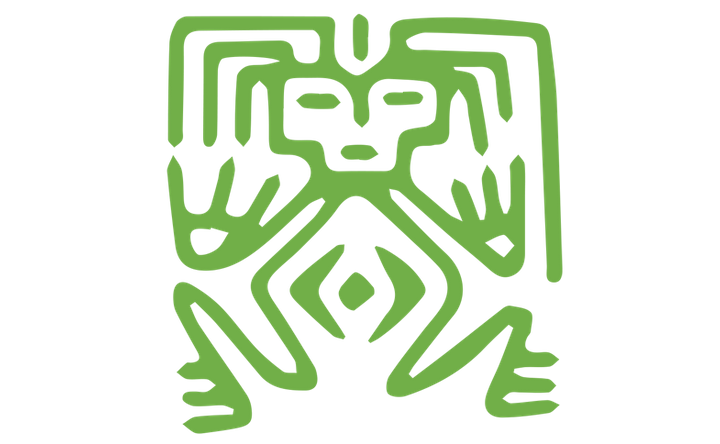 Venue Highlights
Origen Tulúm
By Eduardo Orozco
During the course of our lives we become heavy with the baggage of our environment and experiences, making it difficult to better ourselves. This invisible weight takes root deep within, distracting us from genuine peace and happiness.
And yet, this profound connectedness, inner alignment and unwavering awareness of our true objectives is available TODAY. If we can project these understandings into our daily life, there will be only one outcome: a better, more fulfilling life. For this reason ORIGEN is being created: an off-the-grid, immersive sanctuary of peace, in the Tulum jungle.
To assist this inner work, we're bringing a variety of retreats and techniques, offering practical tools to help you define and achieve a new standard of life, a new level of experience. At Origen you will grow through the use of professional and proven processes introduced by our carefully selected community of healers and teachers.
Origen is the natural platform from which you may dive deep within the exotic waters of the self, to seek and find a better life. Together, we'll work for a better 'now', in this protected and magical environment.
So close you eyes, use your heart and feel if this is for you…
You have your answer.
See you there,
Eduardo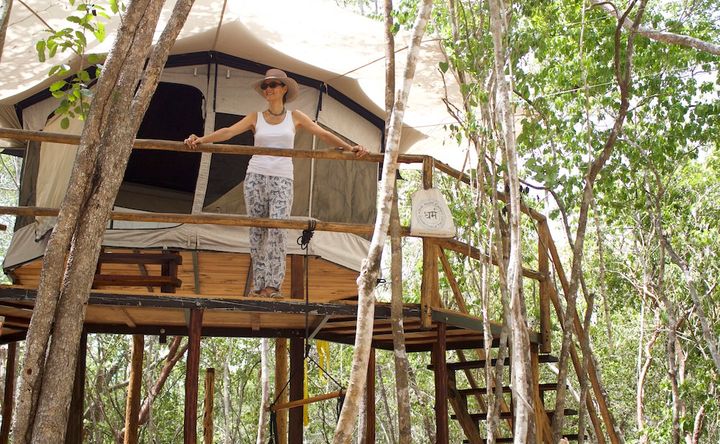 Accommodations
RAISED TENTS
Round Water proof tent
Elevated with 360° view windows
High selling
Two futons
Ceiling fan
Private bathroom
Two Hummocks
Sun powered electricity
TOWER ROOMS
Two bunk beds
Private bathroom
Big windows with jungle views
Celling fan
Solar powered electricity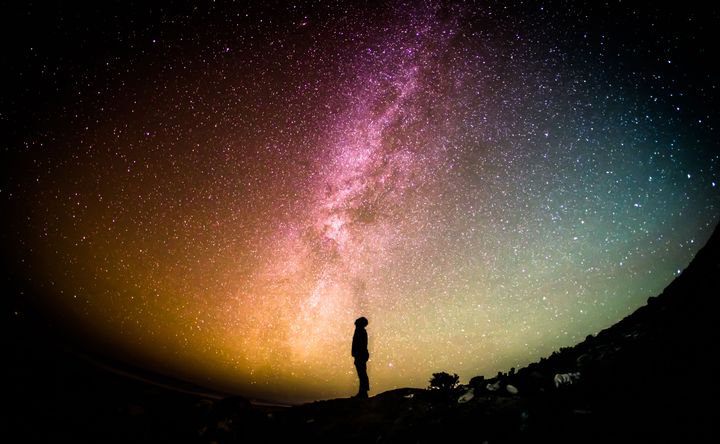 Amenities
Pool
Free Parking
Kitchen
Tour Assistance
Coffee/Tea
Restaurant
House Keeping
Ceremony Space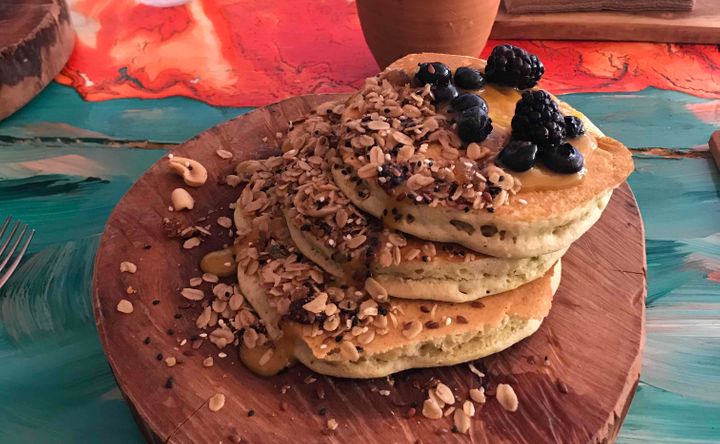 Menu Types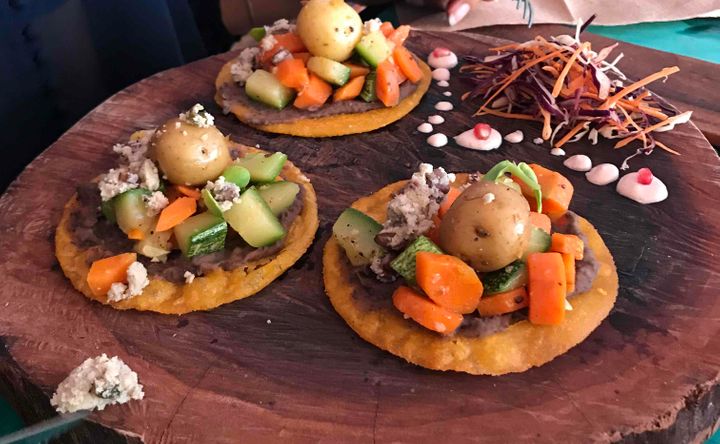 Menu/Cuisine
Vegetarian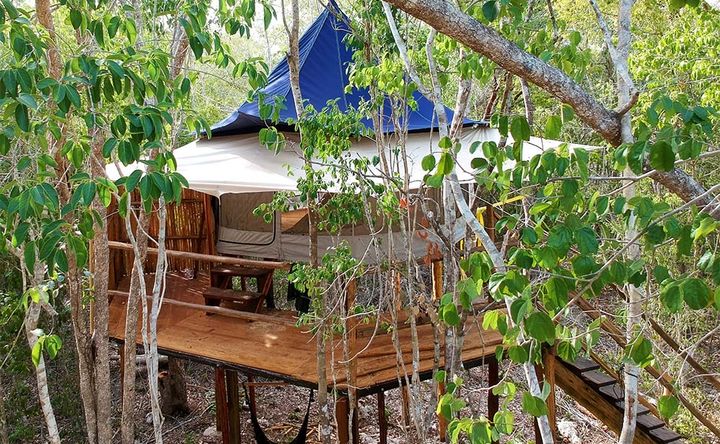 Directions
ORIGEN
A spiritual Eco-Retreat space of purity and solitude
Located in Tulum, Mexico
NOW IT'S YOUR TIME - To Explore Deep Spiritual Healing
For directions please contact us
Reviews
Write a review - tell others about your experience.