About This Center
Are you looking for a safe and legal Ayahuasca retreat close to home?
Would you like to communicate directly with your facilitators/shaman without the need of a translator?
Is a high level personal attention during an Ayahuasca retreat important to you?
If so, please read on.....
La Familia Ayahuasca offers small group (15 guest maximum) retreats in San Marcos on Lake Atitlan, Guatemala. These retreats are 8 days/7 nights/ 4 ceremonies in length.
Zach and Jess are bilingual such that you can communicate directly with them at any time during the retreat. Zach was trained in Peru by Maestro Gumercindo Galindo and is part of the mestizo lineage started by Don Julio Llerena Pinedo.
We recognize how important and "big" this work with Ayahuasca is. We have been running retreats for the past 10 years and through that experience we have found that small group retreats are an ideal setting for deep transformational work with the medicine.
Small groups allow us to provide a very high level of personal attention. In addition, an intimate setting allows you direct access to us, Zach and Jess, such that you can really get to know us on a personal level, ask questions about the medicine and the larger process of working with the medicine.
To take this concept even further, we want you to get to know us prior to you booking a retreat with us. We want "all parties involved" to feel as comfortable as possible prior to booking your retreat. Sure, this creates a few more steps in the booking process (an application and Zoom call with Zach & Jess), but again, through past experience, we have discovered that these extra steps are very much worthwhile.
Three great mysteries- a bird unto air, a fish unto water and man unto himself. Our retreats focus on the third mystery.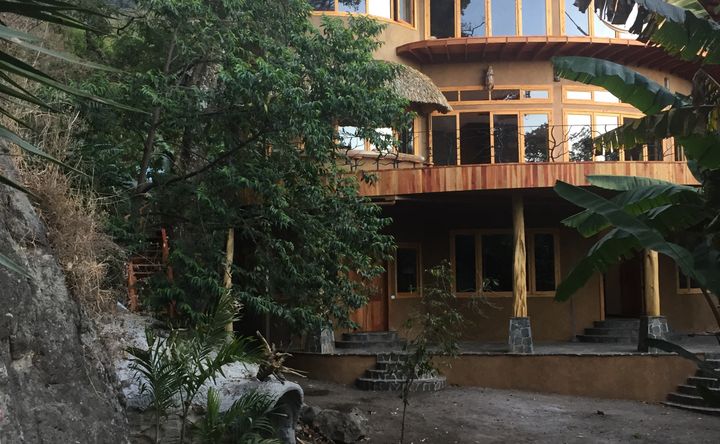 Venue Highlights
La Familia Ayahuasca conducts their retreats above the village of San Marcos on Lake Atitlan, Guatemala.
Lake Atitlan, known as the most beautiful lake in the world, and the highlands of Guatemala are known as "The Land of Eternal Spring" as temperatures are 60F/16C- 80F-26C year round. We also escape many of the issues around bugs due to the altitude of 5500 ft/ 1660 mt.
You can reach Lake Atitlan with less than one days travel from Atlanta as the flight time to Guatemala City is only 3.5 hours and the shuttle to San Marcos is another 3 hours.
The retreat center was designed specifically for plant medicine work, taking the building technology from the west to create an acoustically optimized ceremony space with an eastern and S. American aesthetic.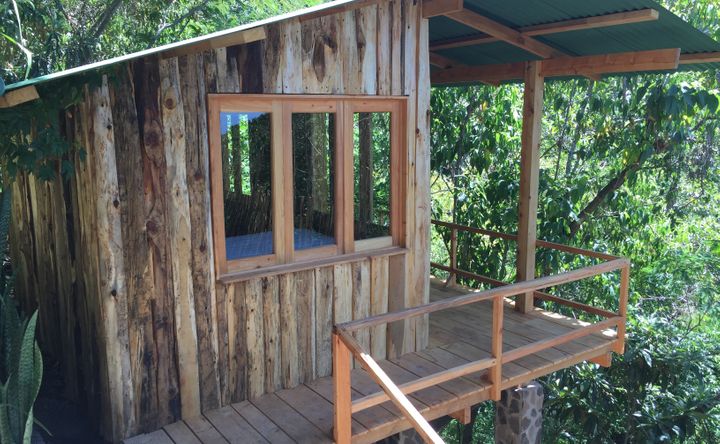 Accommodations
We try to make our retreats both accessible and comfortable to a wide range of people.
We offer the following lodging:
- Dormitory/Shared Room with Shared Bath.
- Private Casitas with Queen Bed and Shared Bath.
- Private Room with Queen Bed and Private Bath.
We only allow 15 guests to attend our retreats and the capacity is for 25 guests in the retreat space. This means that there is plenty of private space even if you stay in the shared rooms/dormitory.
Amenities
Sauna
Towels
Kitchen
Coffee/Tea
Restaurant
Yoga Studio
House Keeping
Ceremony Space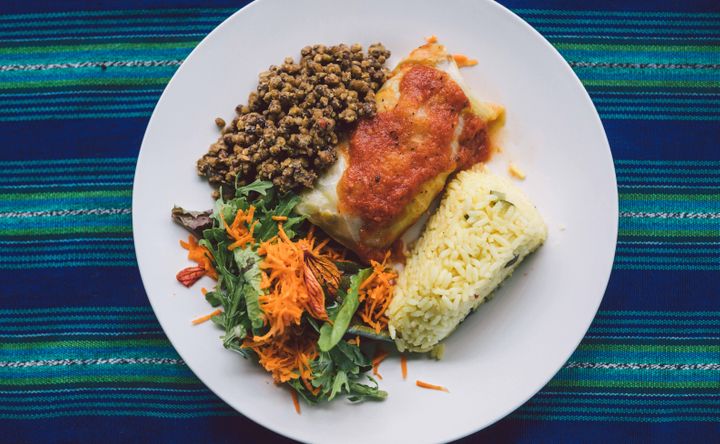 Menu Types
Vegan
Vegetarian
Meat
Organic
Gluten Free
Dairy Free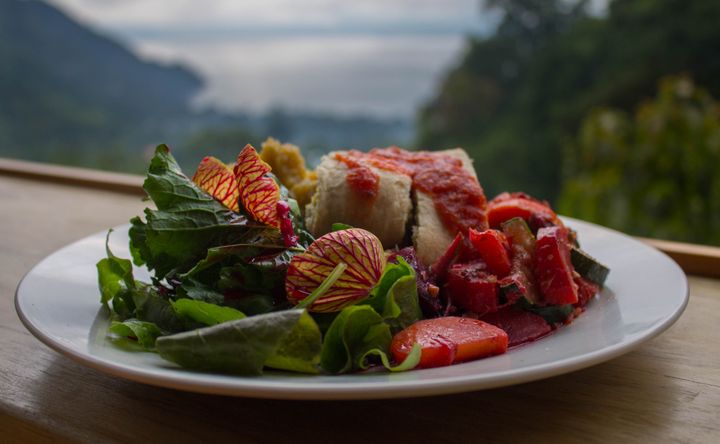 Menu/Cuisine
Our main menu consists of organic, locally sourced, gluten free vegetarian fare.
For omnivores we offer a menu that includes chicken for an additional $70USD.
We can accommodate vegan diets upon request.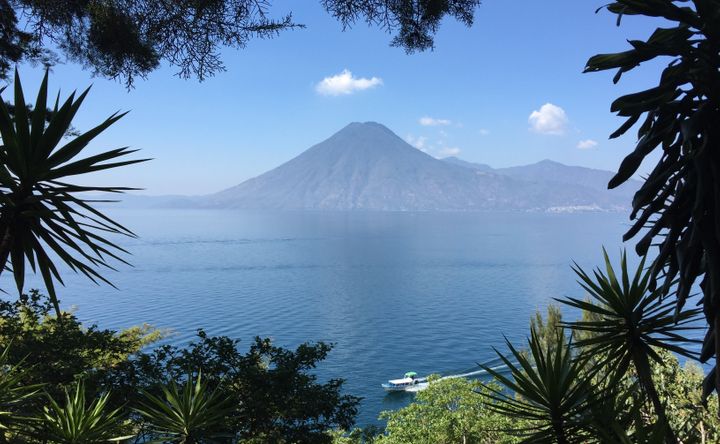 Directions
The nearest airport is Guatemala City (GUA). From Guatemala City you take a shuttle 3-3.5 hours to San Marcos on Lake Atitlan. From San Marcos there is a 15 minute hike up to La Casa Liberacion, the retreat center.
- We can help you arrange a shuttle to and from the airport. Prices range from $30/shared to $130/private each way for the shuttle.
- We have porters to carry your luggage from San Marcos up the trail to La Casa Liberacion.
Reviews
Write a review - tell others about your experience.
Krista Hagman February 29, 2020

Relatable, Integral, Holistic

My retreats with La Familia Ayahuasca have been central and essential on my personal development and healing path. I have felt supported, empowered, cared for, encouraged and challenged in the best ways to step into my genuine Self. The container Zach and Jess hold is a weaving of many years of personal experience with the medicine and their own self-discovery, the integration of many traditions they embody impeccably, and humor that lightens the air - which has allowed me to look at myself through eyes of laughter and love. I cannot recommend a retreat with them enough and feel if anyone is called to work with plant medicine, sit with Zach and Jess! La Familia Ayahuasca has helped me cultivate a deeper connection to the Spirit world, community, my voice, and my inner-knowing. Thank you for being exceptional teachers and guides. I am forever grateful.