About This Center
Luz Eterna Psilocybin Retreats are shamanic ceremonial retreats by Women for Women. With Luz Eterna or "Eternal LIght" we help to illuminate a new path to healing and growth. Our thoughtfully curated experiences offer sacred mushroom ceremonies under the stars, and around a sacred fire designed to help heal past traumas, inspire personal growth, spark creativity and cultivate gratitude and connection. And while ceremony is a the heart of our work, this is truly only the tip of the iceberg. Each retreat takes place in unique locations and provides participants with many tools for healing. We offer temazcal, acupuncture, yoga, meditation, sound healing, ecstatic dance, integration circles, and workshops such as art therapy and altar building allow guests to expand their wellness regimen. We also offer opportunities to connect with nature and explore the traditions of local culture through excursions to sacred natural spaces, ruins and immersive cultural experiences to paricipate in the celebrations of Dia de Muertos. . Our tribe of ceremony leaders gather from all over the world to share their unique gifts with our guests and to create global communities for positive change. We pride ourselves on creating open, inclusive,supportive, fun and diverse retreats for women looking to illuminate their journey of growth and healing. Our motto is "Heal Yourself, Heal the Planet," we support local, women run businesses such as coffee and cacao collectives and donate part of the proceeds to local NGO's working to create opportunities for women. Luz Eterna are not just retreats but a philosophy of sustainability, spiritual exploration and empowerment. Come get inspired with us!
In the flush of love's light, we dare be brave. And suddenly we see that love costs all we are and will ever be. Yet, it is only love that sets us free. Maya Angelou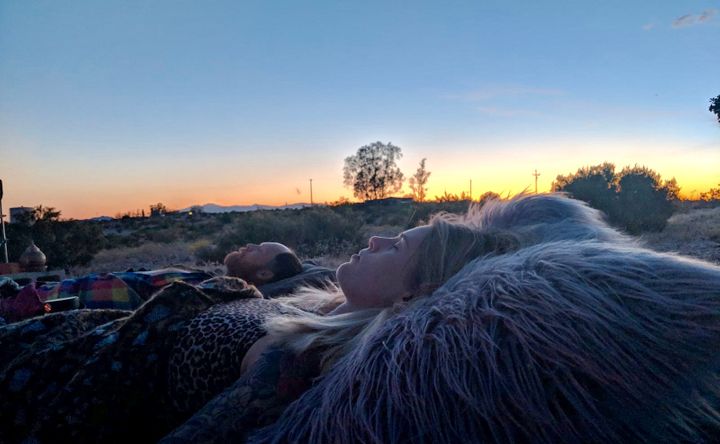 Venue Highlights
The only mushroom retreats exclusively for women participants. Ceremonies held around a sacred fire and lead by a Mexican mushroom curanderas and an international circle of women healers. Integration circles and psychedelic art therapy workshops. Temazcal purificaiton ceremonies. Unique cultural experiences such as Dia de Los Muertos celebration in mystical Oaxaca, Mexico. Experiences in nature such as trips to waterfalls, caves, horseback riding, mountain biking, and hiking. Delicious chef prepared vegetarian cuisine. Holistic healing tools such as yoga, meditation, and acupuncture. Building a community of life long friends and medicine family. And the opportunity to experience the incredible beauty , traditions, art and food of Oaxaca!!!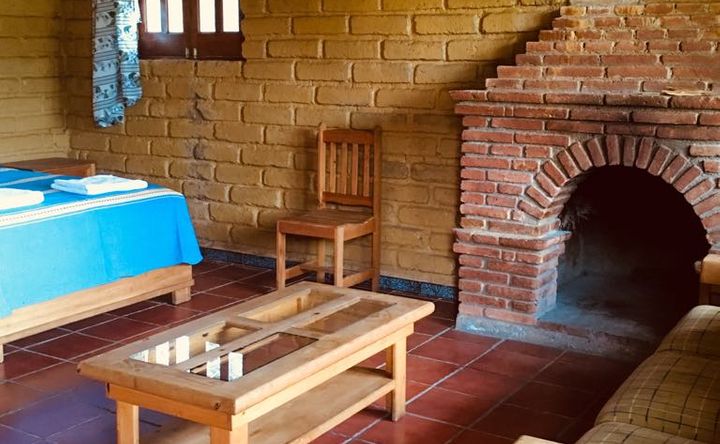 Accommodations
Both shared and private accommodations available at the retreat site. Four stone cabins: 2 rooms - 1 room double bed, 2nd room 2 single beds, sitting room with fire place and bathroom with showers. 2 deluxe private stone cabins: open floor plan with fire place, sitting area and porch with private bath. Long house: 10 unique and cozy rooms with three beds in each room, perfect for sharing between friends but also available for single occupancy with private bath, no fireplace.
The retreat center is located in the gorgeous Benito Juarez Mountains located 2 hours outside of Oaxaca City. The center has a wide open pasture with free grazing horses and is surrounded by trees, and paths for mountain biking, and hiking trails to explore the surrounding countryside.
Amenities
Towels
Free Parking
Kitchen
Coffee/Tea
Restaurant
Yoga Studio
Bicycles
Ceremony Space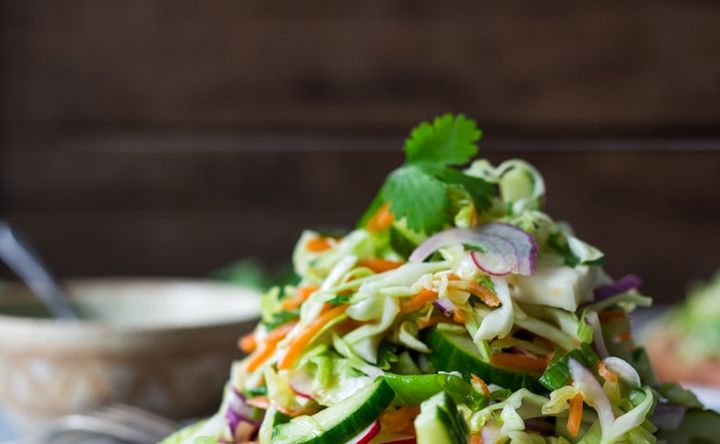 Menu Types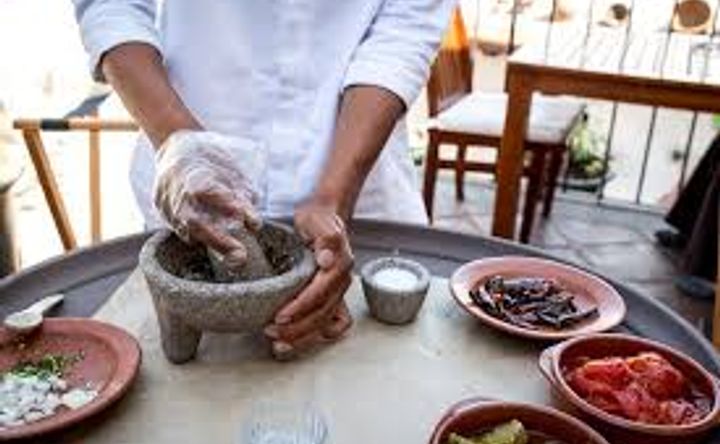 Menu/Cuisine
Delicious vegetarian meals inspired by classic Mexican cuisine are served daily. Both Vegan and gluten free options are also available. Breakfast includes fresh organic, free trade Oaxacan coffee, tea, fresh fruit, and a rotating list of local delicacies such as chilaquiles. Both lunch and dinner will include salad options, and an array of Mexican delicacies such as mole, pumpkin blossom tacos, vegetarian pozole and more. On ceremonies we will enjoy a complete breakfast and a light lunch. Following ceremony we will gather together for a delicious and nourishing meal together. Some snacks will be provided. Please provide any dietary restrictions and allergies when booking the retreat so that we can accomodate your needs.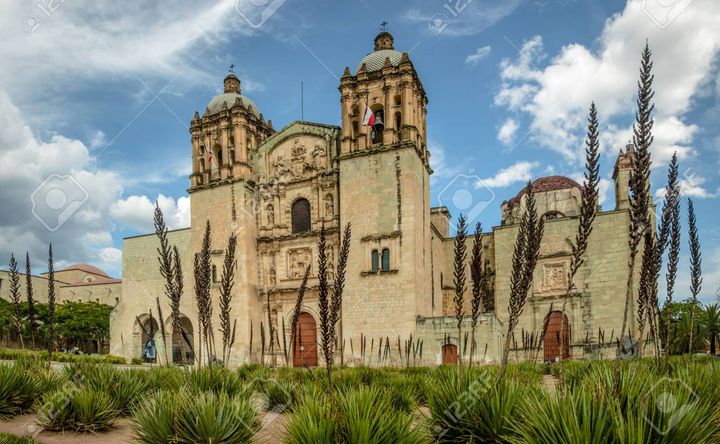 Directions
All participants can fly directly in Oaxaca de Juarez, Oaxaca. Other travelers elect to take a flight into Mexico City and take a smaller domestic flight or bus into Oaxaca. It is recommended that guests arrive in Oaxaca no later than 1 day before the retreats begins as our private transport to the retreat center location in the mountains leaves promptly after breakfast. On the last day of the retreat we will return to Oaxaca de Juarez for the last night to enjoy the city and have a farewell dinner. All transfers to and fro the retreat center are included. Transfers to and from the airport can be arranged for an extra charge.
Reviews
Write a review - tell others about your experience.
Teacher