About This Center
This is an online center that supports women to live in a body they love. Through online workouts with positive affirmations, detox programs and Hawaii retreats we help women release their emotional addictions to struggling with their weight so they can have peace in their body and lose the weight for good!
If you've struggled with your weight most of your life, you are emotionally addicted to the feeling of struggling with your weight. Let us teach you how to live in a body you love!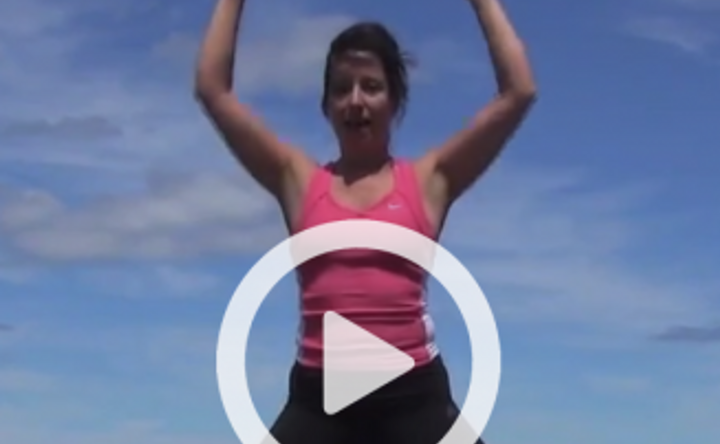 Venue Highlights
We provide...
~ Online workouts filmed around the world that tone every muscle in your body and include positive affirmations.
~ A 6-week detox program that cleanses the two organs vital for weight loss, your liver and colon.
~ Run 7-day Self-Esteem, Weight Loss and Soul-Healing Hawaii Retreats on the Big Island.
~ Private coaching and Hawaii Retreats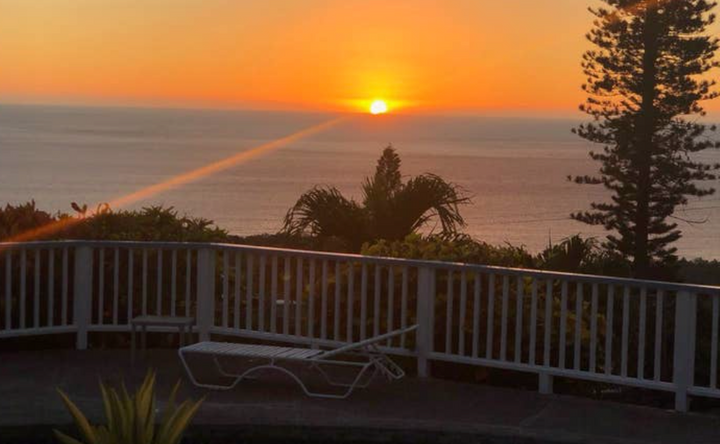 Accommodations
Our retreat space has a swimming pool, ocean views and amazing sunsets.
Amenities
Free Wifi
Pool
Towels
Kitchen
Directions
This is an online program that offers group and private healing retreats on the Big Island of Hawaii.
Reviews
Write a review - tell others about your experience.
Teacher