About This Center
At Luna Alignment Yoga we wish to give our students a deep learning experience of realigning their body, mind and emotions with nature
We offer 100-Hour, 200-Hour and 300-Hour Advanced - Yoga Alliance Certified - Alignment & Therapeutic Yoga Teacher Training Courses, on the beautiful island of Koh Phangan, Thailand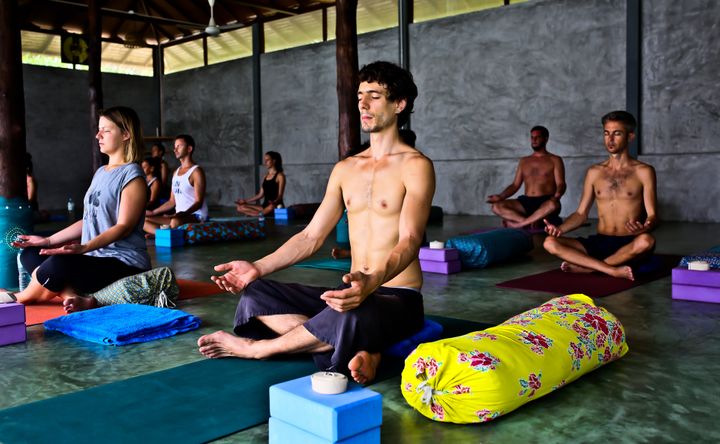 Venue Highlights
Our Alignment Yoga Teacher Training Courses (TTCs) represent a comprehensive presentation of yoga as therapy, a vehicle to promote health and a discipline providing genuine well-being. The base of our programs is skeletal and asana alignment, anatomy, therapeutic yoga principles and the fascinating body-mind-emotion connection. Our programs are a unique blend of modern-day science and classic yoga inspired by Iyengar yoga, physiotherapy and various kinds of yoga therapy.
We have already certified more than 260 graduates in 11 different courses, all lead by our Yoga Director and Head Teacher, Tal Swissa and the rest of our highly skilled team who, together, have over 40 years of combined teaching experience
We offer:
•100-Hour Yoga Therapy & Alignment Yoga TTC
•200-Hour Alignment Yoga TTC
•300-Hour Alignment Yoga Advanced TTC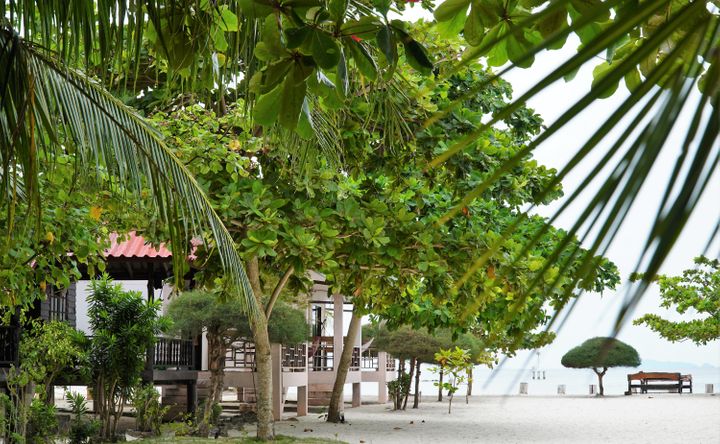 Accommodations
We offer our courses in two packages - with or without accommodation, according to your preference.
If you choose the package with accommodation it includes external private accommodation for the course duration, all in a walking distance from our school and the beach. The options are:
> Private fan bungalow with a balcony, beach side, walking distance to our school
> Private fan house with kitchen and balcony, near the beach, walking distance to our school
> Private A/C spacious house with kitchen and balcony, short walking distance to our school and the beach
•If you choose the package without accommodation then you will be responsible for making your own accommodation arrangement (we will be happy to recommend about accommodation options).
•We also offer a cheaper accommodation option with private A/C houses with kitchen. It is further from our school and the beach - about 12 minutes walk or 5 minutes on a bicycle or just a couple of minutes on a scooter. Please contact us for more details.
•If you would like to stay in a more luxurious accommodation (for a higher price) please contact us for more details.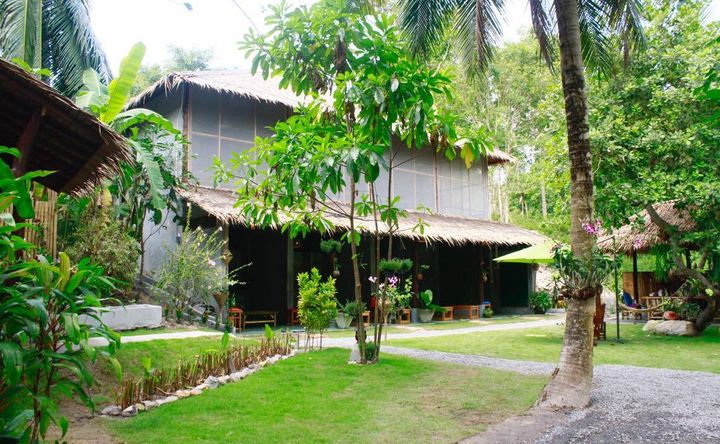 Amenities
A/C in Rooms
Free Wifi
Towels
Free Parking
Kitchen
Tour Assistance
Coffee/Tea
Cafe
Restaurant
Yoga Studio
Bicycles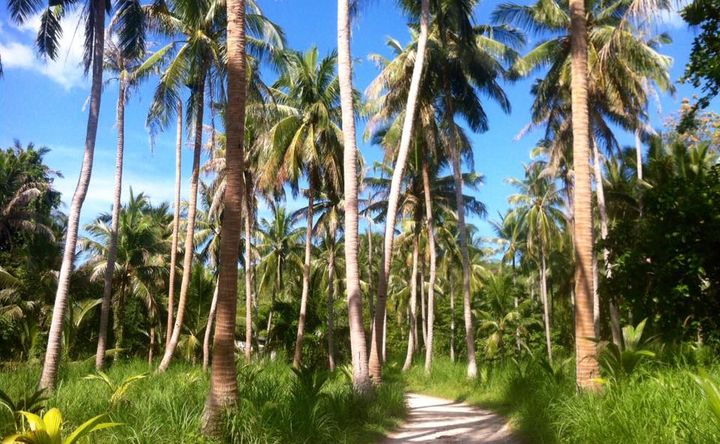 Menu Types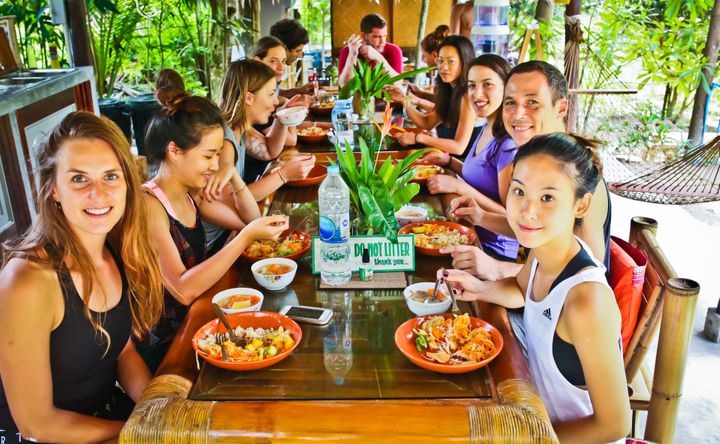 Menu/Cuisine
All of our food is vegan (mostly Asian style) and provided by the well-known Art Café restaurant in Koh-Phangan, who is happily serving the island community since its opening back in 2009. Food is prepared with love and attention, made out of fresh and local ingredients, aiming to provide a notorious, rich and healthy eating experience. As a bonus, all Luna Alignment Yoga TTC students are entitled to a 15% discount when dining in the Art Café restaurant during the course.
We care about the environment - We offer drinking water in our venue with a free bottle refill option for our students.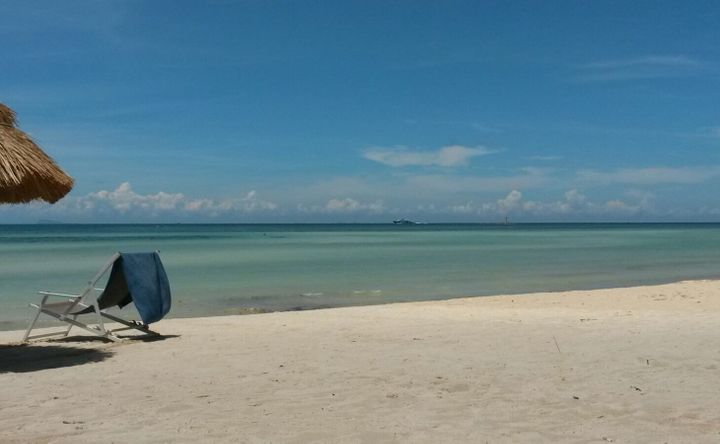 Directions
Arrival to the island is by ferry. You should arrive to the Thong-Sala pier which is the closest to Srithanu, our village.
Ferries are run by 3 companies: Lomprayah, Seatran Discovery and Raja Ferry (depending where you come from). They run from morning till afternoon (Raja Ferry runs later as well). You can check their timetable online.
Important: Since arrival-to and departure-from the island are only by ferries, please pay attention to the ferries schedule in advance - on your way to the island make sure you can make it to the ferry to Koh-Phangan on time, and on the way out of the island make sure you can arrive on time for your ongoing travels.
Please also note that ferries can sometime be late so we advise to take an extra buffer time in your itinerary plan.
When arriving to the island before the course you should go to your accommodation. At Thong-Sala pier taxis are available and they can take you there. The ride to Srithanu should take about 15 minutes and cost about 200 THB. You can also take a taxi-bike for about 150 THB (taxi-bike drivers are wearing orange vests).
We will meet all the students on the first day of the course and walk together to our school. We will give more details about the meeting on the course facebook group.
Reviews
Write a review - tell others about your experience.