Events
About This Center
Welcome to Casa de la Vida, a holistic-centered private urban retreat in beautiful Tepoztlan, Mexico. We are rated among the top rated detoxification centers with a unique focus on the integration of the body with the mind, heart and spirit. Our focus is always on providing personalized attention and care for the well-being and best results for our guests. We host only one to six guests at a time, preferring to maintain a more intimate, connected and authentic experience for our guests. Choose one of our detoxification programs and special services amongst our stunning natural mountain setting. We invite you to rest and relax during your stay.
"Because we all share an identical need for love, it is possible to feel that anybody we meet, in whatever circumstances, is a brother or sister." - The spirit of Casa de la Vida and the Dalai Lama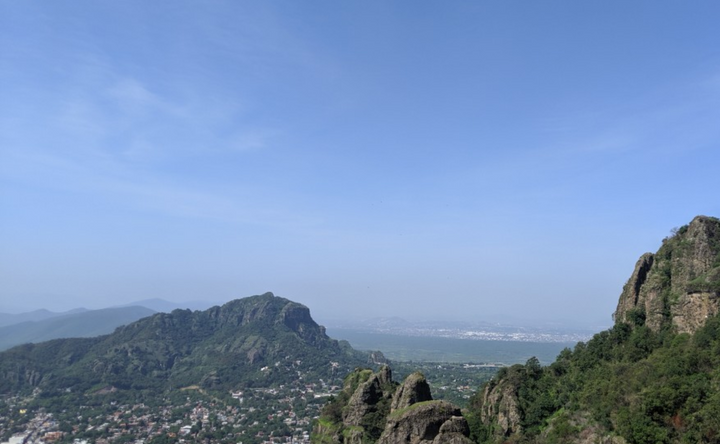 Venue Highlights
Are you looking for an urban getaway to decompress for a few days from city life? Interested in taking a break from your travels to recharge and relax? Seeking a more traditional Mexican experience complete with a visit to the weekend market, the local Tepozteco Pyramid and to the many other local attractions? Or perhaps you are interested in a home away from home while you learn or improve your Spanish in a private setting? We will assist you to make your stay just the experience you are looking for. We are located in the town of Tepoztlán, 90 minutes from Mexico City DF and 25 minutes from Cuernavaca, in the heart of nature in a national park of outstanding beauty — surrounded by the charm, magic and history for which Tepoztlán, the Pueblo Magico, is known.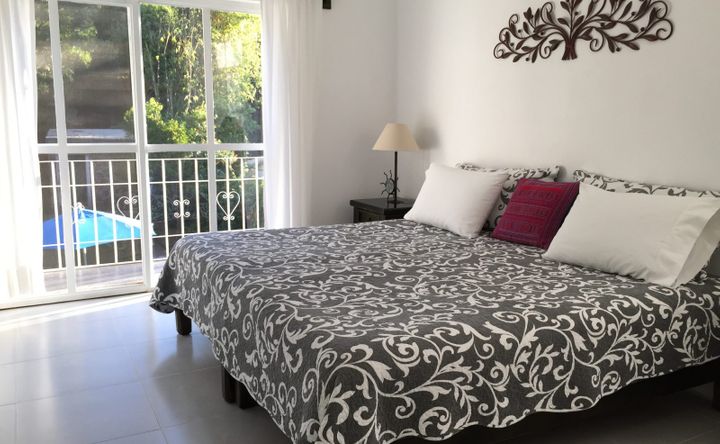 Accommodations
We offer four comfortable and cozy guest rooms with double occupancy and with beautiful views of the Tepoztlán mountains. Each room comes with complimentary bottles of water, fresh flowers, candles and maid service. Wake up refreshed to the sound of birds after a good night´s sleep.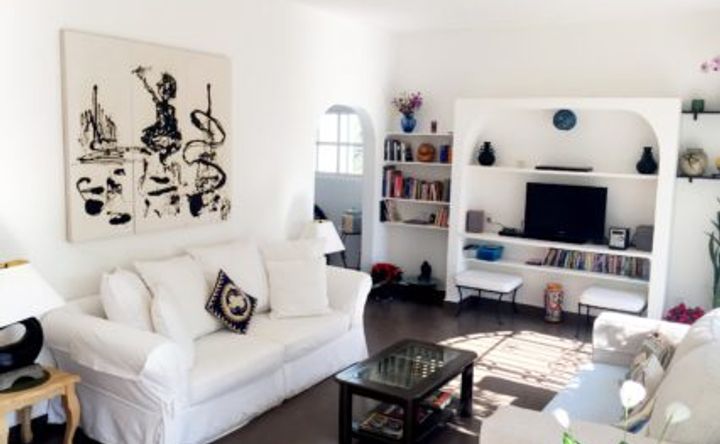 Amenities
Free Wifi
Towels
Free Parking
Kitchen
Tour Assistance
Coffee/Tea
Yoga Studio
House Keeping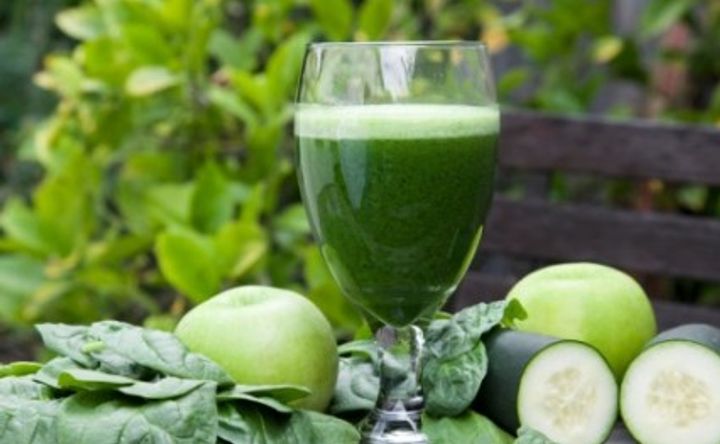 Menu Types
Vegan
Vegetarian
Organic
Gluten Free
Dairy Free
Nut Free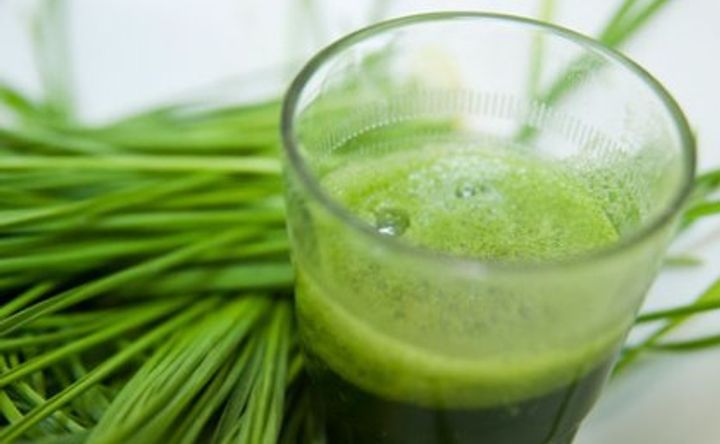 Menu/Cuisine
Elixir of Life – The Ultimate Detox Program Retreat is dedicated to cleansing and regenerating the body and mind. This is a time for physical and spiritual renewal. Using a natural approach to detoxification, we provide the necessary information for our guests to better understand the benefits of detoxification so as to focus on the process more consciously.
Using the cleansing, regenerating and healing properties of fruits, vegetables, herbs, sprouts and especially wheat grass, we learn how to help the body to eliminate toxins while strengthening the immune system for the ultimate detox.
Juicing is the ultimate liquid nutritional supplement, giver of life, health, vitality, youth, energy and longevity. The cleansing, regenerative, restoring, rebuilding and healing properties of juices can and will improve your health, restore the electromagnetic and nutritional balance of your body and mind.
Juice Fasts are safer and easier than water fasts, and help maintain proper blood sugar levels during a period of no solid foods, slow down the aging process, increase mental alertness, lose excess weight and energize body and mind.
Each day involves a planned program of freshly extracted fruit and vegetable juices, fresh juice from our home-grown wheat grass and sprouts, aloe vera, nopal, (AND) medicinal herbs which are all accompanied with special cleansing drinks throughout the day. All of our juices are freshly prepared moments before consumption to insure maximum potency and quality.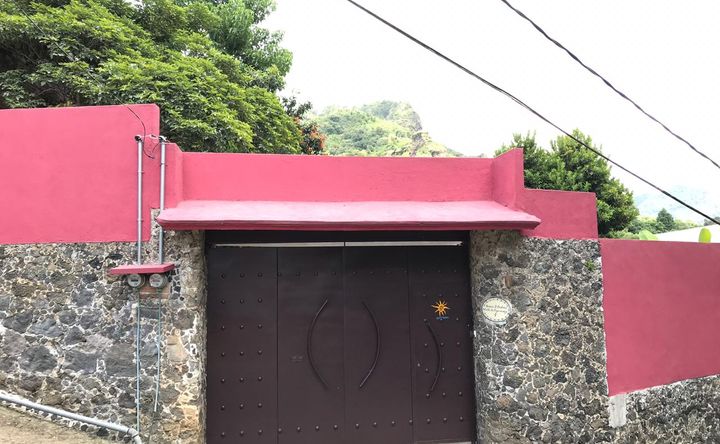 Directions
We are located at Calle Esperanza #4, Barrio de San Pedro, Tepoztlán 62520, Morelos.
Casa de la Vida, in the town of Tepoztlan, is situated 90 minutes by taxi or bus from Mexico City´s international airport and 25 minutes from Cuernavaca. Tepoztlán, in the state of Morelos, is known as the Pueblo Mágico which has a long tradition of healing and curanderos (healers).
DRIVING DIRECTIONS (BY CAR):
If you are driving from Mexico DF, take the motorway direction Cuernavaca/Tepoztlán.
After paying the toll, take the exit for TEPOZTLAN, keeping to your right-hand side.
Then follow the road and take the 1st turn to your left.
Then almost immediately you will see a sign for MEXICO DF and CUAUTLA. Stay on the left side taking the Mexico DF exit to your LEFT, as if you are going back onto the motorway. (Do not take the exit to Cuautla! or you will end up on the motorway again).
Drive across the yellow bridge (an overpass over the motorway). You will see a sign for San Juan Tlacotengo straight ahead of you. Follow it. It may look as if there is no road going down the hill but keep on driving down and the short road becomes a crossroad.
Turn LEFT now driving uphill. This is the road to San Juan Tlacotengo also called 22 de Febrero. Keep going up this road until you see Calle Esperanza and turn right. Follow Calle Esperanza as the road slopes downward. You'll see the large brown gate on the right-hand side. Welcome, you have arrived at Casa de la Vida!
BUS DIRECTIONS (TAKING A BUS FROM THE INTERNATIONAL AIRPORT IN MEXICO CITY):
To get to Tepoztlán from the International Airport in Mexico City is safe and easy. First take a direct bus from the airport to Cuernavaca. Tickets and departing buses are located in Terminal 1. Porters can take you directly to the bus ticket counter and help you with your luggage. Once you arrive at the Cuernavaca bus station, you will find the taxi stand just outside. From there take a taxi directly to Tepoztlán and Casa de la Vida (see maps & directions above).
The bus ticket from the airport costs $190 MXN and taxi fare from the Cuernavaca bus station to Tepoztlán is approx. $250-300 MXN. The journey by bus takes around 90 mins and the taxi ride about 30 mins. depending on the time of your arrival and the traffic. We recommend that you tell the taxi driver to take the motorway (autopista) from Cuernavaca to Tepoztlán. There is an extra charge of $30MXN ($2USD) for the motorway which is faster and more comfortable.
Alternatively, you can take a taxi or the metro from the airport to the Taxqueña bus station (Terminal de Autobuses Central del Sur – Taxqueña), where there are direct departures to Tepoztlán with the Pullman de Morelos bus line. This trip costs between $130 MXN, and takes approximately 1 hour depending on the time of day.
The bus service and taxis are safe, efficient, clean and reliable.
Reviews
Write a review - tell others about your experience.
Teacher