Events

About This Center
"If we are peaceful, if we are happy,
we can blossom like a flower,
and everyone in our family,
our entire society,
will benefit from our peace." Poetic words from Thich Nhat Hanh
Dovecot Farm, the equestrian retreat. We believe in heart-centered approach to harnessing inner peace.
Our story starts in early 2016 when we discovered a lovely, in need of love property off the beaten track. We set out to restore, rejuvenate and celebrate our sacred space in Loxahatchee. Welcome Dovecot Farm- The Equestrian Retreat.
Dovecot Farm is located on 11-acres in Loxahatchee Groves, Florida. Our farm is home to horses, donkeys, cats and all the birds that visit throughout the seasons.
What we do is different. We strive to make a difference.
Our practice of Compassionate equestrianism is an on-going journey.
Love, energy & intention is always being poured into our 11 acre equestrian retreat.
Every corner has been lovingly restored. The barn. Our land. The farmhouse. We love our space, we hope you will enjoy it as much as we do!
Our values are breathed into everything we do & stipulate what we strive to do:
Compassion. Integrity. Authenticity. Collaboration.
We look forward to hearing from you.
Haven of peace and beauty, Dovecot Farm is an enclave of wisdom, spirituality and nature. As you interact with the horses, you experience a refreshing form of humanity, of connection with the earth, you unwind in ways only your soul can fathom.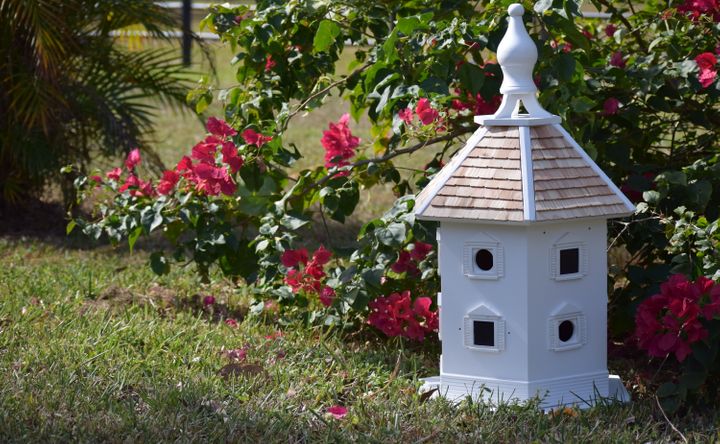 Venue Highlights
Dovecot Farm is set on 11 lush acres in Loxahatchee Groves.
Just a 15 minutes drive from Wellington's equestrian centre, 40 mins from stunning beaches, 45 mins from the world famous Worth Avenue....Dovecot Farm offers a slice of serenity in our busy world...
Our retreats take place within our serene space. It is a private, quiet safe container.
Every retreat morning incorporates an equine interaction. Equine Facilitated Learning is non mounted, on the ground experiential coaching.
Our barn has been built with compassionate equestrianism at the heart of every brick and mortar decision. It is peaceful, with views of trees, resonating nature, the sound of a fountain in the background.
Our horses and donkeys are hand-picked to facilitate your coaching journey.
The Farmhouse is a beautiful space for wellness workshopping and hospitality. We love to partner with like-minded holistic practitioners, especially those in nutrition. Each retreat day provides a nutritious lunch, as well as a dinner in one of our local restaurants.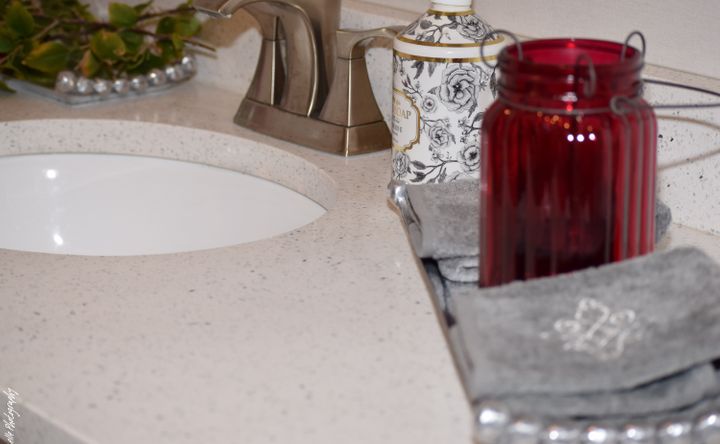 Accommodations
Every retreat is intimately designed for one person, or a couple.
Depending on the time of year, we have couple of accommodation options.
You will stay in The Meditation Room, a lovely studio space part of the Farmhouse. There is a full size bed, plenty of storage space, table and chairs for lounging.
You will have access to your private bathroom, this is a lovely finished shower restroom.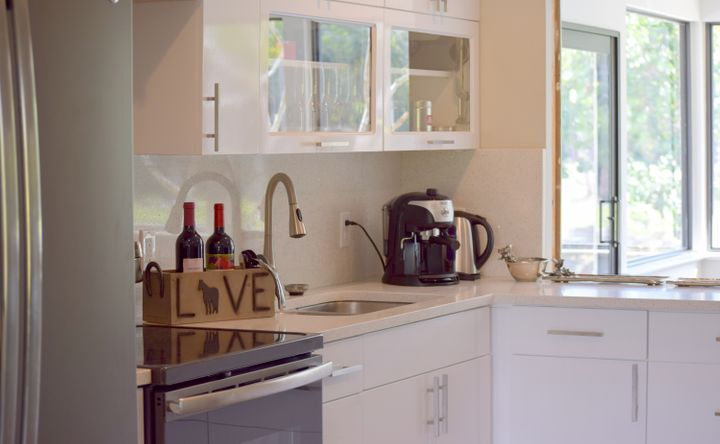 Amenities
A/C in Rooms
Free Wifi
Towels
Free Parking
Kitchen
Coffee/Tea
Ceremony Space
Menu Types
Vegan
Vegetarian
Pescetarian
Meat
Organic
Nut Free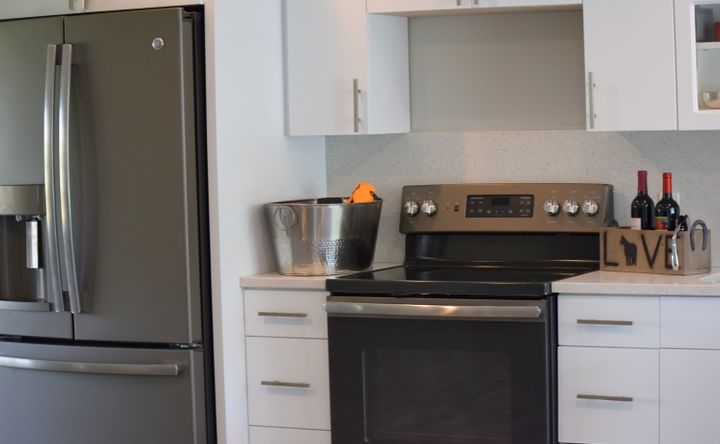 Menu/Cuisine
Depending on your nutritional needs feedback, we will arrange a Farmhouse breakfast, catered lunch and Dinner in a local restaurant.
Breakfast will include teas, coffee.
We work with a number of catering companies, so will decide depending on your needs.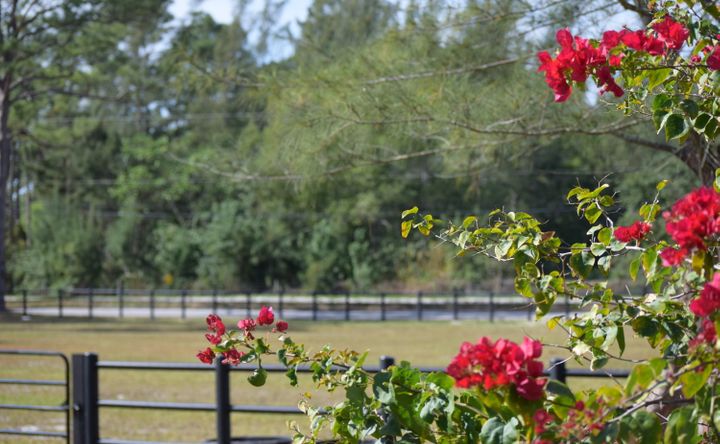 Directions
Once your trip has been booked, I will send a text message to your cell as well as email the address, directions and landmarks.
Palm Beach International Airport is the closest airport. PBI is a 25 mins drive.
Dovecot Farm is easy to access. The Farm is located on F Road, this is off Okeechobee Blvd.
We will co-ordinate your arrival.
The Dovecot Farm has electric, opened upon your arrival.
Sarah is always available to check in guests.
Reviews
Write a review - tell others about your experience.
Teacher