About This Center
At Body, Mind and Soul Retreat we epitomise the true meaning of the word "Retreat".
Firstly to physically take yourself away, to separate yourself from your normal life and your normal places. You will find us in a truly hidden paradise, separate from the reality of modern life but accessible and not remote.
We then provide beautiful spaces for you to rest, recover and reflect. You are entirely free to either spend time alone in personal, spiritual or simply mindful reflection or to join in group sessions of meditation and inspiring conversation.
We have created experiences to help you relax, restore and renew- soulful yoga, mindful walking, invigorating pilates- relaxing massage, gentle beauty treatments and inspiring life coaching workshops. Our mission is to provide a retreat experience that is truly life changing and transformative and we believe that is second to none.
Our busy modern lives require us to take a step back occasionally and reset. Whether you have a stressful professional life, the demands of caring for a family, whether you need to nurture and rest your body or simply need to calm the busy thoughts inside your own mind, our retreat offers what you need. More than that it offers a key to unlock your potential and provides the tools you need to move forward and achieve it.
Our holistic approach always includes mindfulness and meditation, physical activities- yoga, pilates, walking in nature, gym circuits, healthy - but always delicious and innovative- plant based nutrition, creative and inspirational workshops with professional therapists and guest speakers as well as pampering beauty treatments and indulgent massage. Our retreats are designed to always be inclusive- all bodies of all ages and abilities are welcome! The same goes for dietary requirements.
Our small focused groups mean each guest can experience a personal and tailored retreat.
We have curated experiences and treatments to help you relax, restore and renew and created beautiful spaces for you to rest, recover and reflect.
Venue Highlights
Our venue is the highly acclaimed Hotel Los Castaños, in Cartajima.
This boutique hotel offers luxury, comfort and a feeling of peace and harmony hard to find anywhere else. Your hosts Di and John have made a fine art of balancing luxury with comfort and homeliness.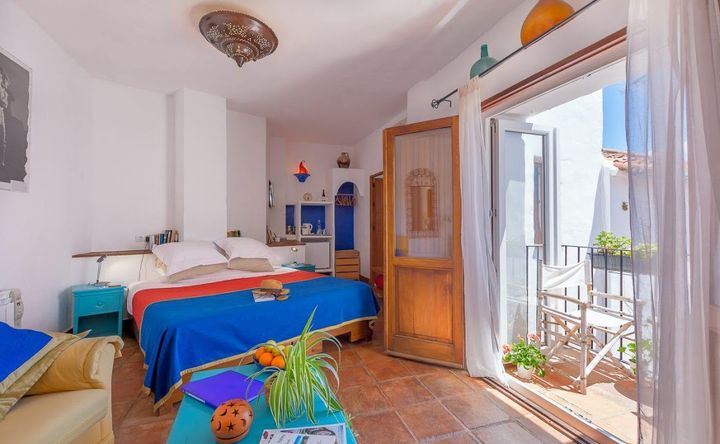 Accommodations
Your haven during your retreat will be one of the 6 fabulous, spacious rooms at Hotel Los Castaños.
Each is slightly different but all with fabulous views, air-con/heating, ensuite bathrooms, large super comfy beds and seating areas.
Should you choose to have one of these rooms to yourself on your retreat it will provide you with the perfect balance between luxury and comfort, homeliness and extravagance.
The hotel itself has many communal areas for you to either relax and reflect or socialise and chat. From the moorish courtyard and rooftop terrace to the cosy snug and the drawing room with it's comforting fireplace, you are sure to find the perfect spot whatever your mood.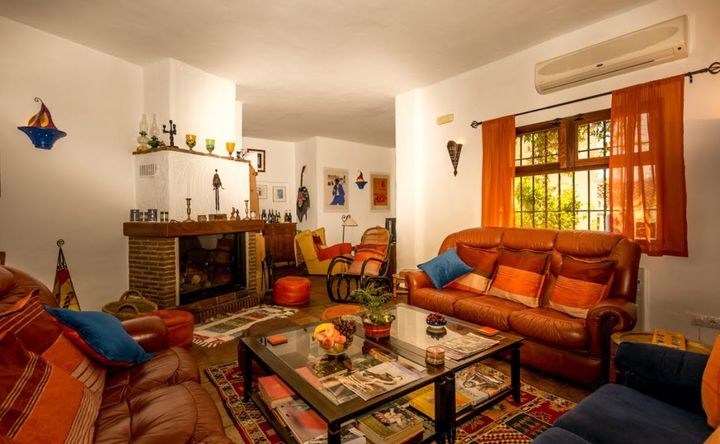 Amenities
A/C in Rooms
Free Wifi
Sauna
Towels
Free Parking
Coffee/Tea
Restaurant
Fitness Center
Yoga Studio
House Keeping
Ceremony Space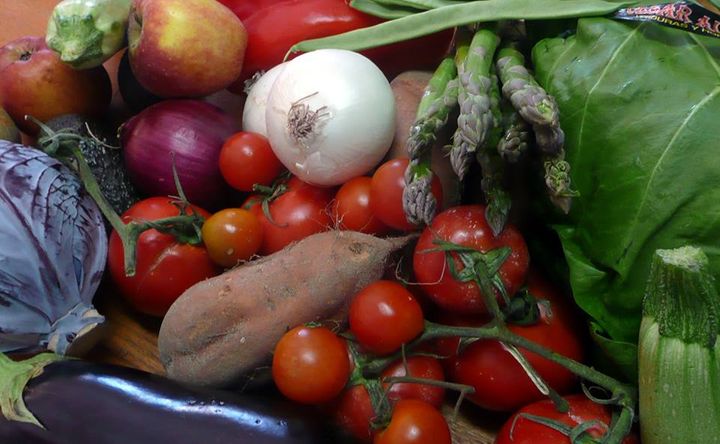 Menu Types
Vegan
Vegetarian
Pescetarian
Ayurvedic
Meat
Organic
Gluten Free
Dairy Free
Nut Free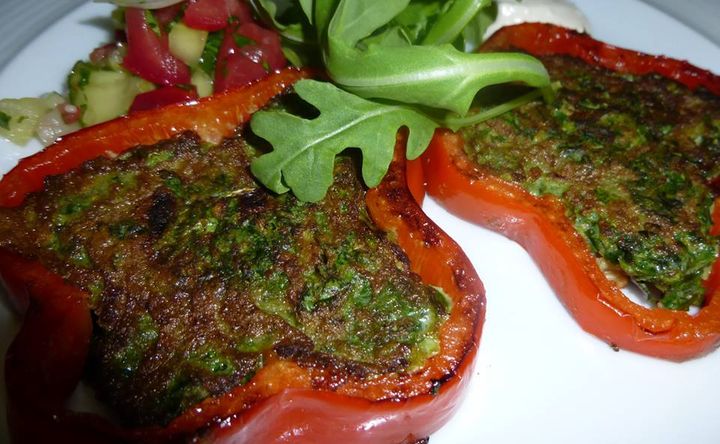 Menu/Cuisine
As well as hosting your cooking class Di has designed a perfectly nutritious and delicious menu for your retreat. Plant- based, local, and organic where possible, the food will be one of the delights of your stay. Di is a surprisingly modest chef considering she has been awarded Best Inland Hotel by the Gastronomic Academy of Malaga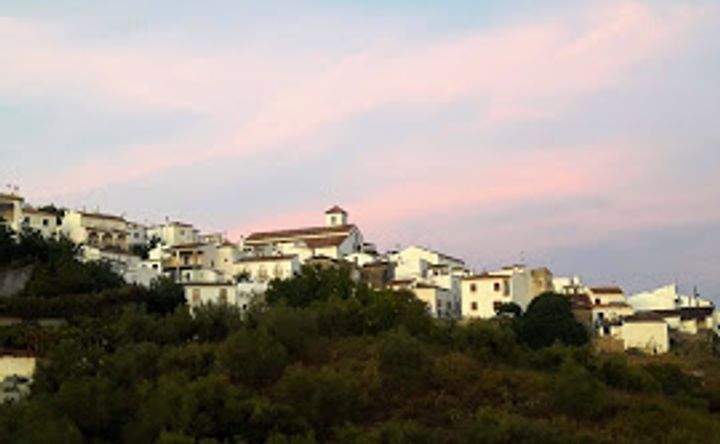 Directions
Getting to your retreat from outside Spain:
Step 1: Fly to Málaga, Gibraltar, Sevilla, or Jerez
EasyJet – RyanAir – First Choice – Jet2 – FlyBe – Aer Lingus
Step 2: Rent a Car or Catch a Cab or a Bus
We are about 90 minutes from Málaga airport. We can arrange car rental or send a local taxi. There is also a bus service Monday, Wednesday and Friday leaving Ronda at 2 pm. It costs 3 euros and takes about an hour.
Reviews
Write a review - tell others about your experience.
Teachers