Events
About This Center
Our company is dedicated to helping you get back to your authentic self. We put personal power firmly back in your hands gently guiding you to follow your true path. This brings with it flow, inner peace and fulfilment. Your heightened vibrational energy now becomes a beacon and a guiding light for others.
"A retreat with Michele and Mala is a journey within that no words can describe. Their knowledge and skills in bringing to life all your best gifts and qualities is extraordinary and beyond this world." Kinga Adamska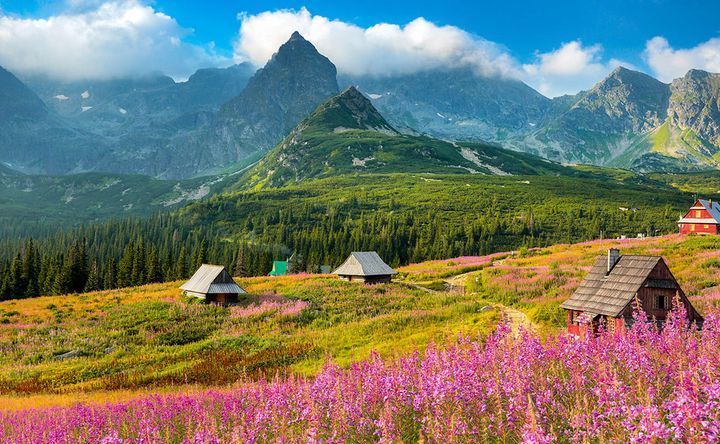 Venue Highlights
LOCATION: CASA VALE, SIBIU, ROMANIA
Situated in the picturesque Vale village at the foothills of the Carpathian Mountains, south west of Sibiu, Romania, this rustic and rural location is ideal to de-stress, reset, and reconnect. The location is home to preserved medieval towns and boasts of many fortified churches and castles.
​Immerse yourself in the tranquillity and stillness of this deeply spiritual location, allowing you to slow down and listen inwards.
​Return home revitalised, with a renewed sense of balance and purpose.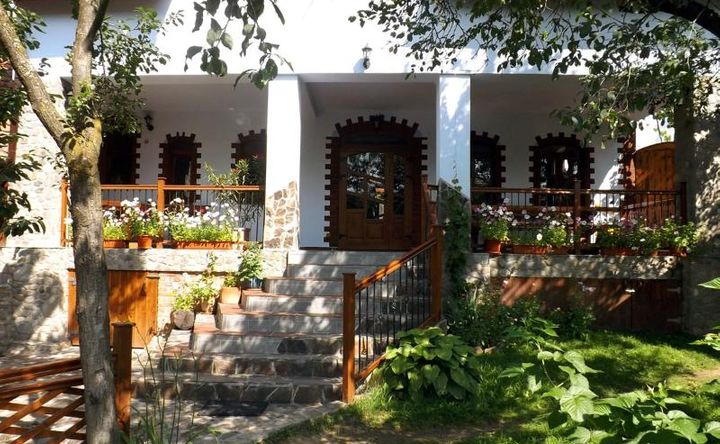 Accommodations
The accommodation consists of 5 properties within close proximity of each other in the region of Sibiu. The properties are situated in the pastoral village of Vale, directly at the feet of the Carpathian Mountains. All properties are rustic, rural and sensitively restored in traditional Romanian style.
Casa Crina: main meeting area:- 4 Doubles with Ensuite: £1047 per room
Casa Pelu: same address as Casa Crina:- 3 Doubles with shared Bathroom: £897 per room
Casa Lopo: 1 minute walk away from meeting area:- 3 Doubles with shared Bathroom: £897 per room
Casa Zollo: 7 minutes walk away from meeting area:- Already Reserved
Casa Nicu: same address as Casa Crina:- Already Reserved
Amenities
Free Wifi
Towels
Free Parking
Kitchen
Coffee/Tea
Ceremony Space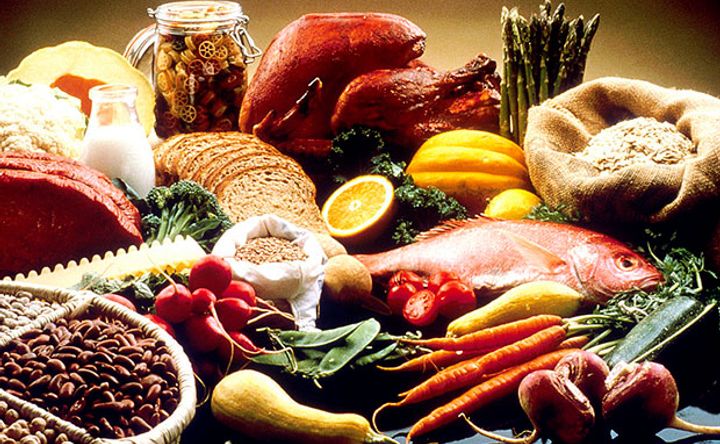 Menu Types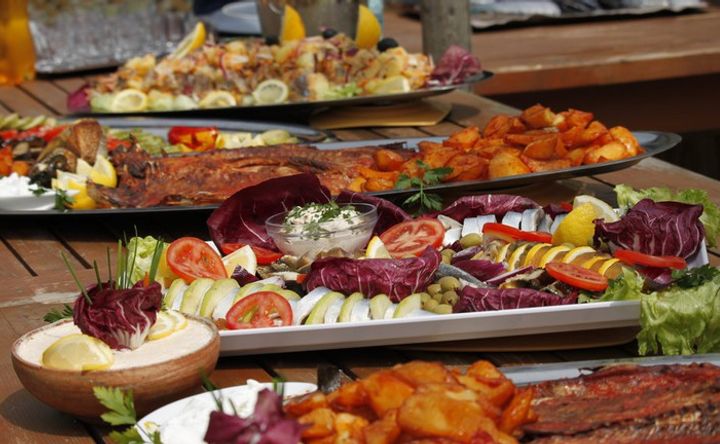 Menu/Cuisine
3 delicious traditional Romanian meals are included in the package, breakfast, lunch and dinner.
Vegetarian options are available.
Fresh produce from local farmers are available for purchase.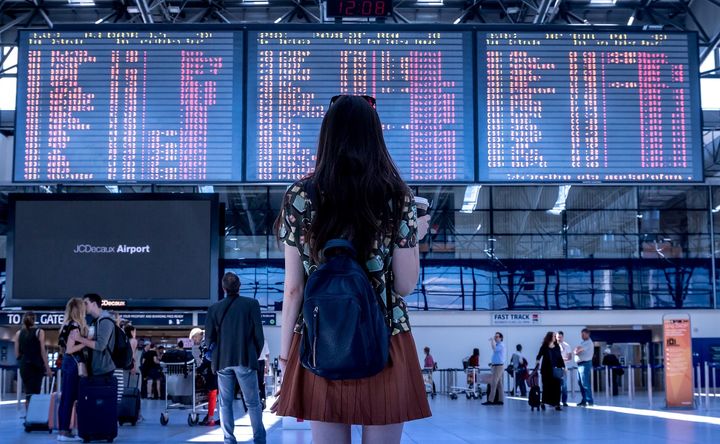 Directions
FLIGHTS
The nearest airport is Sibiu, which is 30 minutes drive from the venue. There are a few flight options available from London airports to Sibiu.
We have researched this and found that the 9.05am Heathrow to Sibiu is perhaps the best choice in terms of arrival time and length of journey. This is the flight we will be taking and suggest that you do the same if possible. This flight arrives at 3.20pm and there will be a free transfer to the venue at 4.30pm.
Although we have only researched London flights, we warmly welcome participants from anywhere in the world. Just get in touch with us.
CAR HIRE
​Car hire is available from the airport. Rental for 7 days is from £217 for a small car with 4/5 seats.
​
TRANSFERS
As stated above, there will be a free transfer from the airport to the venue at 4.30pm. Should you arrive at any other time, you will need to make your own transfer arrangements.
Reviews
Write a review - tell others about your experience.
Teachers