About This Center
Chakra Yogis is an inclusive brand where we endeavor to turn your basic instinctual reactions of Flight & Fight into Courage & Calmness.
Mind over Matter, taking decisions when you are centered and in control channelising your pure consciousness.
Guiding you every step of the way to find your very own unique flow, creating balance & harmony from within and the outside world.
Aligning the 7 energy centers with the 5 natural elements through yoga, therapy, art, music, food, clothing and much more.
As a Chakra Yogi you elevate your Yogic experience beyond the mat into your daily life.This is going deeper, a truly holistic practice that seeks you to be vulnerable to help change patterns in your life. To create an empowering act of self-indulgence & self-love none of which is ego-driven. Learning to share the same with the world is a must to maintain the balance in nature for the well being of all.
With Chakra as the Map, Yoga as the path & Wellness at its core, its time find that Balance & Harmony. A Chakra Wellness retreat that takes you on a journey of only Do's. Travel to Mystical Sri Lanka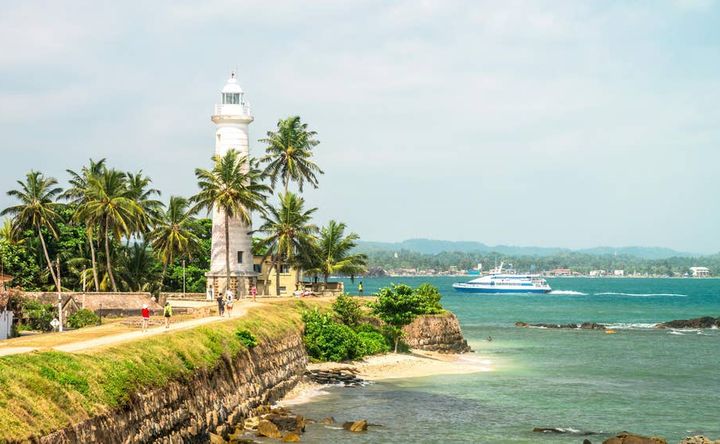 Venue Highlights
Galle, Mirissa, Bentota
Accommodations
Important Note-Hotels might change as per the number of bookings but the quality will not be compromised and you will be informed well in advance.Meals & Itinerary, session are not affected by hotels
Hotel Garton's Cape in Galle
A truly boutique hotel in the little hamlet of Ahangama, south Sri Lanka. Situated on the sea-front of the Indian Ocean, Garton's Cape is blessed with glorious views of the ocean, blue sky and tranquil lagoon, providing an excellent backdrop for relaxation and rejuvenation. Our contemporary designs, Sri Lankan architecture and furnishings, modern amenities and state-of-the-art technology add elegance and comfort to our 23 rooms and suites for the ultimate relaxing stay.
Temple Trees Resort & Spa in Bentota
Placed beside the dazzling blue ocean by Bentota in the south west of Sri Lanka, it is where golden sunsets arouse the passion in the hearts of loved ones. Take a dip in the swimming pool and let the water play with the sun on your skin as you get that perfect tan. Zealous views from your rooms enhance your moods to a sensuous level as you set down for the evening making reminiscences of a lifetime. Be pampered by the friendly staff available to serve you, submitting to every which way you request. Be awed by the unparalleled luxury and experiences Temple Tree Resorts & Spa has to offer .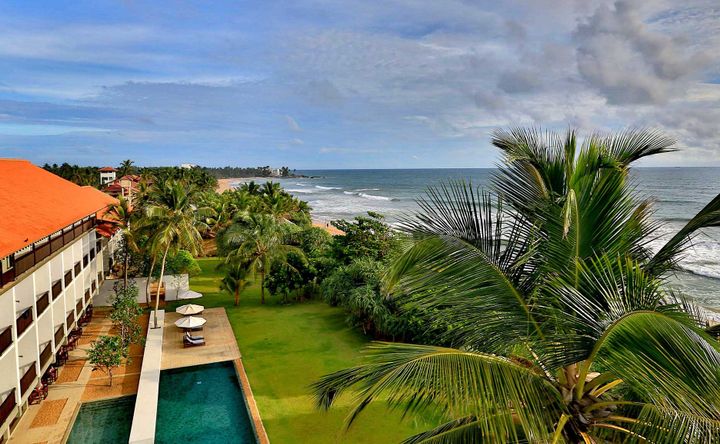 Amenities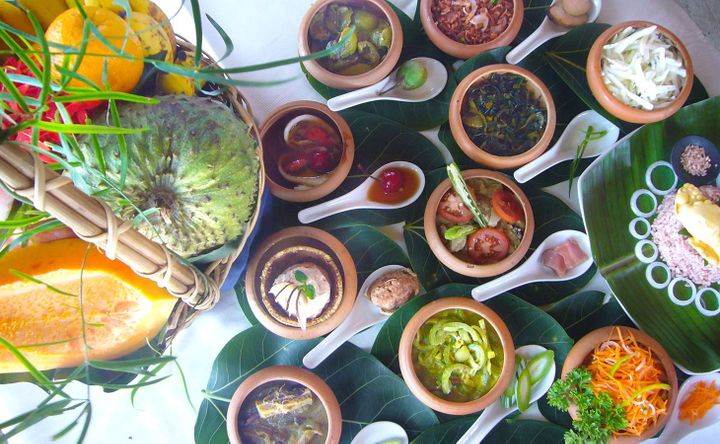 Menu Types
Menu/Cuisine
Veg and Non Veg meals provided
Directions
By road from Colombo airport
Reviews
Write a review - tell others about your experience.
Teacher