About This Center
Goddess Retreats® is a divine collection of inspiring getaways created especially for adventurous women just like you!
For 17 years our award-winning women's retreats have been a favourite choice for women from around the globe. Perfect for solo female travelers, mothers and daughters and friends looking for an enchanting space where the best of yoga, health and wellness retreats come together in a light-hearted and friendly environment packed with fun, laughter and plenty of time to unwind from the pressures of life.
Retreat to a paradise full of transformative yoga sessions, decadent spa treatments and a health and wellbeing program that will spark your spirit and leave you feeling refreshed and renewed. Nourish your body with healthy organic meals made with love by our chefs and enjoy the exotic sights and sounds of Bali life that lie just outside your door.
Whether you want to learn to surf, relax with unlimited spa pampering, enjoy the culture of Bali, immerse yourself in your yoga journey, kickstart your fitness routine, or just want to hang out with new friends, you're guaranteed a fun and healthy holiday!
Our women's wellness retreats provide personalised service and programs you can tailor to your preferences. Choose from Bali, Surf, Fit and Yoga Goddess Retreat experiences.
This was THE most perfect retreat. You truly leave feeling like a goddess! I actually had people tell me I was glowing. Beautiful grounds, knowledgeable and supportive facilitators and of course the spa. Kristin B, TripAdvisor.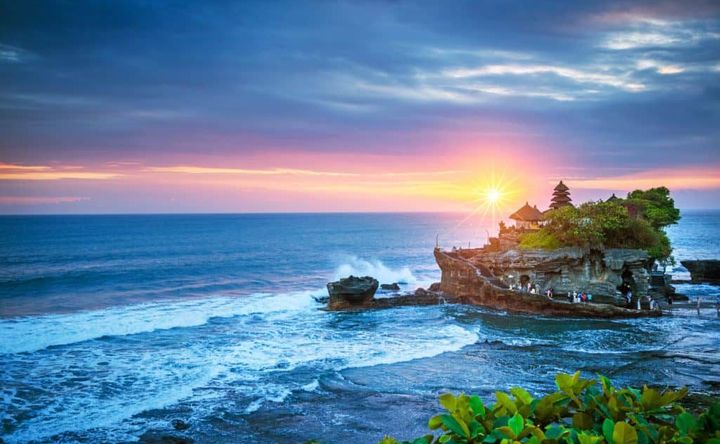 Venue Highlights
Bali, the famed Island of the Gods, with its varied landscape of hills and mountains, rugged coastlines and sandy beaches, lush rice terraces and barren volcanic hillsides all providing a picturesque backdrop to its colourful, deeply spiritual and unique culture, stakes a serious claim to be paradise on earth. With world-class surfing, a large number of cultural attractions, this is one of the world's most popular island destinations.
As one of the earliest pioneers in creating retreats for women since 2003, Goddess Retreats are truly passionate about providing positive environments and empowering experiences that can be transformative, emotionally, physically and spiritually.
Our focus and passion for creating magical experiences on the exotic Island of Bali, that bring women together in a positive and empowering group environment, is all we have done for over 15 years, and we take pride in doing it exceptionally well.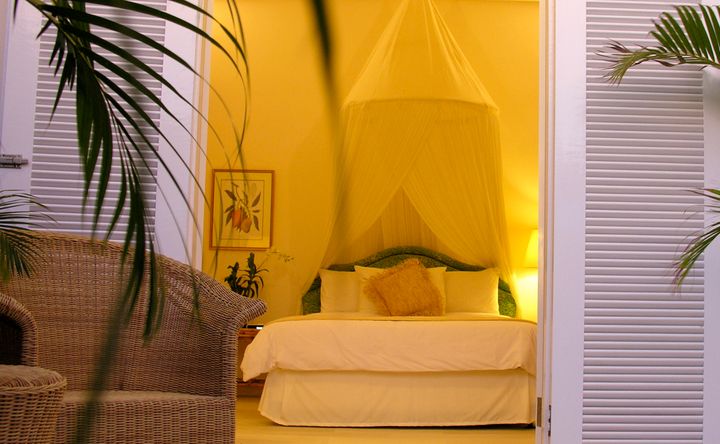 Accommodations
Find yourself transported to a softer, gentler world at our quietly elegant retreat property within Bali's chic playground of Seminyak. The Goddess Retreats villas, fondly called "Goddess Sanctuary", are a space full of fanciful feminine details where you can truly relax, retreat and get lifted.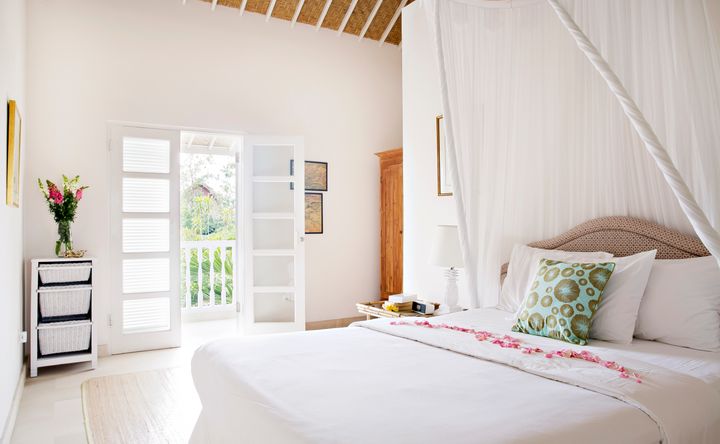 Amenities
A/C in Rooms
Free Wifi
Spa
Pool
Towels
Kitchen
Tour Assistance
Coffee/Tea
Yoga Studio
House Keeping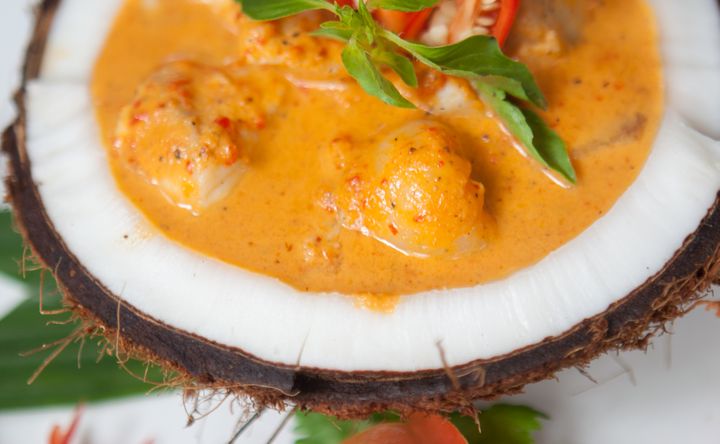 Menu Types
Vegan
Vegetarian
Pescetarian
Ayurvedic
Meat
Organic
Gluten Free
Dairy Free
Nut Free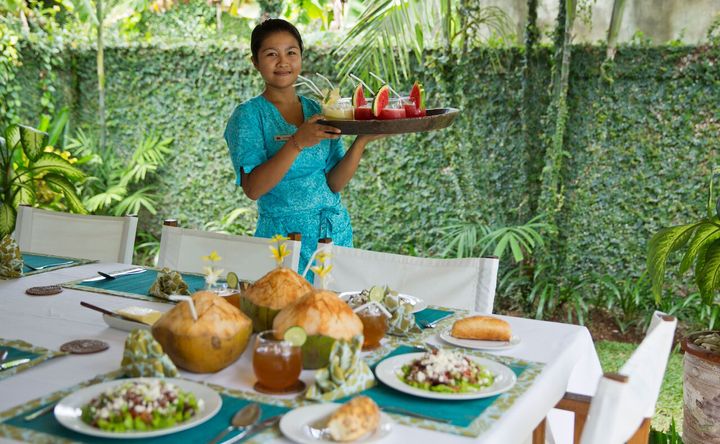 Menu/Cuisine
Our food philosophy is simple—we provide our Goddesses with exquisitely tasty whole food meals, with a healthy dose of raw food prepared in our own kitchen using the freshest ingredients.
Our focus is on freshness and flavour. It starts with high quality ingredients, such as locally grown organic greens for our salads, sustainable wild seafood and the concept of "free-range" anything appeals to us greatly.
Goddess Retreats' menu focus is on dishes that are packed with a whole lot of flavour and are low GI for long-lasting energy. Our menu has been expertly crafted to complement your yoga fitness, health and wellness retreat program.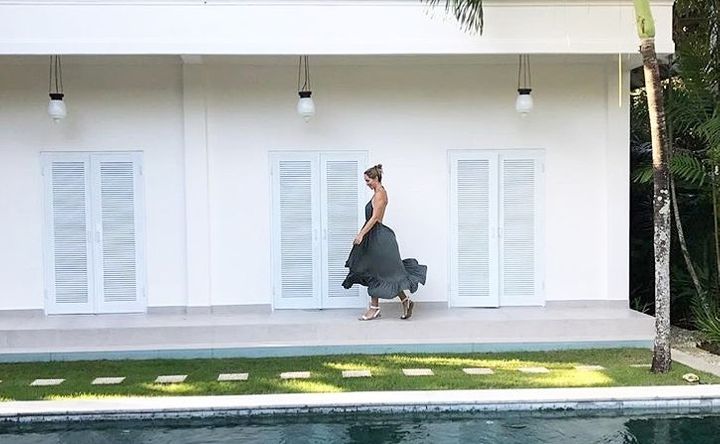 Directions
Our Seminyak Sanctuary is only 30 minutes away from Denpasar Airport. Courtesy transfers are provided so upon arrival at the airport our driver will whisk you to the retreat villas.
Reviews
Write a review - tell others about your experience.
The harder the struggle, the more glorious the triumph. Self-realization demands very great struggle. Swami Sivananda