Events
About This Center
Oka Wasi is nestled in the beautiful Upper Amazonia of Perú near Tarapoto, between the foothills of the Andes mountains and the Amazon rainforest, near the Cordillera Escalera national park. Our retreats are led by Yann Rivière Metsa Oka and his wife Zsuzsi, accompanied by Shipibo healers from the renowned Mahua family, incorporating plant medicine ceremonies, master plant dieta, radical therapy / individual counseling, yoga and meditation. We believe that weaving ancient shamanic traditions into the tapestry of our daily existence brings transformation, healing and a deeper understanding of the self. Our unique programs are meant to create a bridge between different paths of ancestral wisdom that are all about re-connecting the soul, the mind and the body and aligning their interactions with the invisible world.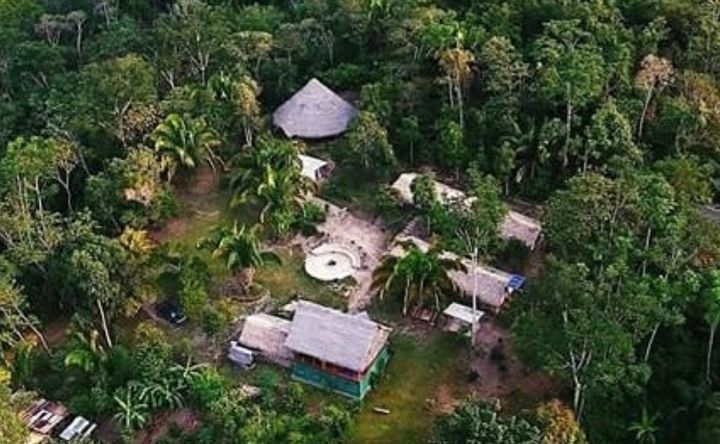 Venue Highlights
Surrounded by mountains, rivers, waterfalls, lush vegetation and full visibility of the Milky Way at night, this tranquil environment inspires deep inner peace and connection to the Universe.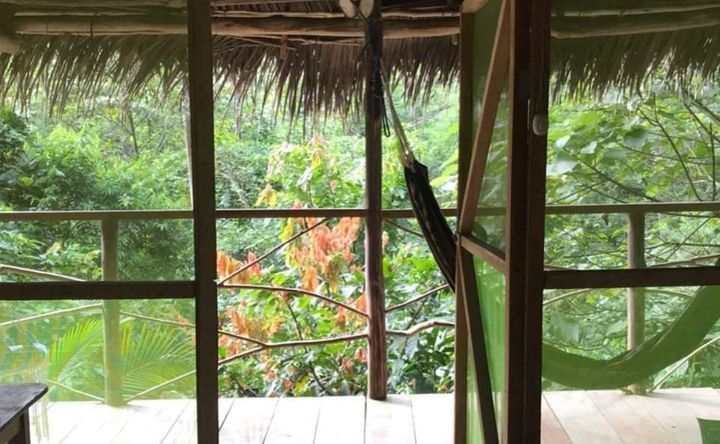 Accommodations
We currently offer our tambo and private rooms. The rooms are furnished and equipped with mosquito nets and hammocks for comfort and privacy. Our tambo provides an exclusive stay, ideal for isolation. It is furnished and its terrace opens to stunning natural surroundings.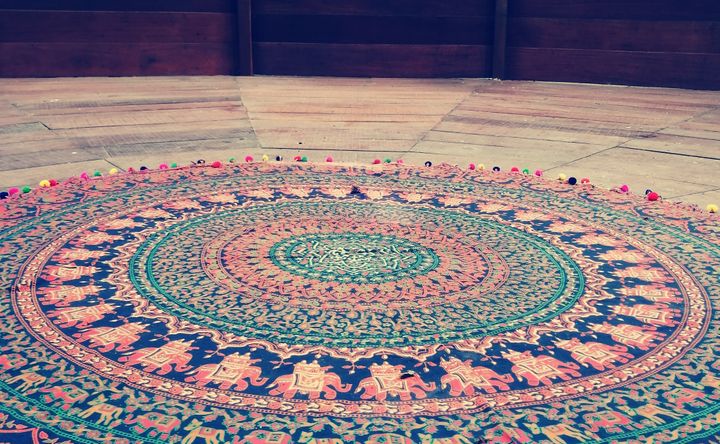 Amenities
Free Wifi
Towels
Kitchen
Yoga Studio
Ceremony Space
Menu Types
Vegan
Vegetarian
Pescetarian
Meat
Organic
Gluten Free
Dairy Free
Nut Free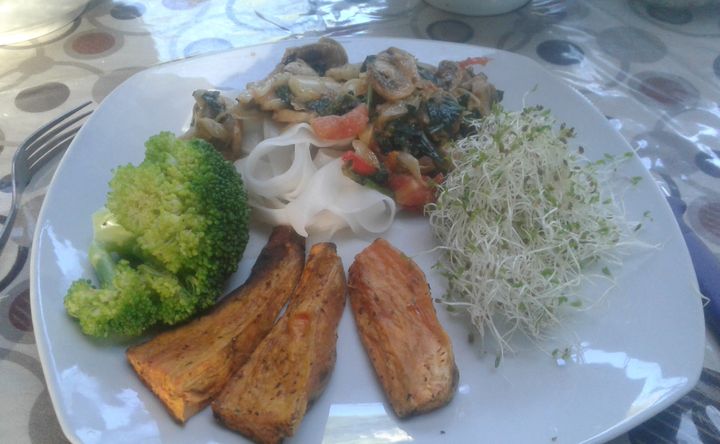 Menu/Cuisine
The meals during the diet consist of breakfast and lunch, as well as dinner on the evenings without a ceremony. All the food is prepared with lots of care by the lovely Dona Celida. The meals consist of oatmeal, fruits, eggs, chicken, fish, vegetables, legumes and salads. A daily variety of dishes suitable for both meat-eaters and vegans.
Directions
On arrival to Tarapoto Airport, you will be picked up by our driver. Oka Wasi is located 10 km from town.
Reviews
Write a review - tell others about your experience.
Teachers
Chaos is what we've lost touch with. This is why it is given a bad name. It is feared by the dominant archetype of our world, which is Ego, which clenches because its existence is defined in terms of control. Terence McKenna