About This Center
Imagine yourself on a beach, by the sea.
The gentle waves caress the shore and the soft,
calming sounds of the water tenderly bring you here. Within yourself.
The presence of stillness is holding you.
Your whole body is relaxed and soft. This time is just for you.
For a moment, you forget about your to-do-list and the ongoing hustle of the city.
You sink even deeper in to the holding of mother earth.
No tension..... No stress..... No anxiety....Nothing to do or achieve.
With open arms, a soft belly and joyful heart,
you feel peacefully present in every cell of your being. This space within you;
this is a place to reconnect to yourself, to your true essence; a place to come to
restore your faith, your love, your energy and light. This is your space, and you
are free to access it at any time, from anywhere.
Welcome to the space where you find your bliss within…
When we slow down and allow ourselves to hear that gentle voice from within, guiding us home, to our core, to our true essence: the love, joy and blissfulness flows through us with ease. Each day becomes truly magical and joyous.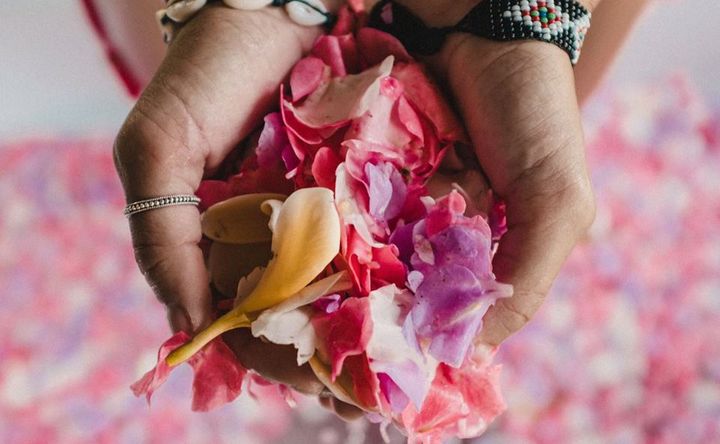 Venue Highlights
Magical Spot in Ubud
luxury accommodation
3 swimming pools
surrounded by beautiful nature
private villas with private pool also available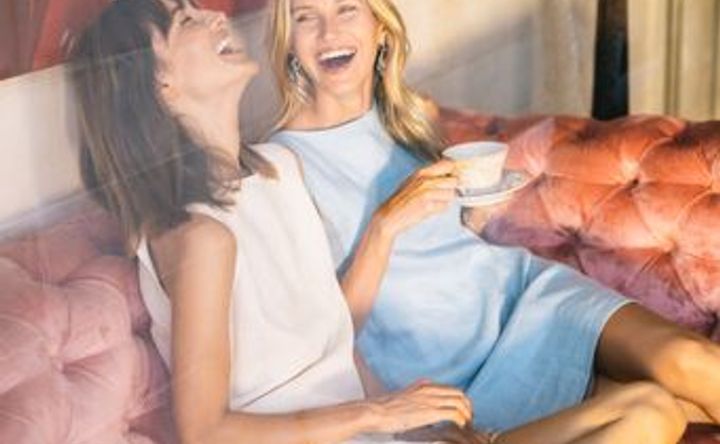 Accommodations
We offer various option of accommodation to suits everyone needs and budget
Double bedroom with en-suite ( perfect for couple) 999GBP per person
(garden view , pool view, rice field view)
Double bedroom in Two bedroom villa/apartment (bathroom and lounge shared between two people) 1199GBP per person
Perfect for friends who what to be together, but still have privacy of your own bedroom.
*limited availability
Private Double Bedroom with Lounge area - jungle view !!! 1499GBP per person
Upgrade to Private villa with private pool for super luxurious experiences.
Contact Find Bliss Within for more info.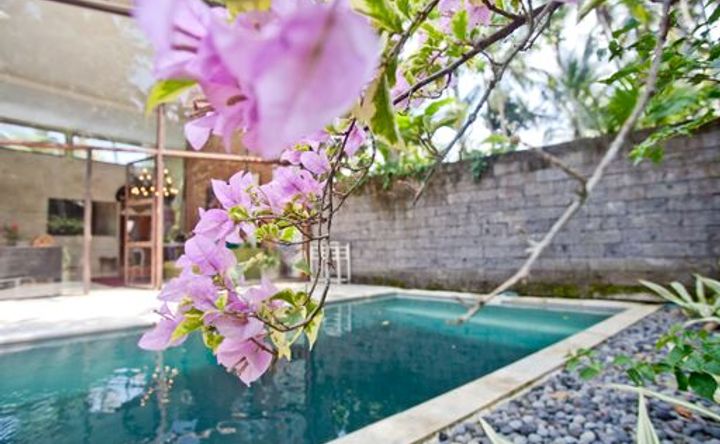 Amenities
A/C in Rooms
Free Wifi
Spa
Pool
Towels
Free Parking
Tour Assistance
Restaurant
Fitness Center
Yoga Studio
House Keeping
Bicycles
Ceremony Space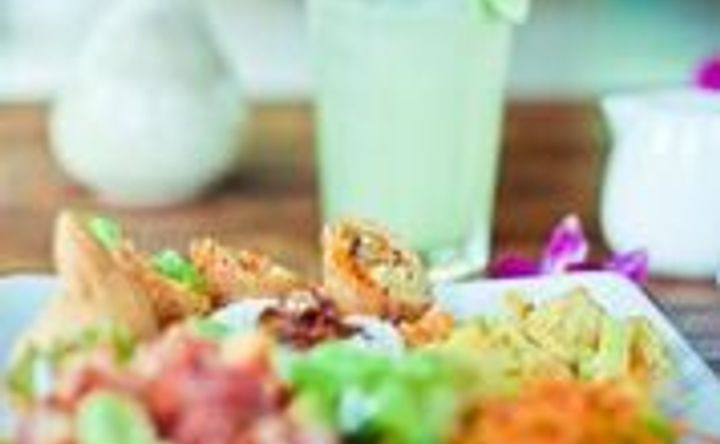 Menu Types
Vegan
Vegetarian
Pescetarian
Meat
Organic
Menu/Cuisine
Organic, Veg/Vegan Breakfast & Dinner freshly prepared using Bali's finest locally sourced ingredients.
Lunch is also available at the retreat center (at extra cost)
Directions
Please book your flight to arrive at Ngurah Rai International Airport (DPS). If you need help with organizing airport transfer please let Find Bliss Within know. They can arrange this for you. They are here to help to make you holidays as blissful as possible.
Reviews
Write a review - tell others about your experience.
Teacher