About This Center
Rishikesh Yog Van offers affordable yoga retreats in Rishikesh India. These reatreats are a way to learn yoga in comfortable way. These one and two week yoga retreats with some holiday activities like rafting, trekking and local sightseeing will amaze you and give you a complete refressmesnt. Combine this with a complementary ayurvedic massage. The retreats with other activities help you to remove blockages in body and mind.
You would understand yogic lifestyle from our award-winning teachers at Rishikesh Yog Van , a school registered with Yoga Alliance , USA. You would be served with satvik food which keep your mind calm and realaxed.This nuritious satvic food will make you healthier and stronger and stregthen the immune system.Meditation will improve concentration and memory.Meditation also stimultes psychic cetres of the brain.The vibration created by chanting mantras has a great affect in body and mind. You would experience more relaxed and calm. Relaxation will lead you to spiritual discovery that will open wide your mind to a new way of thinking.
The primay focus of this course is your health.When we talk about health , it is not only physical health.
"Health is a state of complete physical, mental, and social well-being and not merely the absence of disease or infirmity."
Many people visit Rishikesh which is a yoga capital of the world.In the present time , Rishikesh is a holidy destination because it is surrounded by mountains and holy river Ganga flows in this area.The natural beauty of Rishikesh attracts Indian as well foreigner tourists.Once reaching at Rishikesh , people experience spiritual energy because many sages and saints did sadhana(spiritual practice) here in the ancient time. Book your yoga retreat stay well in advance for the slots fill up very fast since they are very affordable at just $350 for a week or $700 for two weeks stay inclusive of yoga learning, accommodation and food. This holiday cum yoga practice is sure to open up new horizons for you.
Best place to learn and practice yoga in the himaliyas.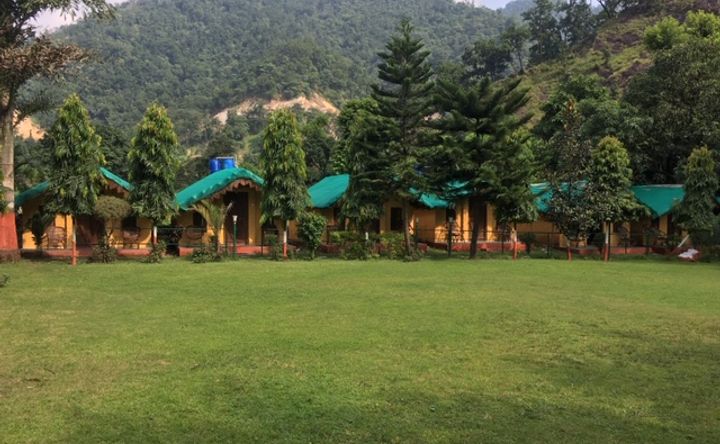 Venue Highlights
Best place to practice yoga.
The yoga school is situated in himaliyan mountain.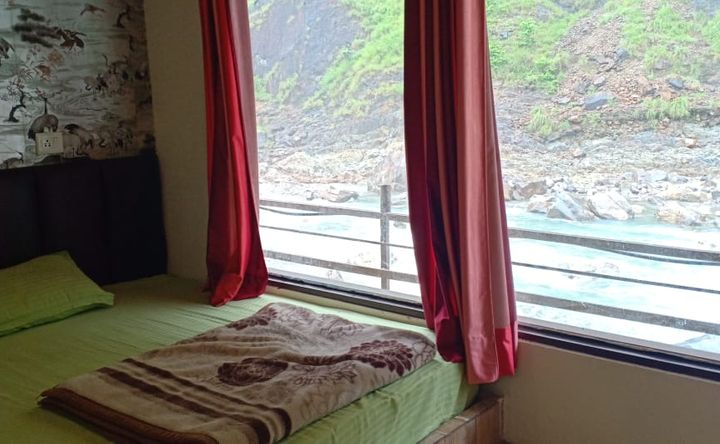 Accommodations
Private room with attached bathroom and toilet.
24x7 water supply.
Superfast wifi.
Each room has cupboard belongings.
Rooms are neat and clean.
Amenities
Free Wifi
Free Parking
Kitchen
Tour Assistance
Coffee/Tea
Restaurant
Fitness Center
Yoga Studio
Directions
Jolly Grant Airport Dehradun - Daily Flights From Dehradun
Reviews
Write a review - tell others about your experience.
Teacher