About This Center
We've been relentless seekers our entire lives. Felt trapped in the identities that we created, being of no help to the world or ourselves. What were we searching for?
The more we know, the less we actually do. But the feeling—that of alignment and peace—can't be fooled or faked.
We followed our hearts into the unknown where the sacred plant medicine ceremonies have cleared the fog for us.
Now we'd like to introduce ourselves again. We are Love, Joy, Hope and Kindness, a little piece of sun that came to earth to experience these four states of existence while humbly teaching them.
We are healers. We heal through voice, music and touch but mostly by holding sacred space for ourselves and others.
The most important thing is to love yourself and accept yourself, and discovering that - discovering that you are an amazing human being, unique creation on this planet, is a beautiful thing, and I wish that for everyone - to find the Love within.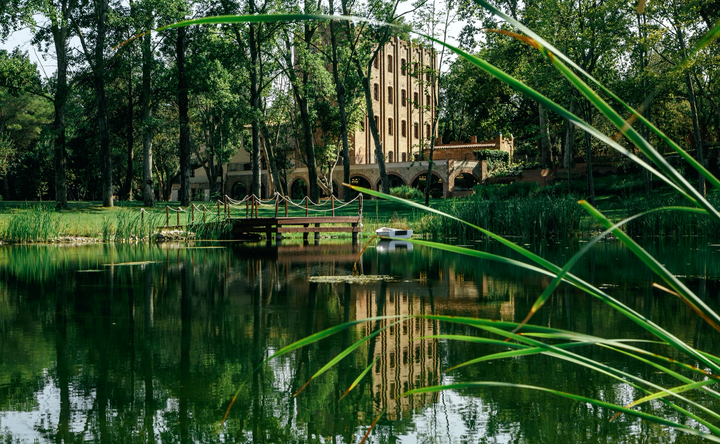 Venue Highlights
A modernist building from 1913 full of history, surrounded by elegant gardens that hide a natural lake
A wide variety of open-plan, versatile and warm common spaces
High end spacious accommodations with private bathrooms
Located in the heart of picturesque Alt Empordà, it is only 1.5h away from Barcelona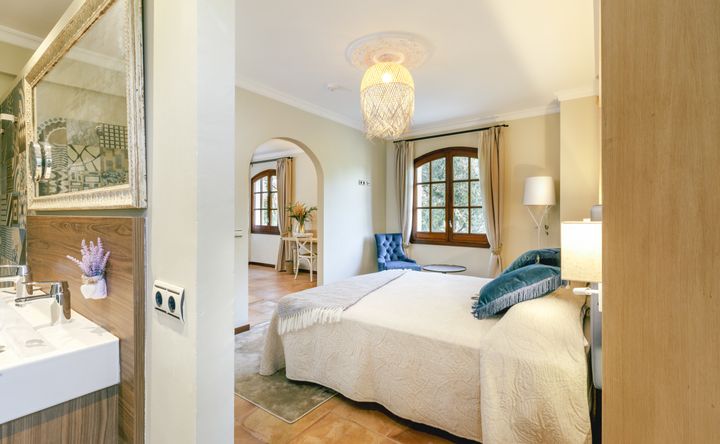 Accommodations
Shared double room with private bathroom (1 double bed or 2 single beds)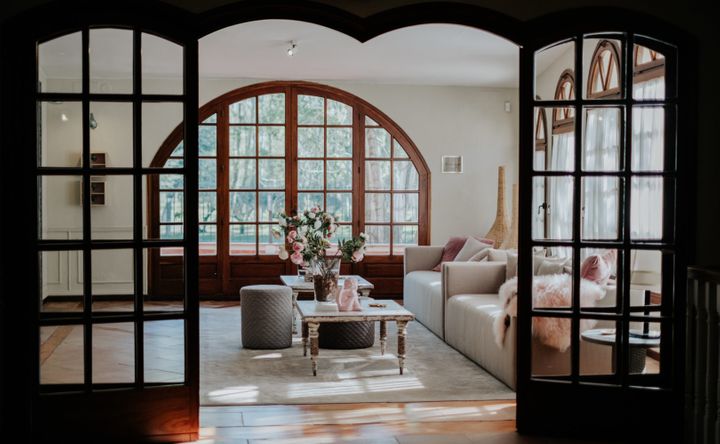 Amenities
A/C in Rooms
Free Wifi
Towels
Free Parking
Kitchen
Coffee/Tea
Yoga Studio
House Keeping
Ceremony Space
Menu Types
Vegan
Vegetarian
Organic
Gluten Free
Dairy Free
Nut Free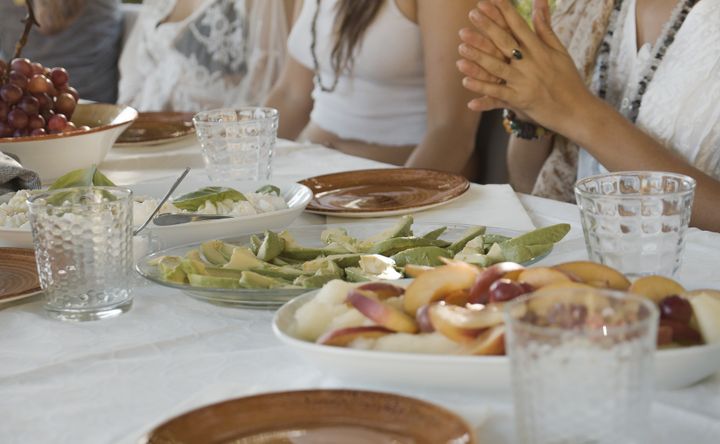 Menu/Cuisine
"We are what we eat" . . . WAWWE
Ayurvedic principles: Healing with food
Vegan & Vegetarian nutrition
Mindful eating: reconnecting with food
Plant based recipes, seasonal organic ingredients, farm to table, superfood
Directions
The transport included in the price is at pre-defined times and pre-defined locations: Barcelona airport and Barcelona center.
Pick up: at 11am
Drop off: at 7pm
If you cannot arrive at the predetermined times, there are 3 options:
A train from Barcelona Sants to Figueres Vilafant (55min) where we will pick you up.
Your own vehicle that can be parked at the property.
Our transportation from Barcelona at an extra cost of €200 per one way
Reviews
Write a review - tell others about your experience.