Event
Dec 19 - 26, 2020 (8 days)
About This Center
This psychotherapy and yoga seaside retreat offers you the opportunity
to fully understand yourself, your reactions and your (contact info blocked) can
then change the things that you find unhelpful and keep the good stuff!
We will help you get to know yourself inside and out giving you the
chance to change your life, your relationships and your future to a much
brighter one! We want to help you to manage and change your approach to
stress and anxiety, leaving you feeling confident, comfortable and at
peace with (contact info blocked). Our unique psychotherapy programme,
combined with a practice of twice daily yoga, will give you everything
you need to experience yourself without stress and anxiety. Join us in the beautiful country of Morocco for this transformational holiday...
Relaxing twice daily yoga combined with a unique psychotherapy programme to enlighten, educate and transform your life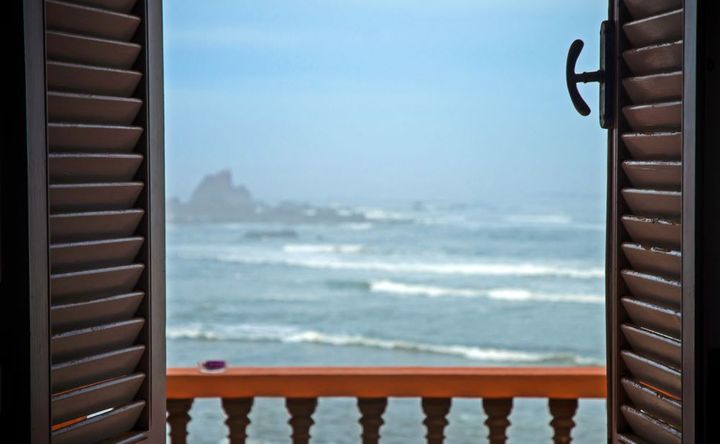 Venue Highlights
Our program itinerary has been designed with you and your experience in mind. Each day will begin with a wonderful sunrise yoga practice at 8 am. A nourishing breakfast will be served at 9 am and at 10 am, we will gather to begin our therapeutic journey together.
We will enjoy the exploration and enlightenment of our unique psychotherapy program until we break for lunch at 1 pm. Every afternoon is scheduled to be slightly different.
On some days we offer time to relax and reflect, on others we may explore the local souk, the hammam or a different activity of your choice (perhaps you would like to surf, paddle-board or parachute!).
Each evening we gather for sunset yoga at 6 pm after which there is an hour for some downtime before dinner is served at 8 pm. Again our evenings vary from dinner in a local restaurant to a beach bonfire. We are excited to get to know you and spend time with you.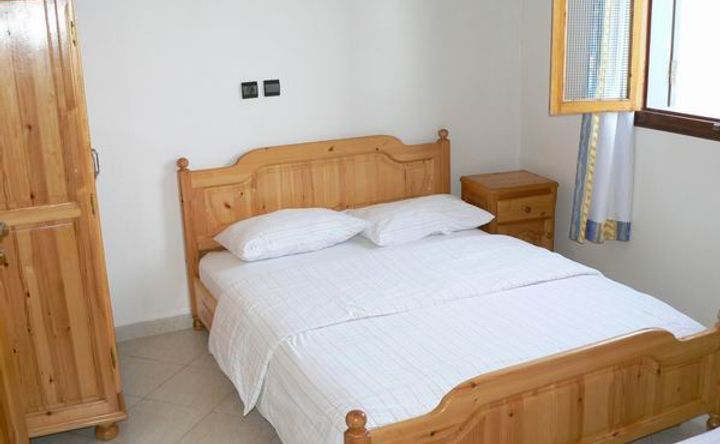 Accommodations
Our accommodation is actually situated right on the beautiful beach of Legzira, on the stunning south coast of colorful Morocco!
From the hotel, you can hear the sound of the ocean, walk the length of the beach with its iconic arch and experience the wonderful colors of this region. The sand is a rich yellow, the cliffs are a deep red.
Our chosen hotel offers traditional Moroccan hospitality. You will have your own room (unless you choose to share with a friend or partner), with ensuite facilities.
Dedicated and talented Moroccan chefs will prepare for you; traditional and tasty breakfasts, healthy and wholesome lunches and delicious dinners using local ingredients and spices.
Our twice-daily yoga practice will be taken outside allowing you to enjoy the magnificent skies of this wonderful country.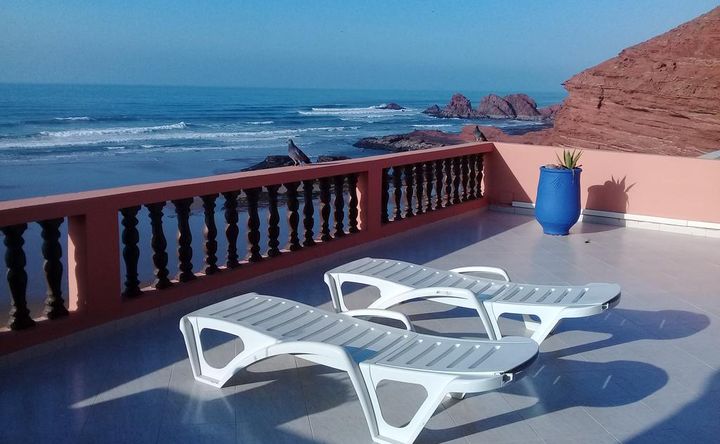 Amenities
Towels
Free Parking
Coffee/Tea
Cafe
Restaurant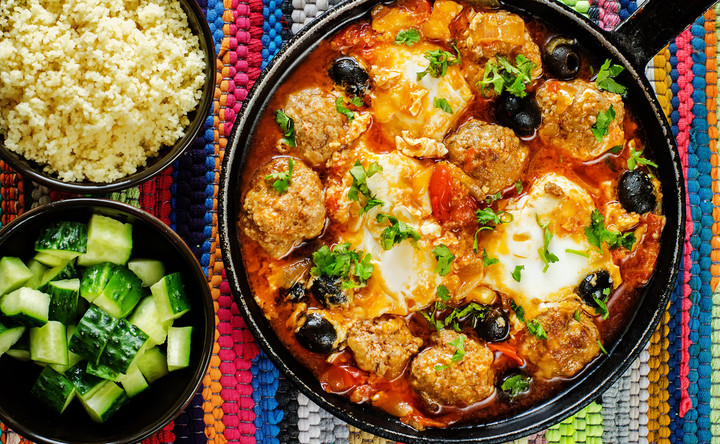 Menu Types
Vegan
Vegetarian
Meat
Organic
Gluten Free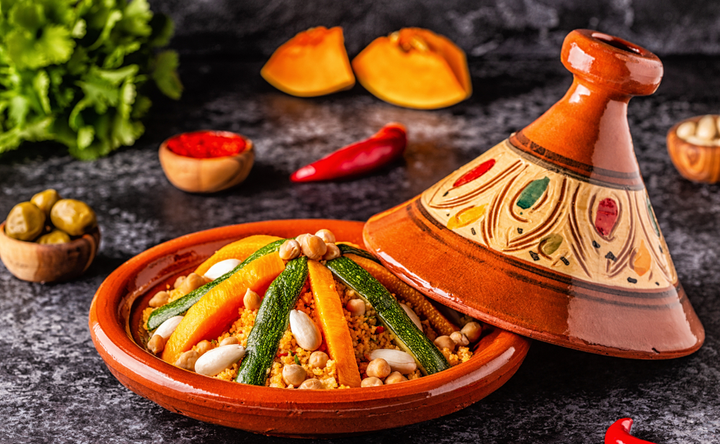 Menu/Cuisine
We are concerned with your wellbeing. We want you to have a wonderful, relaxing and enlightening stay with us. We also want you to enjoy an authentic Moroccan experience.
We have therefore engaged talented local chefs who are committed to and passionate about providing the very best Moroccan feasts. Breakfast, lunch, and dinner will be provided throughout your stay and you can expect to eat traditionally, enjoying the array of flavours and colours typical of a Moroccan diet.
We will, of course, tailor our menus to suit your dietary requirements. We invite you to let us care for you. ​Using local ingredients, glorious spices, and traditional methods, you will be well nourished!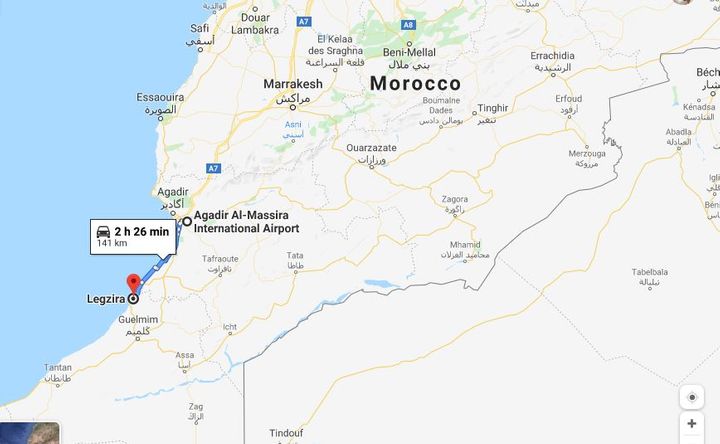 Directions
We will arrange, free of charge, transport to and from Agadir airport for both your arrival and departure. Just give us your travel dates and flight numbers...
Reviews
Write a review - tell others about your experience.