About This Center
The the heart of Amsterdam, we operate our safe space private psychedelic trip center.
We aim to bring the highest quality service to facilitate self healing through profound and mystical insights with the use of legal psychedelics such as psilocybin. You are guided by experienced therapeutically skilled trip guides in a specialised safe space.
This is most likely an exiting idea and experience for you to think of having a psychedelic experience. It is our ambition to make this as positive and safe as we can. An in depth one on one talk before the session prepares you psychologically for the healing to take place more efficiently. Insights can be life changing, profound and mystical. Philosophical perspectives are discussed and when we all feel ready, we start the session. This usually lasts between 4 to 6 hours.
Most clients have profound, positive life changing insights. Check our reviews online ;-)
Powered by Froala Editor
It's really difficult to know what to say in this review. I won't talk too much about the effect of the mushrooms themselves because there's a lot of information out there about them already. All I will say is that they provided me with a most incre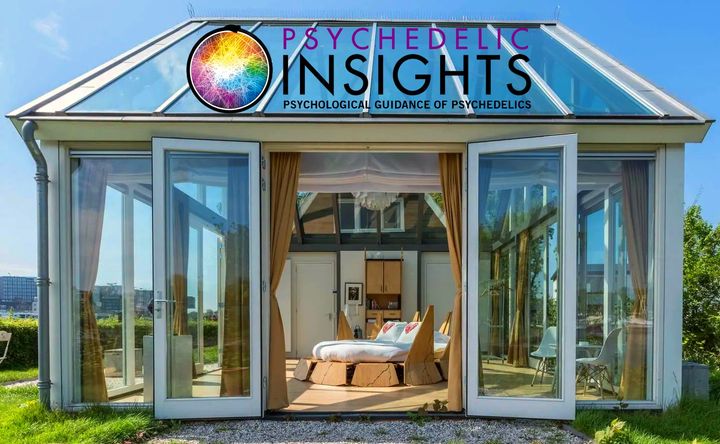 Venue Highlights
Psychedelic INSIGHTS: PSILOCYBIN SESSIONS IN Amsterdam
Change your perspective to change how you feel.
✓ Professional psychedelic facilitators (trip guides)
✓ Private location & safe trip space & setting
✓ Snacks plus drinks (vegan & organic)
✓ 15 minutes walking from Amsterdam C.S.
✓ Integration & aftercare program available
Transformational psychedelic experiences in a safe and serene setting, guided by compassionate professional facilitators.
Professionally guided psilocybin sessions for personal development.
Amenities
Towels
Coffee/Tea
Cafe
Restaurant
House Keeping
Ceremony Space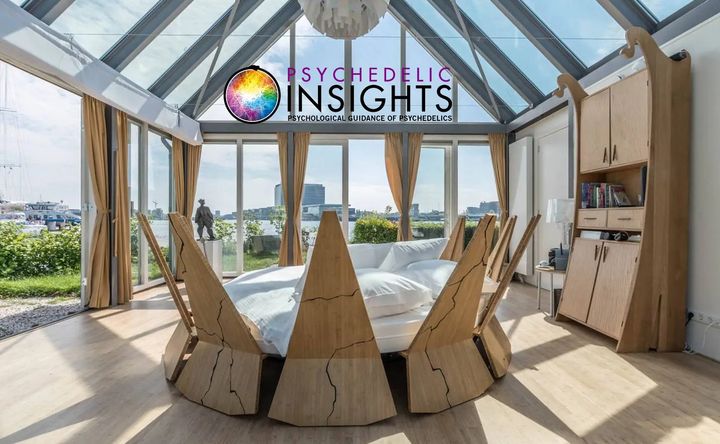 Directions
Psychedelic Insights
Session location: Sixhavenweg 27 Amsterdam, Netherlands
Reviews
Write a review - tell others about your experience.
Teachers
Become more interested in what is than what could be. Sakyong Mipham Rinpoche