About This Center
The mission of Unity Permaculture is to realize human unity and harmonize humanity with the Earth. We engage a diverse collective of people through retreats, workshops, online courses, as well as hands-on projects and internships.
If you're ready, truly ready to meet yourself and learn your purpose, this will be a rewarding and life-transforming experience! ~ Eddie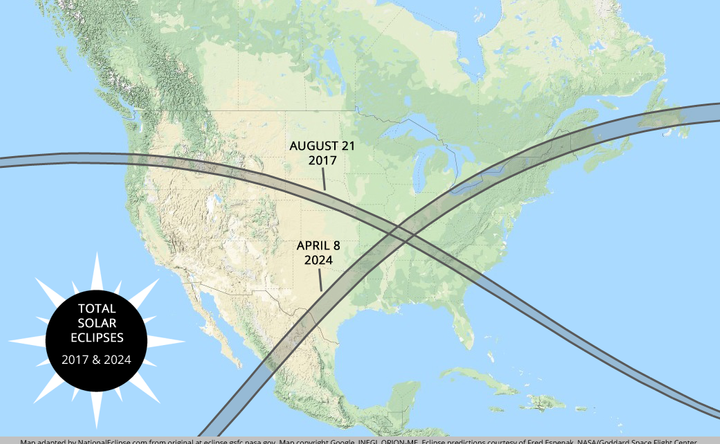 Venue Highlights
We are located at the axis mundi in the heartland of America where Heaven is the closest and the veil is the thinnest. This is where the solar eclipses of 2017 and 2024 form a cross in the sky with the longest totality.
As above so below, the retreat venue and accommodation are located within the Shawnee National Forest at the confluence of the Ohio River and the Mississippi River. The glaciers used to be just north of the Shawnee National Forest and the Gulf of Mexico used to be just south of the confluence.
Water has been eroding the sandstone in the nearby Garden of the Gods into a canyon that is several miles deep, supplying sediment to form the part of America south of the confluence of the two major rivers in the U.S. over the last 320 million years.
Come join us in manifesting miracles at this powerful sacred site on Earth!
Accommodations
Many of these activities take place in the axis mundi within the heartland of America where several retreat facilities within the Shawnee National Forest are operated by our partner, Unity Lodging:
Unity House has two separate units that can be connected to symbolize the masculine and feminine aspects coming into one.
Unity Lodge has twelve units showcasing twelve colors to symbolize the twelve months/zodiac signs as a diverse collective of frequencies of vibration that leads to the highest frequency like the white color generated from a turning color wheel.
Unity Mansion are currently under renovation and will showcase four wings that symbolize the convergence of four directions associated with the geological history of the glacier, the Gulf, the Ohio River, and the Mississippi River that used to converge around Shawnee National Forest 300 million years ago.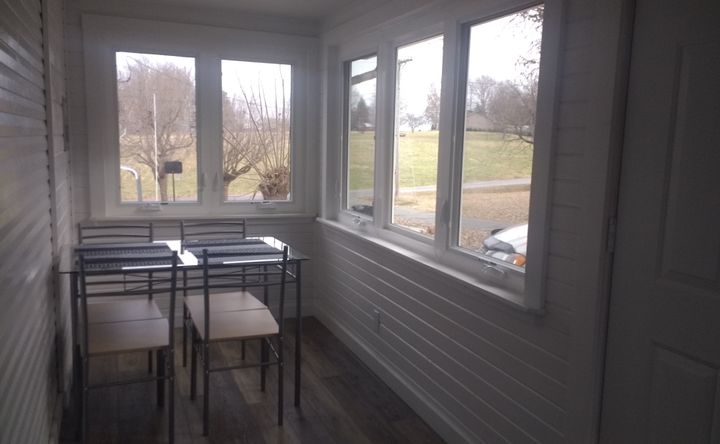 Amenities
A/C in Rooms
Free Wifi
Towels
Free Parking
Kitchen
Tour Assistance
Coffee/Tea
Yoga Studio
House Keeping
Ceremony Space
Menu Types
Vegan
Vegetarian
Organic
Gluten Free
Dairy Free
Nut Free
Reviews
Write a review - tell others about your experience.
Teacher