Events
About This Center
The Asociación Civil Reserva Ecológica Chontachaka is an environmental, ecological and non-profit organization. Our objective is to work for the defense and conservation of the Amazonian forests and of all the beings that inhabit them.
The Ecological Reserve Chontachaka is formed by professionals, collaborators, volunteers and above all, by nature lovers. All its members have experience in fields such as ecology, health or education. They are people who for years and for different reasons have been involved in the wonderful world of the Amazon rain forest.
We always give the option of performing yoga, meditation and Tantra sessions. The places are specially chosen to connect with the environment. We also offer the possibility of encounters with Sacred plants through ceremonies by experienced healers.
According our ethic guidelines, all of the meals prepared in our lodge are vegetarian or vegan.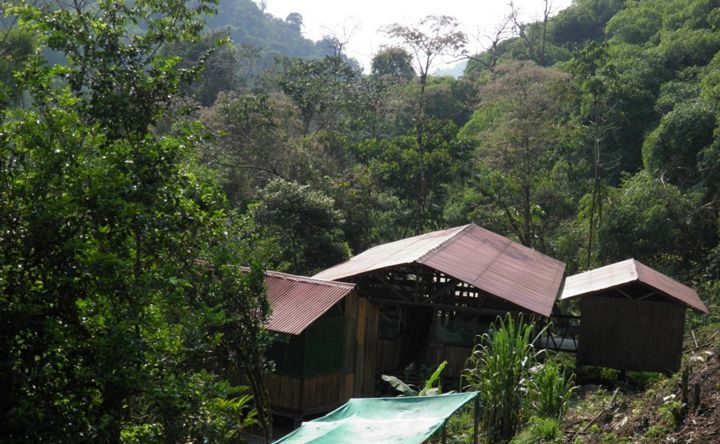 Venue Highlights
Chontachaka Ecological reserve is six hours by road from the city of Cuzco, Peru.
Our lodge is surrounded by the Manu Biosphere Reserve's tropical rainforest. The Manu Biosphere Reserve is one of the world's biggest tropical rainforest protected areas.
The quietness of the place makes it the best for meditations a retreats.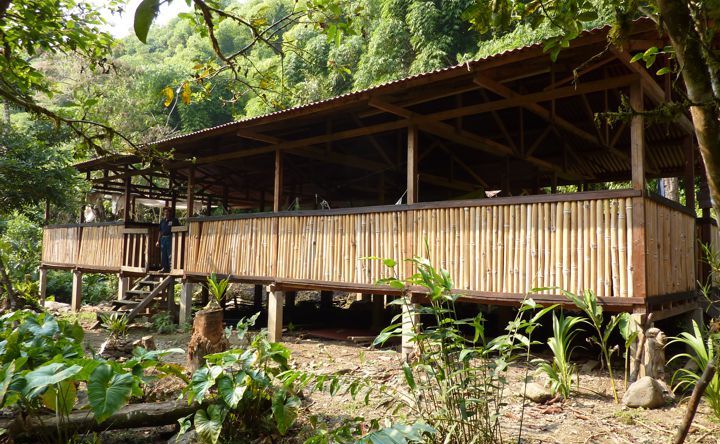 Accommodations
One big bungalow with eigthteen beds. Twelve of these beds distributed on six boxes with two beds each. The six other beds are together in a bigger common space. In this big bungalow there are four shared showers and four shared toilets.
Two smaller bungalows with three beds each and with private shower and toilet each.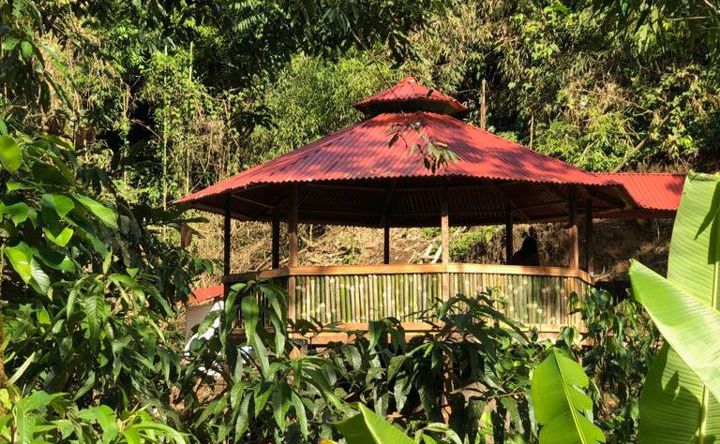 Amenities
Towels
Kitchen
Coffee/Tea
Restaurant
Ceremony Space
Menu/Cuisine
The meals in Chontachaka Ecological Reserva are always vegetarian or vegan.
The precise type of meals served depends on the specific requirements of each retreat.
Directions
The attendants to our retreats are drived to Chontachaka Ecological Reserve from the city of Cusco by road in private transportation.
The trip from Cusco to our lodge is six hours long.
Reviews
Write a review - tell others about your experience.
Teacher