Events
About This Center
We were born in the midst of the night, from the crepuscular rays of the sunset. Life is poetry, we want to encourage others to find their purpose, and to enjoy with less anguish in this dance that we all call life.
Utilizing different styles, methods, therapies, cultures, we are integrating the world in a wild location, where you can develop your inner self to a higher level of consciousness.
Our staff has been providing ceremonies in different retreat centers and locations as a full-time job for over 3 years.
Casa de la Luz was founded in 2018 as a response to the need for a base location.
We would like to create an environment dedicated to having different kinds of personal journeys.
We want to be a place where you can be open-minded, stimulate conversation, and cooperation.
We want to discover life to it's fullest, to it's deepest.
OUR STAFF

Our ceremony leader and founder, Andrés Campos, has been in a big number of ceremonies (over 100 as facilitator) at the age of 31. He is Costarican and his first experience with Ayahuasca was in Cartago, Costa Rica back in 2012. He speaks perfect English, Spanish as native and basic French.
He is a former IT Tech, who worked for big companies in the past, Tarologist, Writer, and Poet. Facilitating ceremonies is what fulfills him the most, but his set of skills makes him ideal to go beyond the ritual, including organizing retreats, business consultations, marketing, and content writer.
Rocío Campos is the administrator and chef, with a degree in tourism and accounting. She is 51 years old and is the co-founder of Casa de la Luz.
Emmanuel Guerrero and Jean Sergio Mora are our musicians from Costa Rica. They bring different instrumental music, percussion, singing, and other instruments. Adelina Quirós is one of our ceremonial assistants, also local. She is a Yoga Master & Holistic Therapist. Antonia Selvan is a Clinical Psychologist from Russia who helps prepare the journey with the use of dance and singing therapy sessions previous to the experience. She is also a ceremonial assistant.
The volunteers that visit us from all over the world, always bring new surprises to the team.
The educational part is another important aspect of the experience and the volunteering program has been very helpful in providing skills for people to understand more of the medicine and about the art of shamanism and how to integrate with modern therapies.
INVITATION FROM OUR CEREMONY LEADER, ANDRÉS.

This place was chosen itself by the plant, I had nothing to do with it.
The same way that the plant chooses me to work with her. Later she told me that this house and land give more power to the medicine due to its roots and my connection with them. This is something that had to happen exactly like that. It's not about me but happens through me.
It's hard to explain, the mystery brings light.
This beautiful Finca has been in the family for many generations, holding the energies of many of my ancestors who were from land workers to sorcerers, healers with natural medicines, guides in the forest, fishermen, and my maternal grandparents, who were my biggest teachers in life.
I am not the owner, I am the land keeper.
I don't do anything special or magical, I let things make me. The connection I have developed with the master plant Ayahuasca during the years has helped me immensely, and now I can share with others my perspective and experience. I am not a shaman, they only exist within the ancient context and are only born in the jungle. I represent a new lineage of the medicine man, I can feel it in all my senses every time I am leading a ceremony and working with the plant. She is like me, in a sense.
I honor all my ancestors, my family, and the master plants by working in this land.
It is sacred to me.
Powered by Froala Editor
Powered by Froala Editor
Everything you will want to be, you already are. What you look for, is inside you . . -Alejandro Jodorowsky
Venue Highlights
Secluded location with dense nature and peaceful vibe. Located in a rural town of Alajuela, Costa Rica.
Ideal location for Ayahuasca experiences, deck open to the elements, plenty of green zones and even a hill with 360 views.
Option to visit a natural pool or river, walkings to close locations and lakes.
Accommodations
Shared Room with fan, shared bathroom and showers. Option to a private tent.
Outdoor tables and inside corridors with hammocks.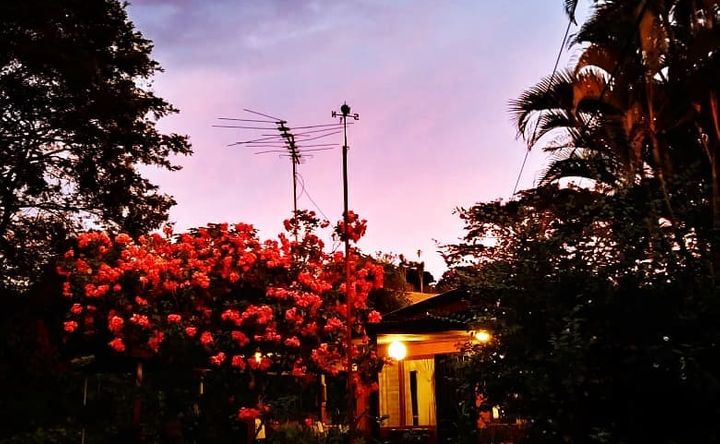 Amenities
Free Wifi
Towels
Free Parking
Kitchen
Tour Assistance
Coffee/Tea
Cafe
Yoga Studio
House Keeping
Ceremony Space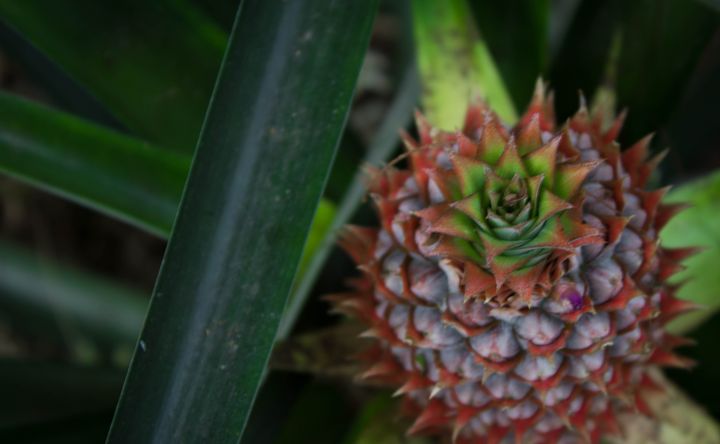 Menu Types
Vegan
Vegetarian
Pescetarian
Ayurvedic
Gluten Free
Dairy Free
Nut Free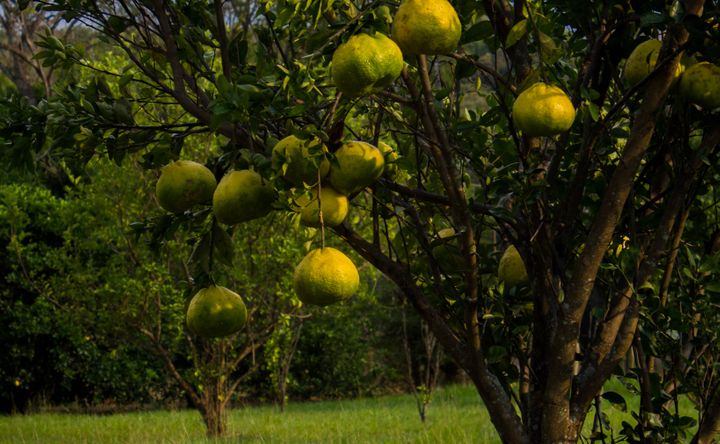 Menu/Cuisine
Locally grown fruits and vegetables, no artificial condiments, costarican dishes, natural juices, and teas.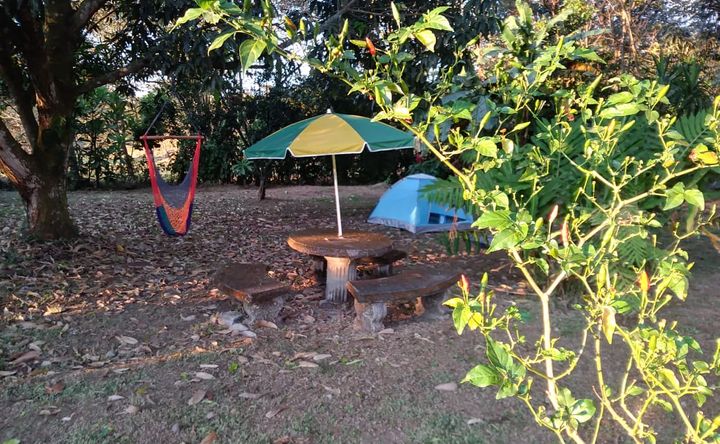 Directions
Located in Cebadilla, Alajuela, Costa Rica. 30 Minutes from SJO Airport.
Reviews
Write a review - tell others about your experience.