About This Center
What better setting to journey back in time to the innocence, beauty and magnificence of your soul than Italy? And here at the border of Tuscany and Umbria, you can watch the sunlight dancing and breathe in the peace as you meditate in the silent garden. You will become entranced by the beauty of the surroundings and breathe out self-doubt, and fear as you walk among the olive trees.
Bedrooms are in the villa and farmhouse, nestled in the beauty of the Cortona countryside. There is a lovely space for gathering as a community for our meditation and group sessions. There are serene gardens to find peace. During personal time, you can choose to relax poolside or, book a massage or reiki session or with only a short drive in any direction, you can explore the wonders of the surrounding areas.
The town of Cortona itself is perched in the hills at the base of the Apennine mountains, between the gorgeous Adriatic and Tyrrhenian coasts. Cortona is a 30 minute drive northeast of Montepulciano (home of Vino Nobile di Montepulciano) and south of Arezzo, the heart of Chianti's Colli Aretini. And nearby in the neighboring province of Umbria is Lake Trasimeno.
"Your vision will become clear only when you look into your heart. Who looks outside, dreams. Who looks inside, awakens." – Carl Jung Do not be afraid to shine the light into the darkness. That is how we chase the shadows away. Awaken dear one.
Venue Highlights
The centre is located in a small medieval hamlet immersed in a stunning rural setting. It overlooks the border between Umbria and Tuscany near the beautiful city of Cortona. It is just gorgeous and offers so much natural beauty. On site is a lovely pool, and at the beginning of June we might just be warm enough to take a dip. There is a silent garden, perfect for meditation in the morning or at dusk. The grounds, on top of a hill offer views to die for! In between our sessions, you may wish to stay at the venue and spa area that will have a travertine stone heated pool with hydromassage features, an infrared sauna in pine wood, a Turkish bath with aroma, therapy featuring, a massage area. A massage or reiki can be arranged at an additional cost.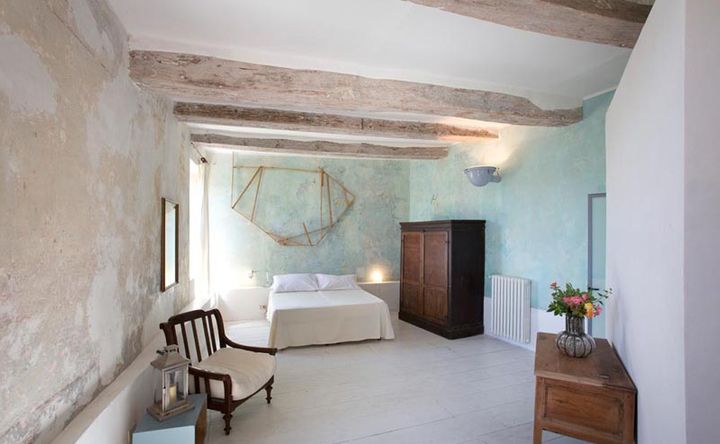 Accommodations
The rooms are lovely and either shared or private accommodations are available depending on both price and availability. There are 10 rooms.
We will go through your preferences on booking, some rooms can accommodate up to 4 people, some with en-suites. The rooms not on the ground floor have stunning views of the countryside.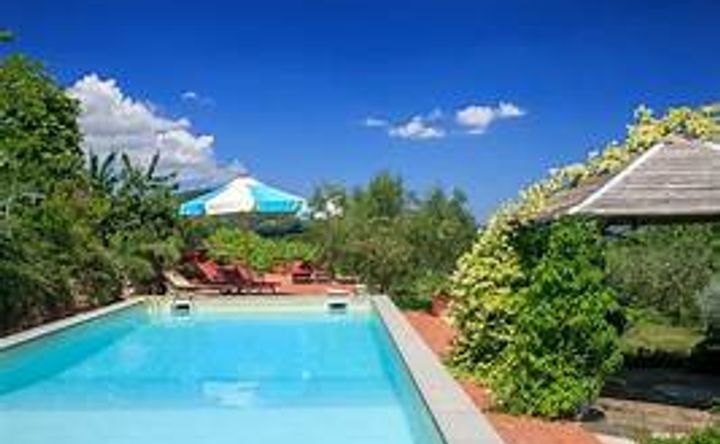 Amenities
Free Wifi
Spa
Sauna
Pool
Yoga Studio
House Keeping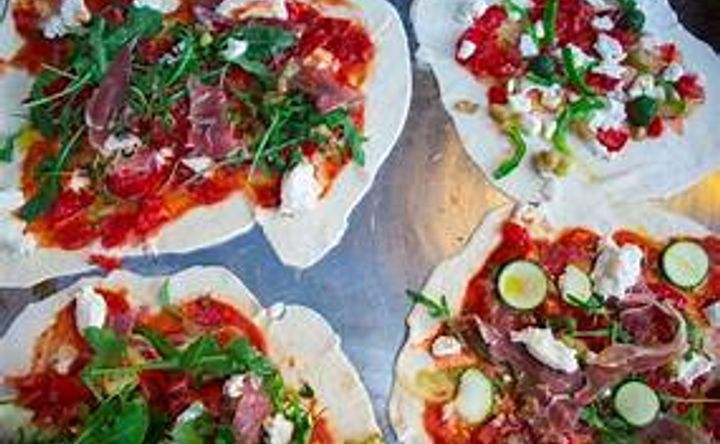 Menu Types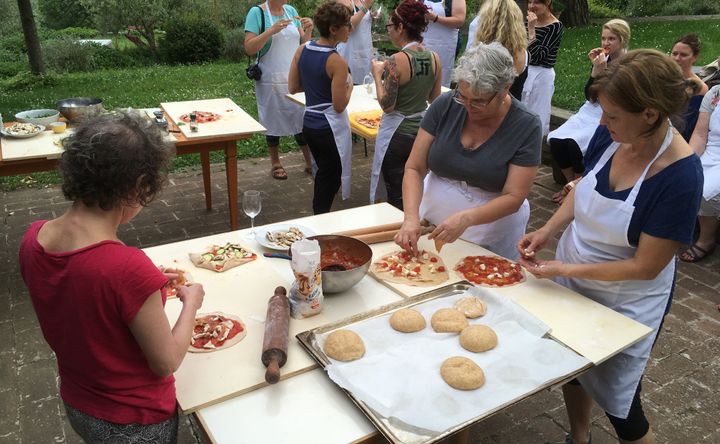 Menu/Cuisine
Meals are provided - dinner on the day of arrival, June 1
Breakfast lunch and dinner on day 2, 3, 4 and Breakfast on June 5.
A free cooking class is also included.
Of course you may wish to eat elsewhere also - this is Italy!! Additional meals will be at your own expense and alcohol is not included.
Vegan, gluten-free or other restrictions are not easy to accommodate at this venue. Please communicate your needs and we will see what we can do.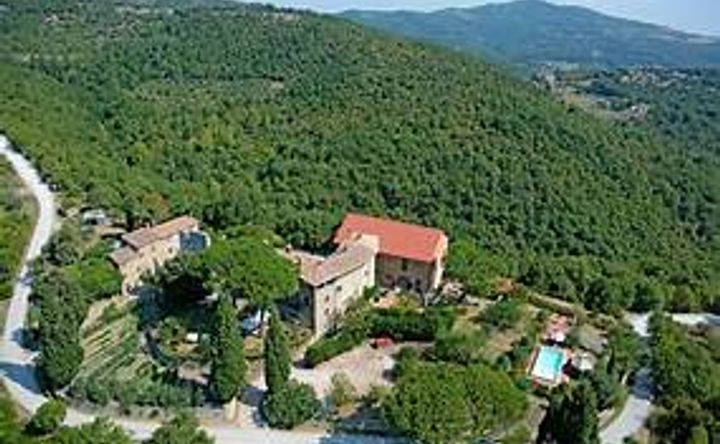 Directions
The venue will arrange for a shuttle from the airport at an additional fee or you can rent a car and detailed directions will be provided on booking. There are many sights to see within a short drive from the centre like Siena, Chianti and Florence. It is right on the border of Tuscany and Umbria: a perfect location.
Reviews
Write a review - tell others about your experience.
Teacher