About This Center
Jungle lore Camp Resort & Retreat provides the best Yoga & meditation classes in Rishikesh. We have a trained yoga trainer with us who have intense knowledge of Yoga Asana & Meditation Programs. The package includes morning yoga classes, riverside meditation classes, breakfast, lunch, dinner, bonfire night with music & evening yoga classes, evening yoga classes, discussion with the yoga teacher, waterfall trekking, camping and more.
"Inhale the future, exhale the past."
Venue Highlights
Gattu Ghat, Neelkanth Temple Rd, Taliyal Gaon, Rishikesh
Uttarakhand 249304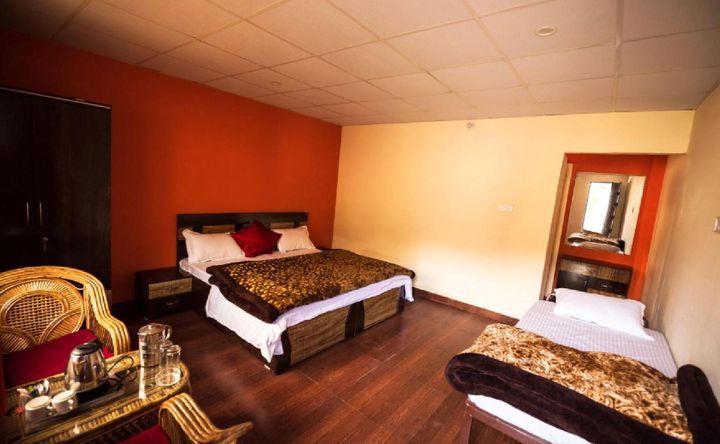 Accommodations
We have 4 types of rooms available with us:
Bamboo Hut, Village Hut, Executive Rooms & Luxury Rooms.
The package depends on the occupancy type our guest choose. We have rooms on double, triple & quadruple occupancy basis.
Price of a double occupancy basis is 1800 Rs per person/ night
Price of a triple occupancy basis & quadruple occupancy basis is: 1500 Rs. per person/night.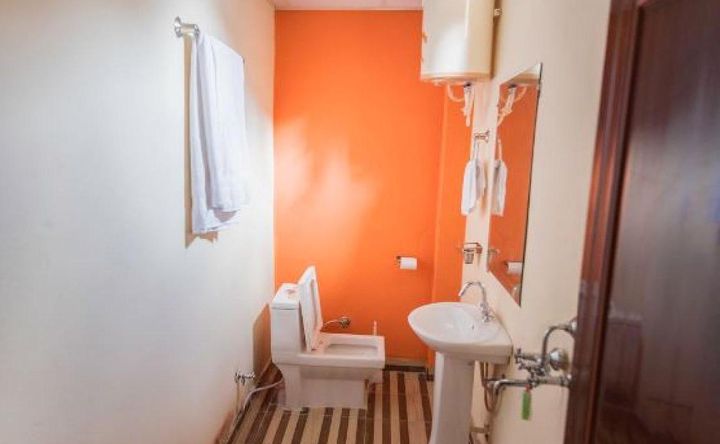 Amenities
Free Wifi
Pool
Towels
Coffee/Tea
Restaurant
Yoga Studio
House Keeping
Ceremony Space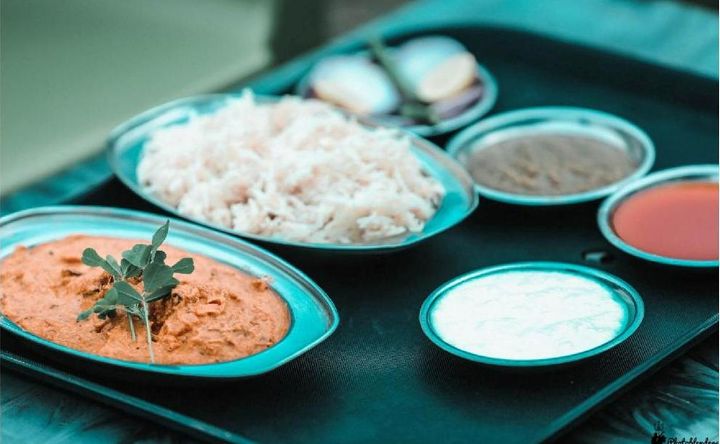 Menu Types
Vegan
Vegetarian
Meat
Organic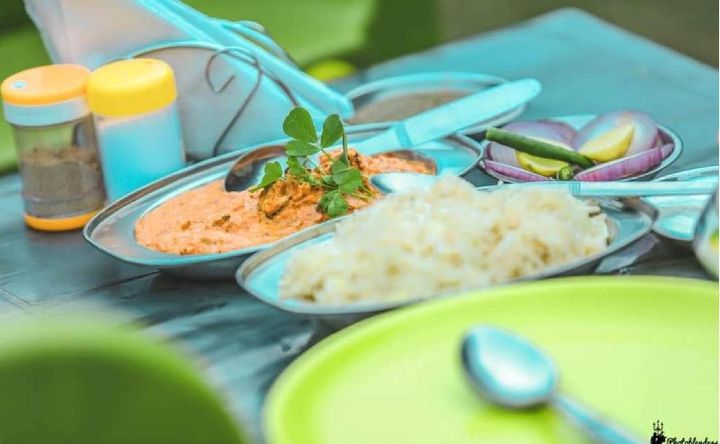 Menu/Cuisine
n the meals, we provide both vegetarian & nonvegetarian dishes according to our guest choice. Meals are prepared to keep in mind the hygiene & prepared with fewer spices and fatty oils. Meals are prepared according to the diet plan instructed by the trainers.
You will get 3 times a meal i.e. Breakfast, Lunch & Dinner. The morning breakfast is served with healthy fruits and juices.
In dinner, we also provide non- veg dishes on the demand of our clients.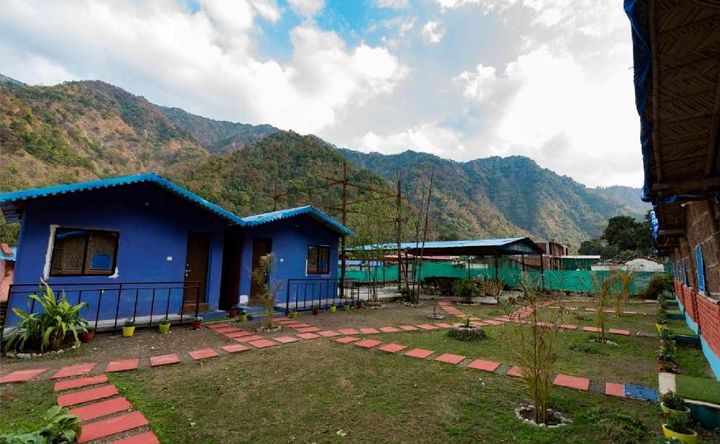 Directions
Jungle Lore Camps & Resorts also boast of being the most pocket-friendly resort and is counted among the best and most ideal resort offering relaxing ambiance to visitors.
Approx 250 kilometers from the north of India's Capital, New Delhi is easily accessible by rail, road & air, this Resort in Rishikesh is safe for children. River Heval at 50 steps with Knee deep to thigh deep waters. The setting of the resort on fast-flowing river Ganga, surrounded by forested hills is contributive to Yoga Retreat & meditation programs
Reviews
Write a review - tell others about your experience.
Teacher