About This Center
De-stress your mind and body through life-changing retreats, workshops and events which give you time to Relax - Renew - Restore. Reconnect with "Self" and others. What's on your Bucket List? Offering worldwide retreats, workshops, and events to meet your needs: Yoga, Tai Chi, Reiki, Meditation, Mindfulness, Spirituality, Drama Therapy, and Improv. Do you prefer to attend Women or Men Only, Co-Ed, or Couples Events? Rejuvenate your mind and body. Become centered to promote peace from within and a return to your well-being. Quiet your mind, escape every day craziness, and lean into different experiences. Simply breathe in a new breath of life. The relationship built between an attendee. their peers, and the leaders, is an essential aspect of exploring your feelings about our "self" and our mind & bodies at each event.
The Brave Heart Workshop leaders have a passion for holistic health and wellness, and desire to share their passions for adventure, nature and self-care practices with those attending these life-changing events. Brave Heart Workshops selects leaders that are trained and experienced in these various areas of expertise.
Renew. Restore. Reconnect. Jill is incredibly organized, calm, & compassionate. Her primary goal, is to make every event she plans, run with precision. Comfort & no stress for her guests is most important, & she is just tons of fun! Mary T; Therapist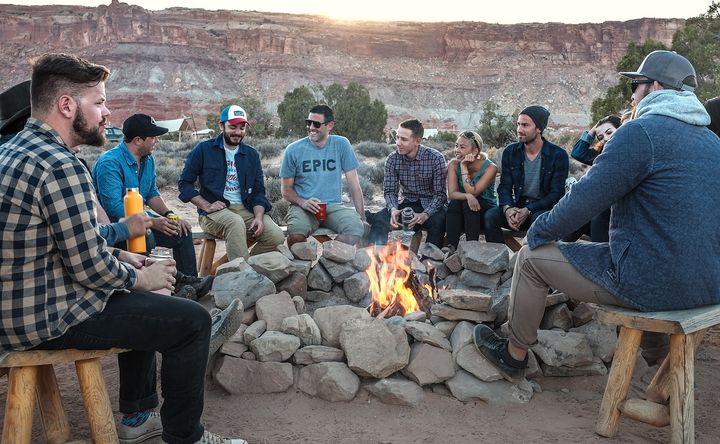 Venue Highlights
Brave Heart Workshop retreats/workshops, offer leadership & connection experiences that equips you to be fully present and at peace with yourself in Body and Mind. Cultivate transforming personal growth, insight, self-love and wellness.
These intimate retreat/workshops are experiences for wellness seekers who are looking to heal, get tools to create healthier relationships, connect with others, and enjoy spending time in nature. Create deep transformation, change and connection! All events are at awesome, nourishing and inspiring retreat centers with scenic views.
Do you desire balance, tranquility and wellness in your life?
Discover Freedom From Life's Burdens with a Retreat or Workshop Focused On You!
We keep our event attendance at a minimum of 10-18 people to enhance more connection with "self", attendees, and leaders.
•Enhance yoga, meditation, and mindfulness practices to calm your soul and deepen your spirituality
•Offers an intimate space for growth individually and as a group with like-minded people to build community
•Creates the power of community by sharing story and "unburdening" the burdens in your lives
•Encourages self-study, and individual space to connect with "Self", presenting platforms of transformation in body, mind & spirit
•Provides excursions to unique points of interest, shopping and dining out
•Dive into a relaxing wellness and growth experience creating an unforgettable experience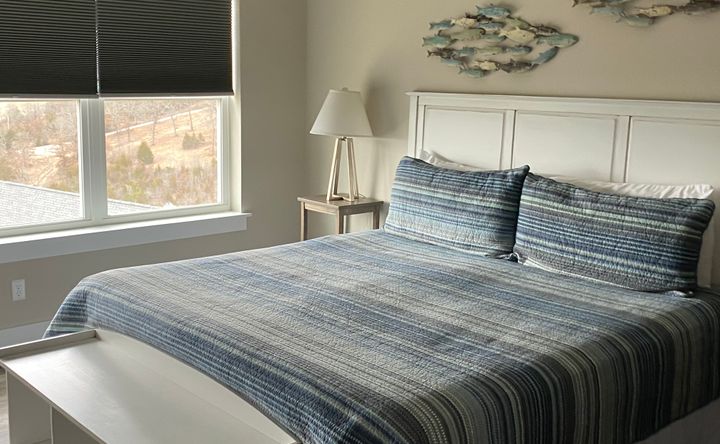 Accommodations
All events are at awe-inspiring settings which will provide a peaceful and unspoiled backdrop for healing your burdens.
All our events are at either retreat centers, villas or private rental homes. Each location is unique, serene, and offer tranquility. Most venues have swimming pools, are close to either a beach or a mountain range depending on the location.
We offer Singles and Double accommodations at the majority of the venues, Triples at a view Venues.
Each event page will list in detail the type of accommodations at that event site.
Each Venue may have variances in their amenities and menu offerings. Each event page will list those offerings at that location.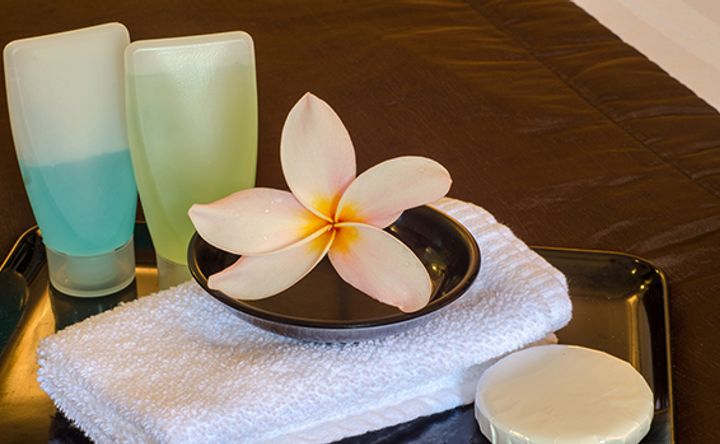 Amenities
A/C in Rooms
Free Wifi
Pool
Towels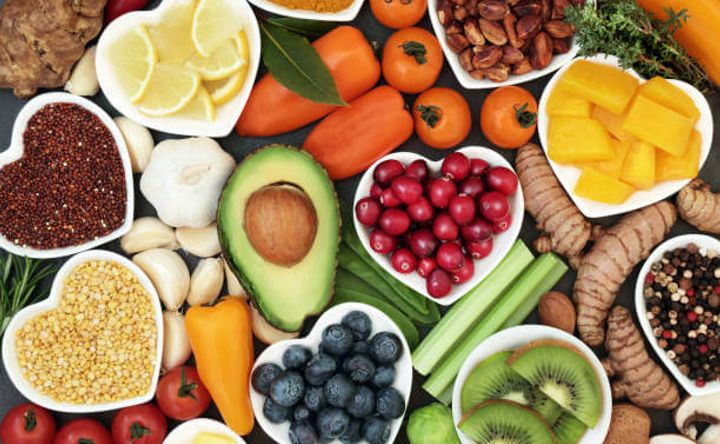 Menu Types
Vegan
Vegetarian
Meat
Organic
Gluten Free
Dairy Free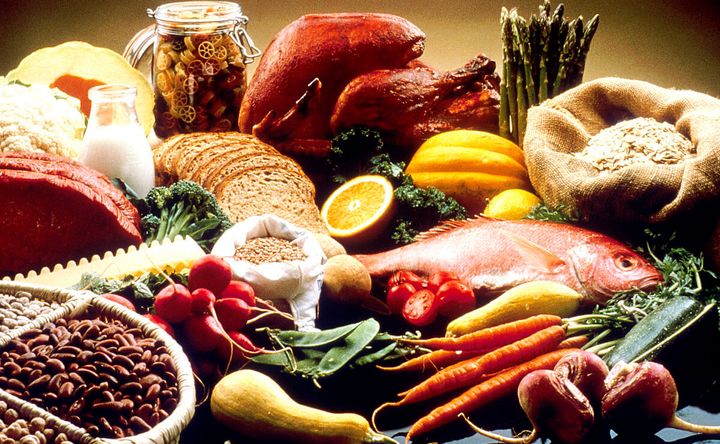 Menu/Cuisine
Menu
Options include
•Vegan
•Vegetarian
•Organic
•Gluten Free
•Dairy Free
We want our attendees to experience our retreats feeling better and more equipped with tips and nutritional techniques to take home that will help enhance their wellness in 2020. We're happy to accommodate dietary requirements to the best of our abilities depending on food selections in the region of the events. Many meals can be prepared gluten and/or dairy free, vegetarian and vegan. We'll also be providing juices and/or juicing ingredients for anyone who would like a smoothie as an energizing boost. Equal parts of activity, relaxation, restoration, connection, and rejuvenation. Our days will focus on replenishing and calming the chaos of the mind, balancing the spirit, and nourishing your body with healthy organic meals.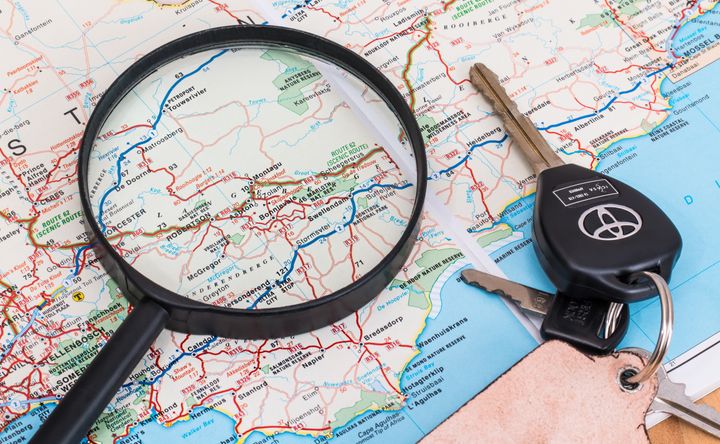 Directions
Brave Heart Workshops in located in Branson West, MO and the nearest airport is Springfield, MO
Each event page will feature Which Airport to fly into as well.
Reviews
Write a review - tell others about your experience.