About This Center
An All-Out Celebration of Health, Fruit-Based Diet, and Personal Growth bringing together a remarkable group of raw vegan and natural health experts, yoga and meditation teachers, fitness instructors, athletes, and creative artists for transformational immersions during week-long annual retreats.
Nowhere else have I allowed myself to be so tender, open, vulnerable, present, loving, accepting of my true self and others. This allowing is an art that has helped me become more aligned with my authentic self and purpose. I am beyond grateful.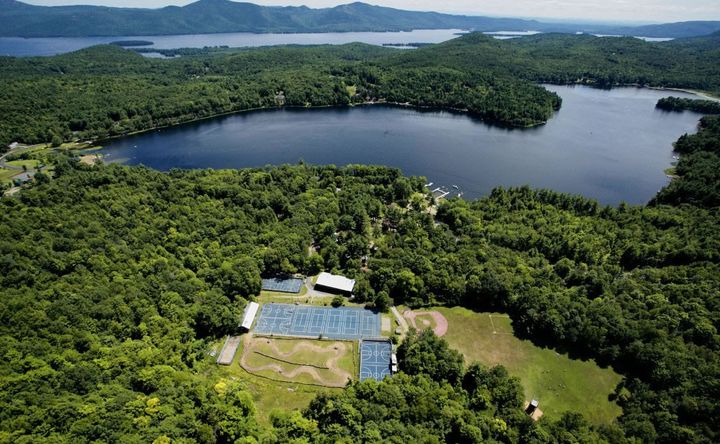 Venue Highlights
The Woodstock Fruit Festival takes place at Camp Walden located on crystal clear Trout Lake in the serenity of Adirondack Mountains of Upstate New York.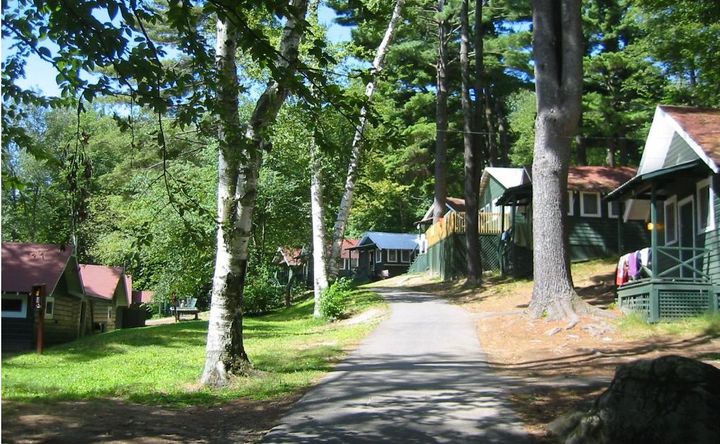 Accommodations
Camp Walden is a children's summer camp and most of its accommodations options are Shared Bunk Cabins and Tent Camping Area.
Shared Cabins have been recently renovated, featuring new wooden bed frames, comfortable new mattresses, ceiling fans, large windows, and new bathrooms. Cabins capacity ranges between 4 and 9. Shared Cabins are subdivided into the following types: All Women Cabins, All Men Cabins, Co-ed Cabins (for couples and friends), and Family Cabins (for participants with children).
We also have a limited number of Single and Double Private Rooms available for reservations.
Alternatively, you could rent some offsite accommodations nearby. If you decide to stay off site, your admission cost will be the same as Camping Rates. Please note that no transportation to or from offsite accommodations can be provided; you will need your own transportation to get to and from Camp Walden each day.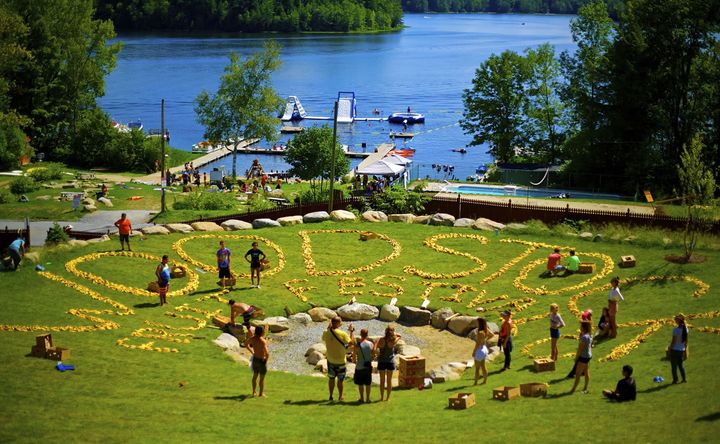 Amenities
Free Wifi
Free Parking
Yoga Studio
Bicycles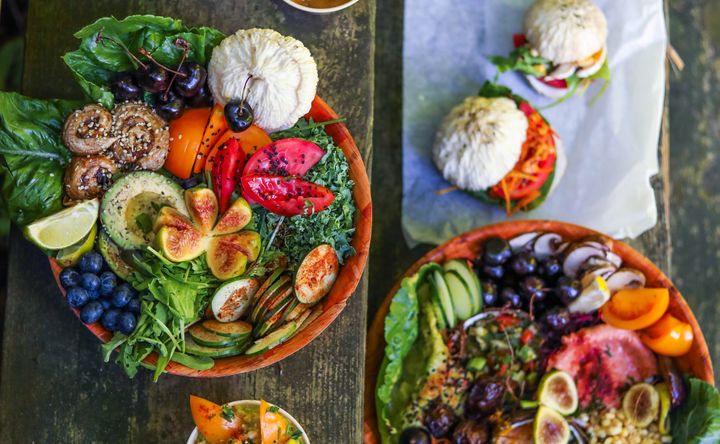 Menu Types
Vegan
Organic
Gluten Free
Dairy Free
Nut Free
Menu/Cuisine
Amazing Quality Fruit:
Every year we hunt for the world's most exquisite fruit to create a week of enchanting discovery and adventure!
You might fall under the spell of sugary sweet watermelon, experience the explosive zest of freshly squeezed orange juice, indulge in juicy mangoes or buttery papayas, discover mamey sapote, longans and lychees, taste the exotic magic of dragon fruit and mangosteen, or maybe even become a fan of the legendary durian!
And Nourishing Salads:
When you feed your physical body fresh, wholesome, nutrient dense foods, your mental, emotional, and spiritual states come into an effortless balance.
We invite you to be the author of your own bowl using any combination of the organic crispy lettuces, heirloom tomatoes, zucchini noodles, fresh herbs, sweet corn, and other veggies, complemented by your choice of an enticing salad dressing from the colorful palette available at the Woodstock Fruit Festival salad bar!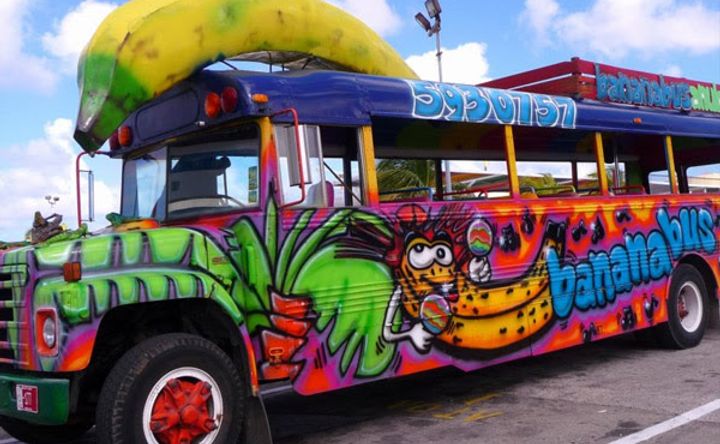 Directions
The closest airport is Albany International Airport in Albany, NY.
You may also fly into any of the major New York City airports and take the Amtrak train from New York City to Albany departing from Pennsylvania Station (NYP) which is located between 31st Street and 33rd Street in Midtown Manhattan.
Alternatively you can take take the Trailways Bus bus from New York City to Albany, departing from Port Authority Terminal. All New York City airports as well as Newark airport in New Jersey connect to both Pen Station and Port Authority.
The most fast, easy, and convenient express bus service between Newark Liberty Airport and New York City is Newark Airport Express Bus.
We will also have our own private shuttle bus from both New York City and Albany to Camp Walden and back to New York City and Albany after the event. Ticket cost is $39. per person from/to NYC and $24. from/to Albany.
Reviews
Write a review - tell others about your experience.