About This Center
Chirapa Manta is a space inmerse in the high amazon jungle and integrated with nature. Located in the upper part of the Cumbaza river in the buffer zone of Cordillera Escalera Conservation Area, 35 min. away from Tarapoto city, Peru.
Our buildings, made of mud, canes and wood invite you to a pleasant, inspirying and transformative experience. Surrounded by tropical mountain forest and at the side of the Cumbaza River. You will find a friendly environment to connect with the jungle and have refreshing baths.
We promote the encounter with oneself through an authentic connection with nature oferring as well complementary activities for that purpose, such as: trekkings, sweatlodge, sound healing, plant baths and others.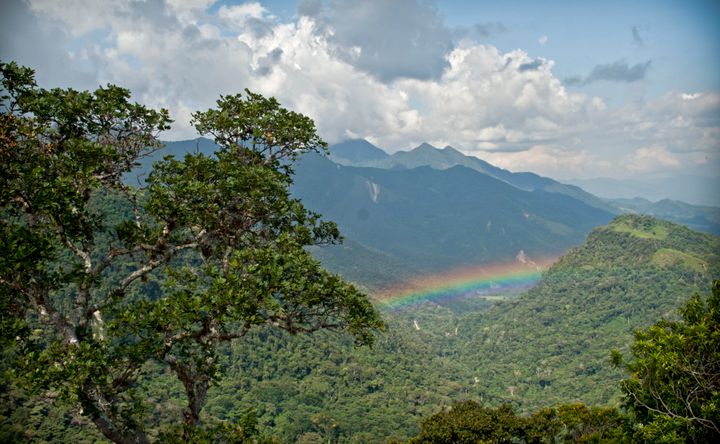 Venue Highlights
Amazon Rainforest
Eco Lodging
Vegan local food
Inmerse in nature
Conservation and sustainability
Clean and safe river to swim
Plant Medicine
Wellness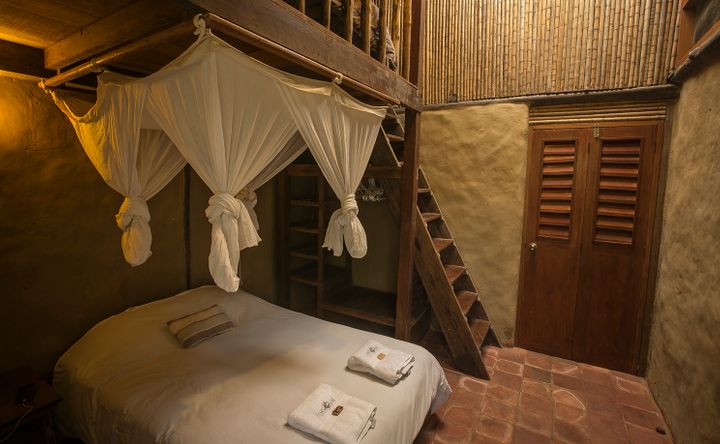 Accommodations
We offer accomodation in doubles and triples bedrooms with private and shared bathrooms, so you can choose the options that adjust to your needs. All our buildings are with natural materials. Our accomodations are:
Yacu Manta House: Guest house with 3 private bedrooms with private bathroom, hot water and a beautiful view of the river Cumbaza. Quilla Manta House: Guest house with 2 big bedroom and shared bathroom, hot water and a view of the forest.
Sacha Manta Bungalow: Double private bedroom (two beds or couple), private bathroom and porch.
We offer your common areas such as a veranda porch, open-air dining room, outdoor fireplaces and a private beach on the banks of river Cumbaza which are ideal to rest in connection with the environment.
ECO FRIENDLY: As part of our philosophy based on permaculture, all our baths are composting toilets, meaning that don´t use water but sawdust for mantainance and are handled later for processing into fertilizer.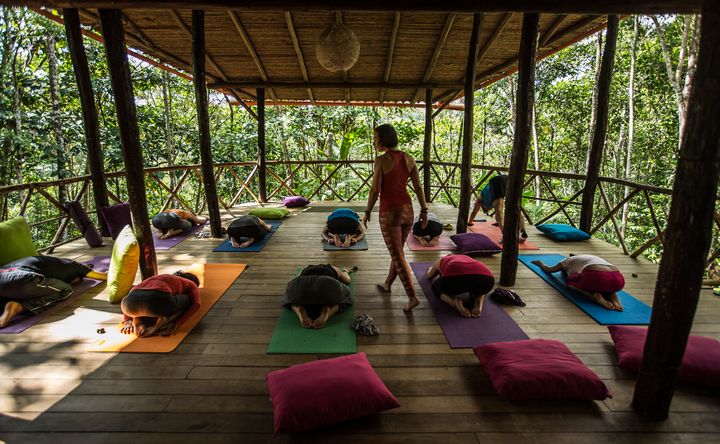 Amenities
Free Wifi
Spa
Tour Assistance
Coffee/Tea
Restaurant
Yoga Studio
Ceremony Space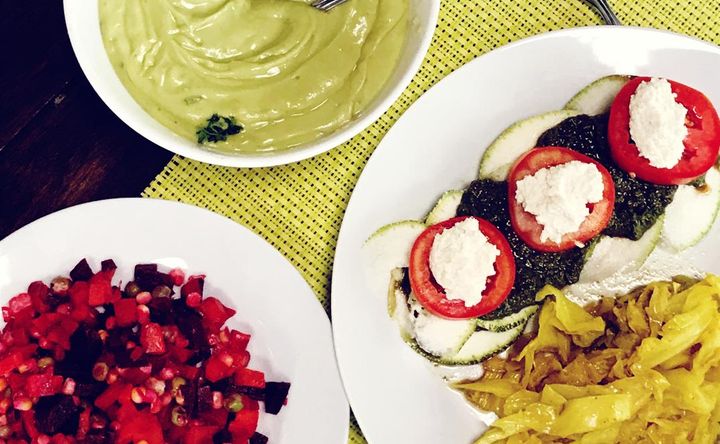 Menu Types
Vegan
Vegetarian
Pescetarian
Organic
Gluten Free
Dairy Free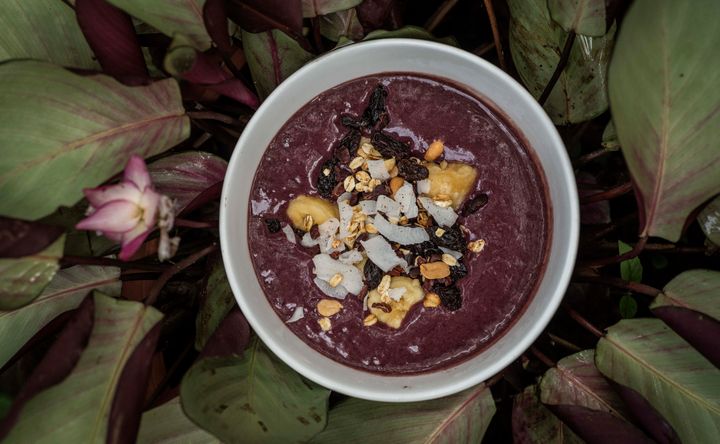 Menu/Cuisine
Each meal, prepared with love and lots of local products, consist in one entrance and a main dish. We usually include lots of fresh with a good balance of carbs and vegan protein. For breakfast we change everyday between fruit, coconut milk and/or oatmeal chía puddings, fruits salads with vegan pancakes, and homemade breads (wheat and also gluten free) with nice toppings (guacamole, vegan cheese and pates).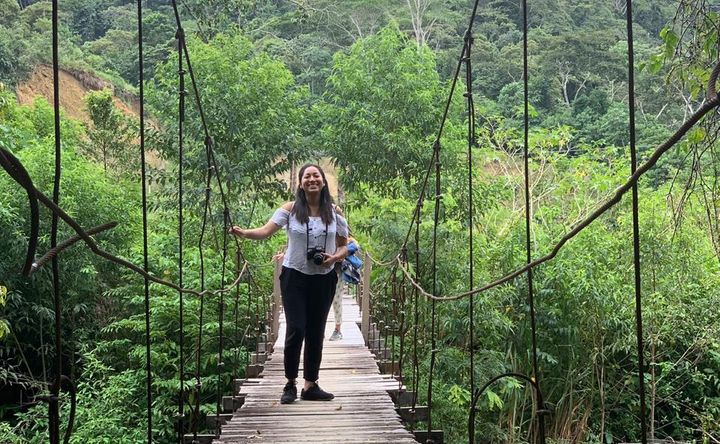 Directions
We are located in the high amazon jungle in peruvian mountain rainforest. So first of all, you need to book a flight to Perú, in the main international airport in Lima, the capital city. After you need a connection to the airport in Tarapoto City.
San Roque de Cumbaza, the small town in wich we are located, is approximately 35 minutes from Tarapoto. We provide a transfer service from the airport to the ecolodge, at a separate cost. Please contact us if you want to request it.
​
When you arrive at the ecolodge, you cross a bridge and walk 10 minutes to reach our facilities. We provide a luggage loading service so that you can walk comfortable, without carrying any weight.
Reviews
Write a review - tell others about your experience.
Teachers