Event
Sep 27 - Oct 3, 2020 (7 days)
About This Center
Transformational Breath® is a safe, self-empowering, dynamic healing process which uses conscious connected breathing to enhance all aspects of your life. It has the power to fully energies your body, radically change negative core beliefs, permanently resolve emotional traumas and connects to your deepest self.
Transformational Breath® is all encompassing since it is based on 3 levels.
The Three Levels of Transformational Breath:
Physical- It opens restrictive breathing patterns and generates more energy and aliveness, enhances lung capacity, eliminates toxins and boosts the immune system.
Mental/Emotional- Transformational Breath integrates your subconscious mind and reduces stress, creates relaxation, releases emotional traumas and transforms negative beliefs.
Spiritual- Transformational Breath allows you to access higher levels of awareness, deepens meditation, strengthens the connection to your Higher Self and provides clarity and insights.
Join us for a 6-day Transformational Breath® Seminar at the lovely Stony Point Center in New York. The course will be led by Transformational Breath® Senior Trainer & UK leader, Dr. Brian Williams & Group Leader Lucy Scott.
Dr. Brian Williams notes that "this is a fantastic opportunity to immerse yourself in the power of your breath, to let go of trapped emotions, and connect to your true self."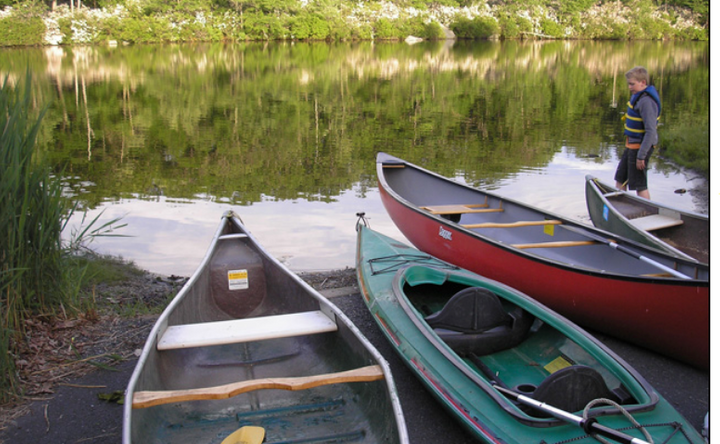 Venue Highlights
Stony Point Center is nestled in the Lower Hudson Valley which is steeped in history, natural beauty, and culture. This distraction-free center is located 35 miles north of Manhattan, New York City, and is within a 15-min drive of Harriman and Bear Mountain State Parks. Stony Point offers delicious, locally-sourced food. Most of the food is from their organic and sustainable garden that you are more than welcome to wander around in! Browse the Fair-trade gift shop, enjoy a peaceful walk in the Labyrinth, or kayak/canoe. The guest rooms are simple, rustic, and comfortable.
Shuttle service is provided to and from Newark Airport as well as train and bus stations to and from New York City.
Amenities
A/C in Rooms
Free Wifi
Free Parking
Coffee/Tea
Ceremony Space
Menu Types
Vegan
Vegetarian
Organic
Dairy Free
Menu/Cuisine
Most of the food is from their organic and sustainable garden that you are more than welcome to wander around in!
Reviews
Write a review - tell others about your experience.
Teachers