About This Center
COMFORTABLE REST IN NATURE
"Masters of Calm" (or how we call it MOC :) is a way to create authentic vacation experience for inner yourself in Lithuania for your fulfillment. We invite you to take a comfortable rest in nature, stop a little bit from daily roller coaster and fill with calmness - dedicate time for yourself and things which are the most important in our life.
Our target is to create adventurous and chill vibe around you... then you start a journey of finding your different "me", diving in as well into healthy and active rest, different type of vacation!
NEW EXPERIENCES
We are sure that the real rest is when you come back filled yourself and body with energy, mind with new experiences which empowers for new (may be long planned:) changes in your life. It will be a perfect opportunity to start a life you are dreamt a long before, a life with more joy, easiness and less stress and tiredness.
Masters of Calm 2020 will be held on July 24 - August 2 in Asveja regional nature park pine-trees surrounded "Goldenwood" ("Auksinė giria" in Lithuanian). "Goldenwood" is famous for its special spiritual atmosphere - a perfect place for your experiences.
Festival participants can come to the MOC for 3, 5 or all 11 days and enjoy calmness of nature, absence of tight agendas and daily routine. Those days will be full of adventures and explorations! We promise :)
FESTIVAL PROGRAM:
- 240 lectures and practical seminars about healthy body, psychology, relations, kids education, healthy food and habits, life targets, finance planning etc.
-70 professional lecturers, teachers from Lithuania, Baltic Countries and all around the world e.g. Ireland, Bali, USA, Russia, Germany, Portugal and other.
- variety of morning exercises: different yoga practices, pilates, callanetics, active exercising e.g. cross fit etc.
- different meditation techniques
- creativity and handicraft workshops
- evening concerts and performances
- poetry, guitar and storytelling around the fireplace
- day and night hiking trips
- different entertainment in nature
- sauna, walley of massages, area of individual consultations
- cozy places for relaxation, chilling, cafeteria, library, hammocks and marketplace
- Holi colorful fest
TICKET PRICE INCLUDES:
Ticket gives possibility of visiting lectures, participate in morning exercises and meditations, entertainment program. All ticket holders get rich and healthy vegetarian or vegan meals 3 times a day. Ticket price includes place for tent and free car parking.
Cafeteria delicatessen and drinks, personal consultations, massages and saunas are for additional fee.
COMFORTABLE STAY IN NATURE
Masters of Calm organizers take care that a rest in nature would be comfortable for both - experienced camper or amateur tourist:
- there are prepared places for tents, campers
- installed public showers with hot water and pine-trees view
- centrally arranged places for dishes wash and dry (during festival we eat like at home - from real, not plastic dishes)
- tidy toilets
- mosquito free area
FAMILY FRIENDLY ATMOSPHERE
Masters of Calm quality rest for all your family! Festival is without alcohol or negative wordings as participants are friendly and wishing to collaborate and communicate in a polite manner. That it is why your kids will see an example of beautiful and sustainable society.
Kids could be taken care by professionals who provide safe entertainment and games while parents are taking part in lectures, seminars or massages. We established outdoor kindergarten area to ensure kids education full of creativity and adventures.
Venue Highlights
PLACE
"Auksinė giria", Asveja regional park, Molėtai district
GPS: 55°03'13.2"N 25°30'32.6"E.
Masters of Calm takes place in a retreat center called Auksine Giria located midst the enchanting Asveja regional park. The pine forest is also home to the longest lake in Lithuania. A kingdom of nature and peace, the place is everything you need to experience a breathtaking adventure.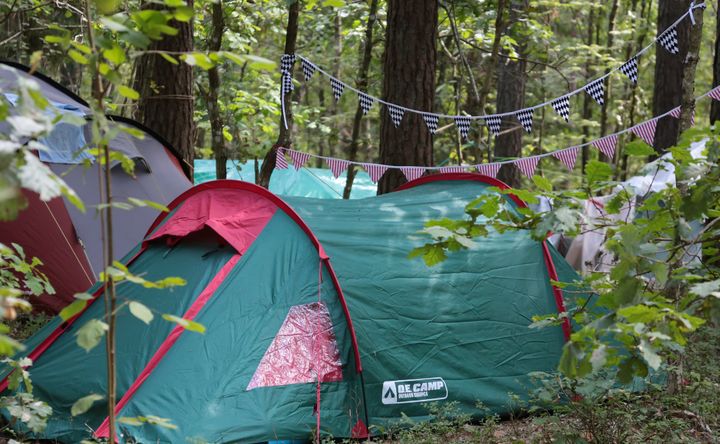 Accommodations
For accommodation, we provide a campsite which feels just like home. We request you to carry along all your camping facilities. If you have a camper, we provide you the space without any extra fee for parking. However, electricity and water is not provided to campers. .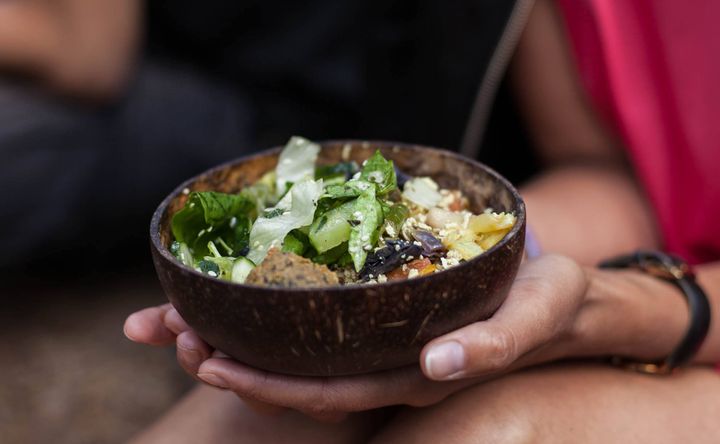 Amenities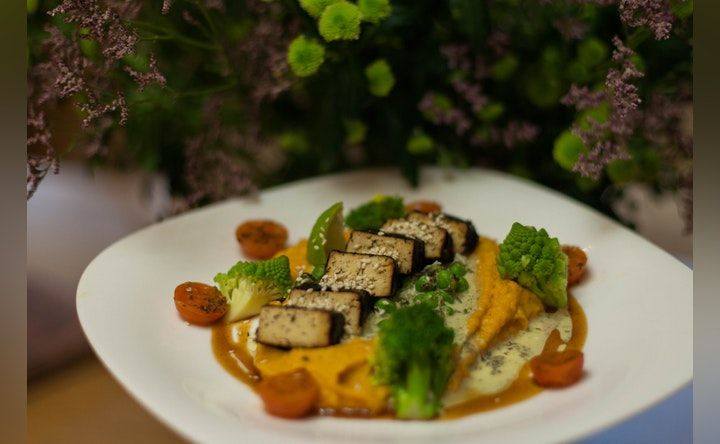 Menu Types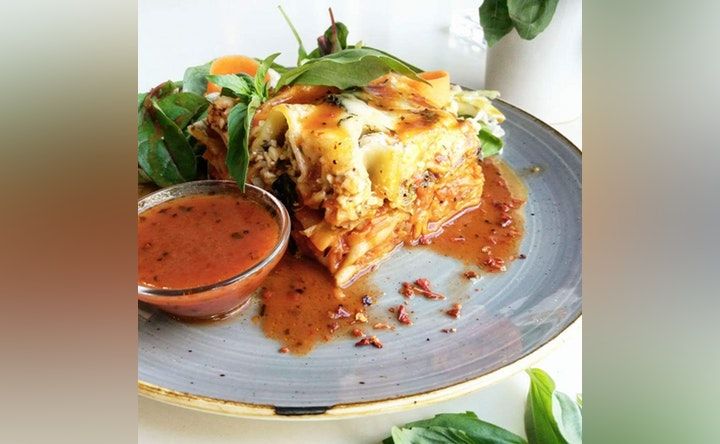 Menu/Cuisine
The ticket price covers three meals a day – breakfast, lunch, and dinner, with a wide variety of vegetarian and vegan options. We request you to be in time as the food is served for an hour at the scheduled hour. Drinking water is accessible throughout the venue from the taps.
Reviews
Write a review - tell others about your experience.