About This Center
We have created the Bodyflow Retreat experience for you as your personal journey to your most vibrant self.
It's not a vacation, it's a transformation.
What we offer is our full dedication to make your retreat experience truly memorable. Our knowledgeable and comprehensive approach to wellness offers you to enjoy the journey whilst achieving the results you seek.
As one of the best retreat locations in Croatia (located on the island of Brac), the Bodyflow Retreat Center offers different programs spread year-round, which include; spacious, beautiful accommodation, organic wholefood tailored to your health goals and wellness activities developed to satisfy each individual.
Whether coming alone or as a pair, Bodyflow Retreat Center's peaceful setting provides the perfect environment and we are dedicated to achieve your inner peace and continue your personal growth.
Love yourself enough to book a Bodyflow Retreat!
Venue Highlights
The Bodyflow Retreat centre hosts yoga retreats, pilates retreats, fitness retreats, teacher trainings, wellbeing workshops etc. for domestic and international groups aiming to continue lifelong desire to get to know the inner self.
Built of traditional stone equipped with all you need, located in one of the most, or perhaps the last, secret places in the world, the Villa is the perfect place for all our retreat programmes.
The Villa is located in one of the oldest settlements of Brac island, the village of Donji Humac. Numerous stone houses, Roman artefacts and statues made of pure white stone testify about the centuries-old tradition of stone dressing. The local Church of St. Fabian and Sebastian dominates the village with its beautiful bell tower. Various sculptures are spread around the village.
The Villa is wrapped in the ease and calmness. The perfect spot to escape to from the stresses of everyday life and enjoy the best of Brac and Croatia; amazing pristine nature, breath-taking sunsets, secluded beaches and beautiful countryside.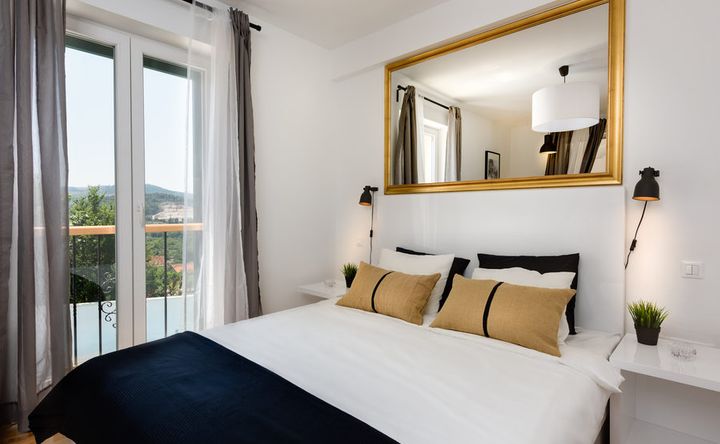 Accommodations
Built of white stone as a traditional architecture project, the charming three-level property has been carefully designed into a comfortable and luxurious venue, whilst maintaining its original features and rustic character.
This 6-bedroom masterpiece for 12 people with 6 bathrooms, a large living room with fireplace. Four of the bedrooms are en-suite and all have air conditioning.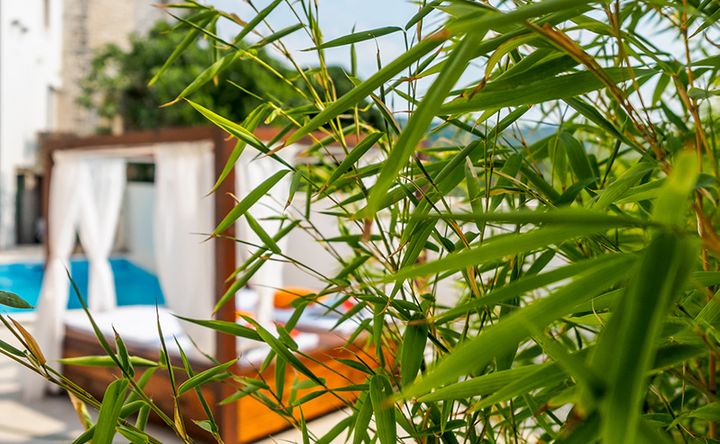 Amenities
A/C in Rooms
Free Wifi
Pool
Towels
Kitchen
Tour Assistance
Hot Tub
Coffee/Tea
Cafe
Restaurant
Ceremony Space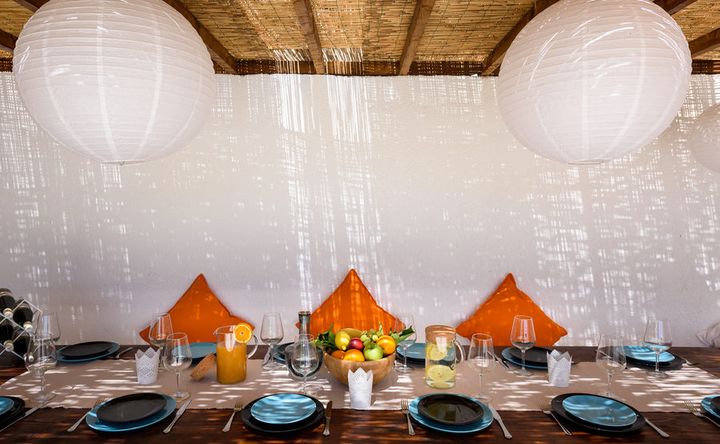 Menu Types
Vegan
Vegetarian
Pescetarian
Organic
Gluten Free
Dairy Free
Nut Free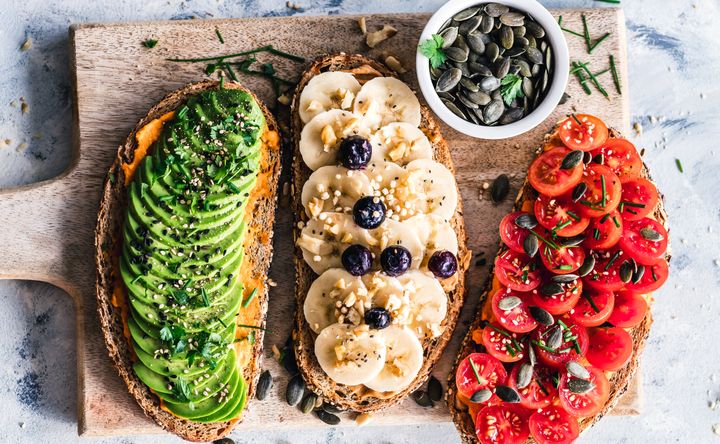 Menu/Cuisine
Our retreats are all about you taking care of your spiritual and physical self.
At the Bodyflow Retreat Center all meals are lovingly prepared using locally grown produce, mainly organic. We use cold-pressed virgin olive oil, locally sourced of course.
We also give you our personal advice about Mediterranean cuisine and superfoods to get lean and feel healthy, and we have some great recipes for you to try at home. If you are allergic to certain ingredients we will do our best to meet your requirements, provided that you advise us in advance.
The meals are served in a buffet style and you are welcome to adapt food choices to the diet that you will follow during the chosen Retreat.
You are invited to participate and learn in the kitchen during preparation times if you wish.
Menu sample:
Breakfast: Spreads, chia pudding, oatmeal, fresh organic fruit and vegetables, breads, cereals, nuts, dried fruit, etc.
Lunch: Grilled vegetables, summer salads etc.
Dinner: Vegan meatball pasta, falafel and veg burgers, vegetarian and vegan casserole with rice and more to choose from over the week.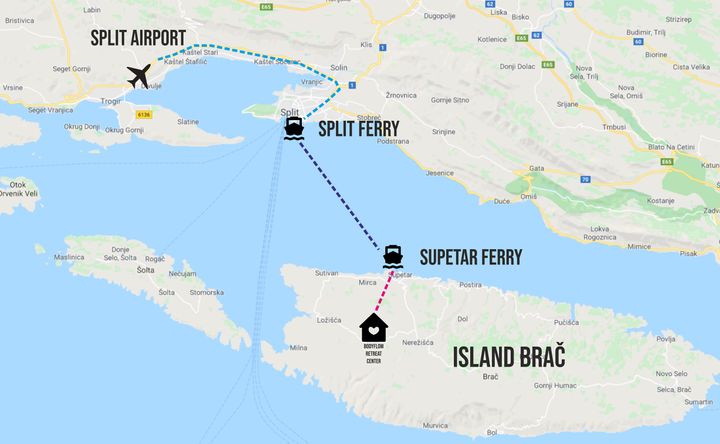 Directions
The island of Brac where our retreat centre is situated is one of largest Croatian islands with one of the most beautiful beaches in the world– Golden Cape (Zlatni rat), the tallest island's hilltop – Mount St. Vid (Vidova gora).
The enchanting village of Humac, where your retreat centre is located, first mentioned in 1305, has all its 200 inhabitants living of olives, grapes and stone for centuries. The numerous stonemasonry workshops amazing artistry is spread all around the village. After a week in Donji Humac, we dare you to say the stone has no soul.
The island of Brac is very well connected with the mainland.
There are regular ferry and catamaran lines which you can check with Jadrolinija or Krilo.
The closest mainland city is Split, which is also the second largest city in Croatia. Split town and Split airport are connected with Dubrovnik, Zadar and Zagreb which are well-known flight destinations well connected with the rest of the world.
Reviews
Write a review - tell others about your experience.
Teacher
Everything is created twice, first in the mind and then in reality. Robin S. Sharma