About This Center
We are a place to help you reconnect with nature a space of self healing, with sacred ancestral plant medicines and alternative therapies to continually provide the best options and practices for a complete reconnection of Mind, body and soul to explore a self connection with your being obtaining the tools to enrich your present.. This medicines are for those who are looking for an authentic way to pursue their personal journey to consciousness. During our retreats, we participate in Ayahuasca ceremonies and Kambo sessions in a harmonic environment for profound self exploration, personal integration and healing.
Wherever you are, and whatever you do, be in love.-Rumi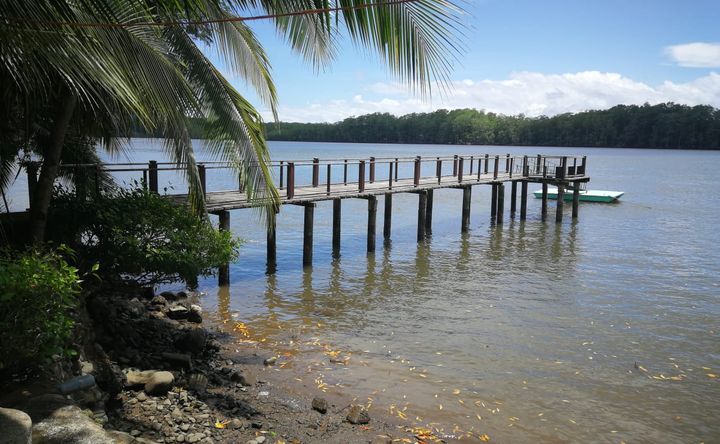 Venue Highlights
Sibu Jungle Corcovado Retreat Center is located on the Osa Peninsula in southwestern Costa Rica. The 2500-acre private reserve borders Corcovado National Park.
Corcovado is the last remaining Pacific lowland rainforest of sustainable size in Central America, and has been called "the most biologically intense place on earth" by no less an authority than the National Geographic Society.
Sibu Jungle Corcovado Retreat Center offers a framework for you to deep in responsible and safe experience based on ancestral plant rituals.
Our sacred plant retreats gives you the chance to reach higher states of consciousness. The visions associated with the experience, whether chaotic, confused, or vivid and intense, serve to show us the totality of our life: the in-s and out-s of the conscious and subconscious mind, our emotional reactions and behaviors and how they affect our relationships. On the other hand, the visions often are just another factor of cleansing, allowing us to process visual imprints, the impact from the mass media, TV, Internet, and other psychosomatic and emotional blockages.
Because once your inner-self has been awakened, you will never see the world the same again and you will be delighted by even the smallest details, and contemplate Nature is definitely one of the greatest experiences to do after an Ayahuasca ceremony, at Sibu you will have nature at your fingertips.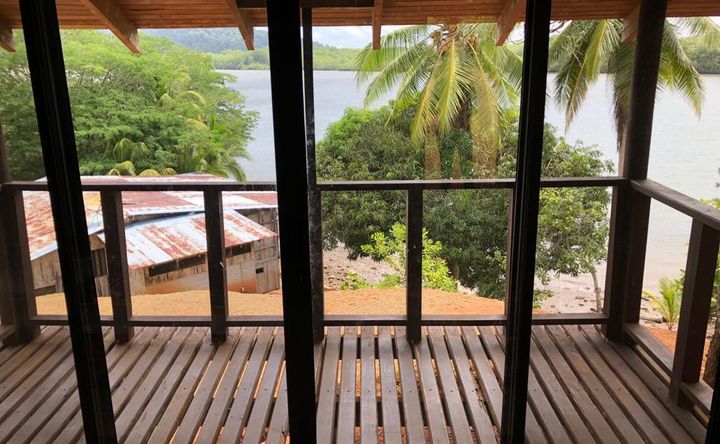 Accommodations
When time is a concern, it can dim motivation and life's little joys. Learn to uplift spirits and unfold conflicting emotions to feel closer to true self, purpose goals and dreams in the absence of city clamor and a heavy conscience. We provide confortable and spacious accommodations in a Peaceful, quiet setting.
Your room will invite you to relax and enjoy the stunning views of Corcovado and the enchanting songs of hundreds of different birds or just the rain. All rooms are furnished and confortable space. Guests can book either single,double or shared bedrooms.
Most of your time won't be spent in your bedroom but it'll be a perfect place to take a break, read or meditate, take a shower in some of the freshers water in the world. At Sibú, time freezes: the accelerated speed of the city is a myth during the days of lodging.
To this place you come to learn to rest, to recharge energy and to rest more.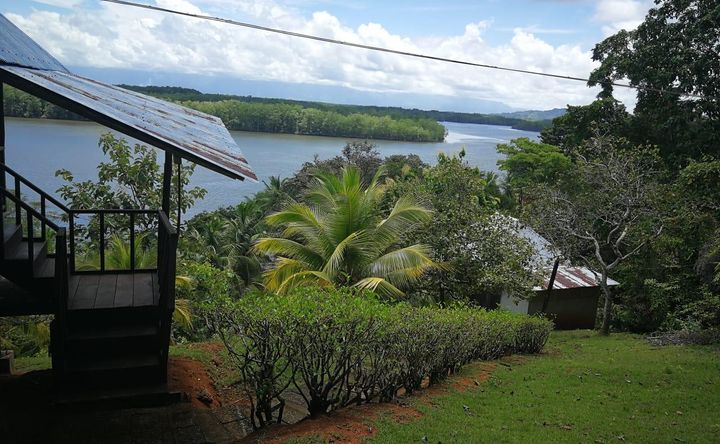 Amenities
Towels
Free Parking
Kitchen
Tour Assistance
Coffee/Tea
Cafe
Restaurant
Yoga Studio
House Keeping
Bicycles
Ceremony Space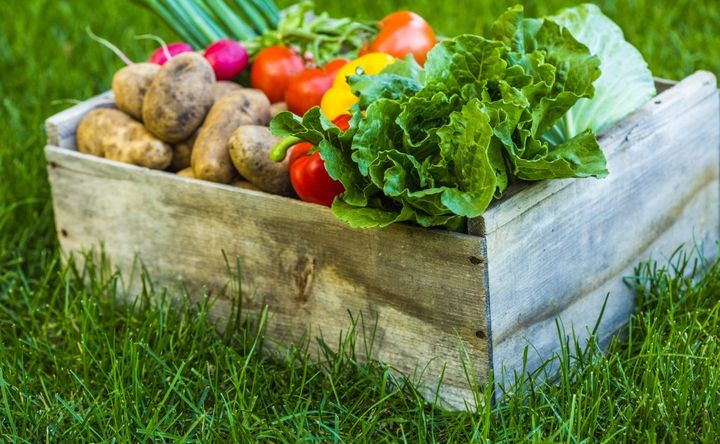 Menu Types
Vegan
Vegetarian
Pescetarian
Organic
Gluten Free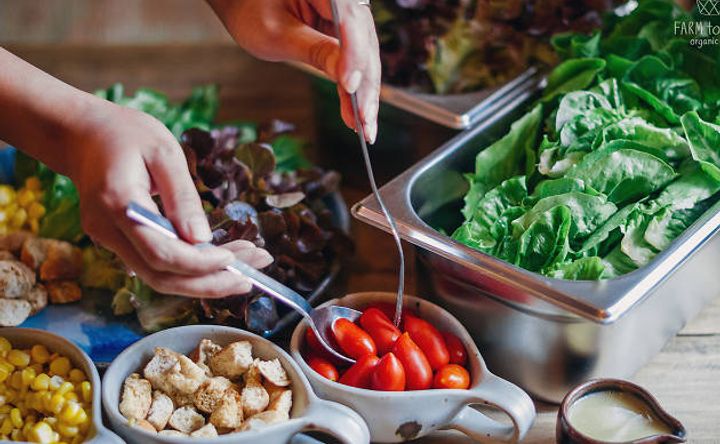 Menu/Cuisine
We provide you all the meals while you stay with us. You'll be eating delicious simple but healthy vegan organic diet, where every meal is cooked using locally grown ingredients, totally free of pesticides and any other chemicals traditionally used in industrial agriculture. To get the best of natural medicines, it is important to cleanse your organism from all toxins, and this includes food that is hard for the body to digest/processed food such as meat, dairy products and sugar/salt saturated food.
We are responsible to consume locally grown, farm-to-table organic food and provide our guests with three meals a day.Our Menu changes every season to take advantage of Costa Rica fruits and vegetable abundance of the season its created to help you maximize your benefits and growth.
If you need a special diet please let us know, also if you have any allergy.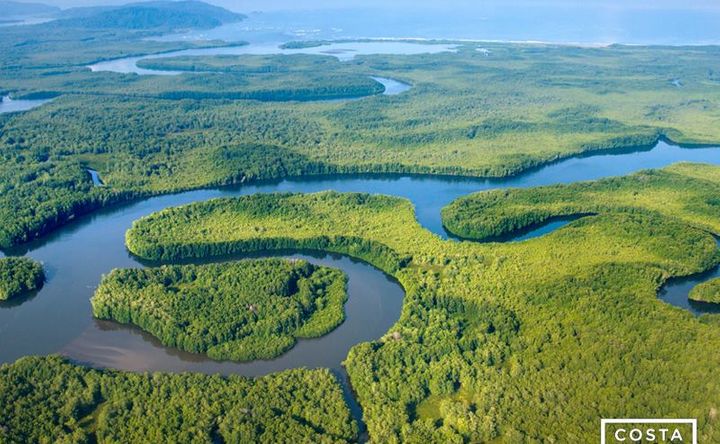 Directions
We are located in Costa Rica's Osa peninsula, a former island that now makes up the southernmost reach of the country's Pacific coast, was called "the most biologically intense place on Earth" by National Geographic. It crams 2.5% of the planet's biodiversity into just 0.001% of its surface area. And, this being Costa Rica, 80% of it is protected, mostly by the Corcovado national park.
the closest local airport is in Drake Bay, please contact us to provide you all the information you need to join us!
Reviews
Write a review - tell others about your experience.
Arturo Carranza March 20, 2020

Unforgettable life changing experience #Ayahuasca #Yopo

Being at this center was one in lifetime opportunity, Just getting to the place was already an adventure 30 minute internal flight and 45 Minutes boat ride in the wetlands of Corcovado. However my journey was not for vacations but to find myself, once at the center the lush of nature the tropical forest and the beauty of Sierpe river started to create a feeling of peace disconnections from society and daily city life, once we arrive we were received by Erick who guided us and show us the place also explain the structure of the retreat and the preparations for our first night of ceremony, I was nervous but trusted my instincts, that I was at the right place and that the answers and information I need it were close to be unveil to me. The first ceremony took place at the sunset after a plant and tobacco cleansing the Ayahuasca brew was served to each of us; It took about 30 minutes for me to feel the effects and the influence of the medicine lasted all night, the intense purge was need it before the answers and blessing started to come; I must said that Ayahuasca is an intense and life changing experience that can not be described in words it is something you must experience for yourself every ceremony was different with different messages and difficult moments; I never felt alone or hopeless there was always support guidance and assistance during the ceremonies and after Erick, Joselyn Fernando and Carlos always support our group on every aspect we need it, their attention care and love enhance the magic and made this and unforgettable experience. I will also let you know that the retreat is in the middle of the jungle you can only arrive by boat, the internet access is limited to e-mails, electricity is limited and the water is the freshness water I had taste but bring your water filter if you need 1, the temperature can be very humid, but what could I expect in the tropical forest of Corcovado? This retreat changed my perspective of life, nature and our interconnectivity with cosmos. There are not enough words to thank Erick and each of the team for their attention and care during my stay. Definitely recommended